'Literature with Love' forms bonds between inmates, their children: "Motivator in a negative situation"


MILWAUKEE -- Do you remember the first book your parents read you as a child? That experience is an essential part of growing up -- but what happens when the parent isn't there, due to a big mistake? Parents who are incarcerated aren't missing out on that critical connection with their child(ren).

It has been said "we read to know we are not alone." Bonds can be strengthened through the turn of a page, and love can be shared through a good book.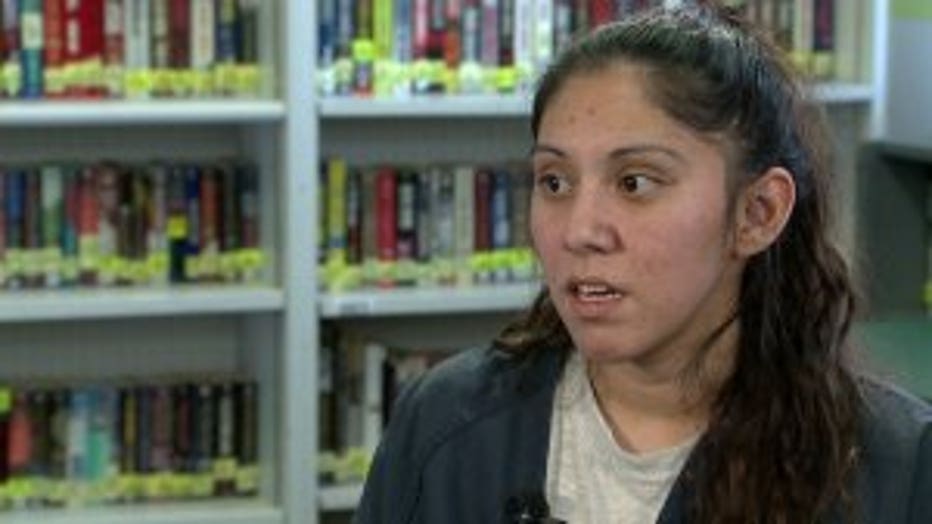 Often, the words of a mother can bring comfort to a child. On any given night, you'll find Esperanza Alicea listening. Most times, she reads the story back. While, during this time, their voices are in the same room, the mother and daughter are not.

"I love you and goodnight and keep being a good girl," Monica Gonzalez said.

Gonzalez has been locked up in the Milwaukee County House of Correction -- serving time for battery and disorderly conduct -- awaiting sentencing for recklessly endangering safety.

"I want to be the greatest mother I can for her," Gonzalez said.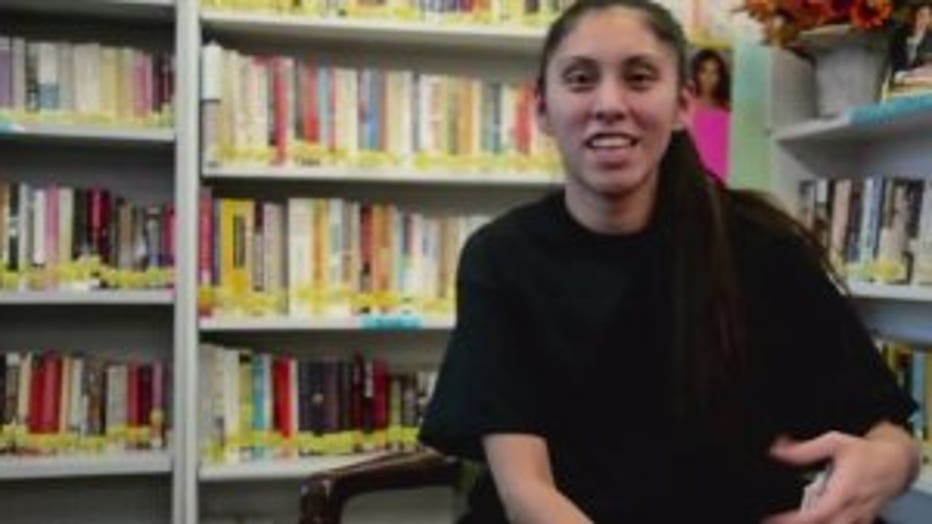 Gonzalez has been in and out of the system. Much of her relationship with her daughter has been formed from behind bars. There are regrets, simple moments lost, and a connection strained by crime.

"It`s pretty hard. Whenever I see her, I cry," Gonzalez said.

That's why the opportunity for the seven-year-old to see her mother act like one is so important.

"I want her to see I`m going to do right and I want to prove to her that I`m not coming back here," Gonzalez said.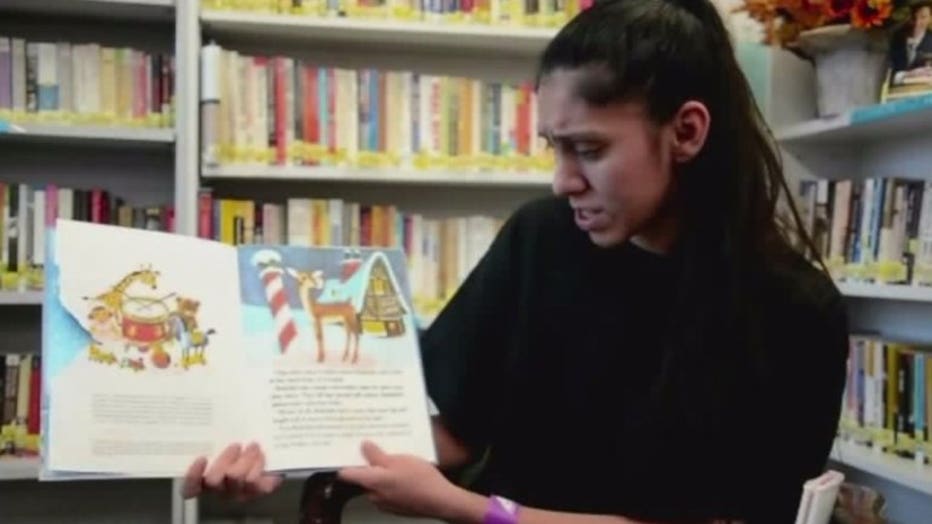 This opportunity is part of a program called "Literature with Love." Inmates are given the opportunity to read to their children.

"It`s a positive. It's a motivator in a negative situation," Ciara Walker-Morgan, correctional officer said.

Walker-Morgan helps with the program.




Select inmates are given the chance to pick out two books and read them while being recorded -- and share a message with their child.

The books and DVDs are then sent away to the children.

"They can watch that DVD every night and be able to see their parent and know their parent is caring about them and wants them to read," Walker-Morgan said.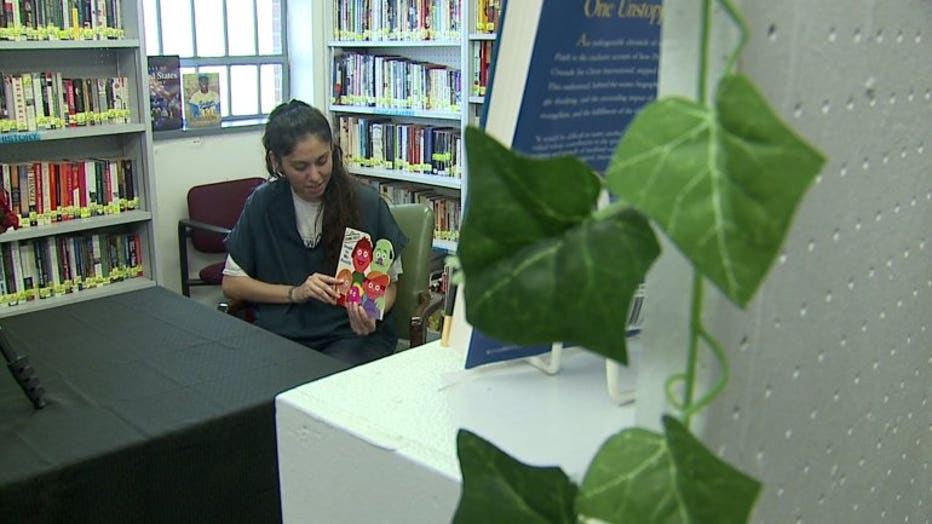 It is a way for parents to be positive influences -- even though their actions have proven otherwise.

"It really helps you when you're at a low point and you think nothing is going to go good," Gonzalez said.

"It`s different to see her on the DVD because I like seeing her in person, so I could hug her," Alicea said.

But for this seven-year-old, the program means the world.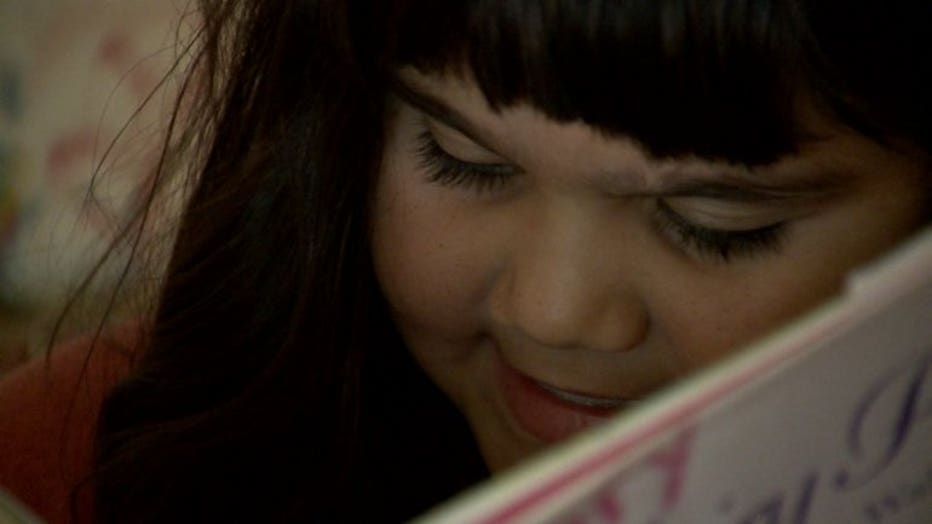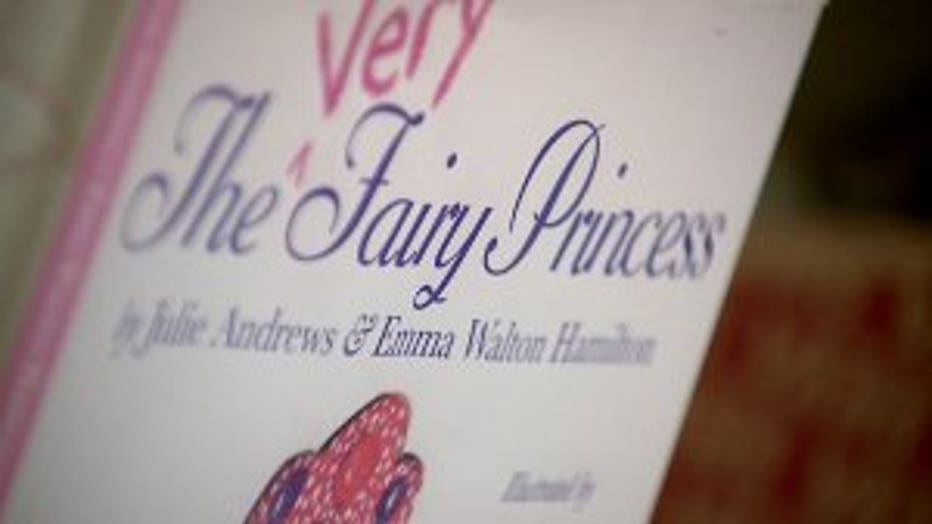 "She said that she`s hopes that I`m being a good girl for my grandma. She hopes that I`m getting good grades in school and I`m doing good and that she loves me," Alicea said.

Alicea's mother may be a criminal, and they may be separated by distance, barbed wire and bars, but the little girl hasn't lost her mother.

"I love her and she is my mom and I miss her," Alicea said.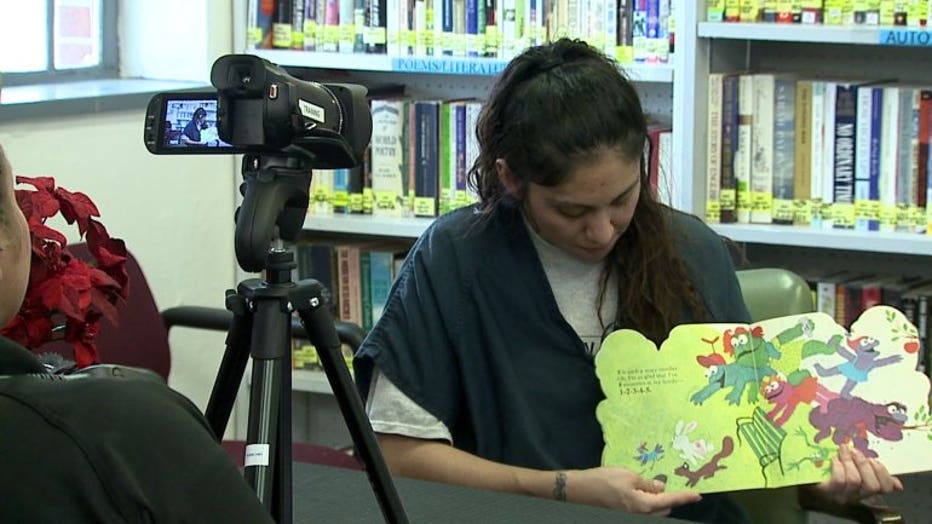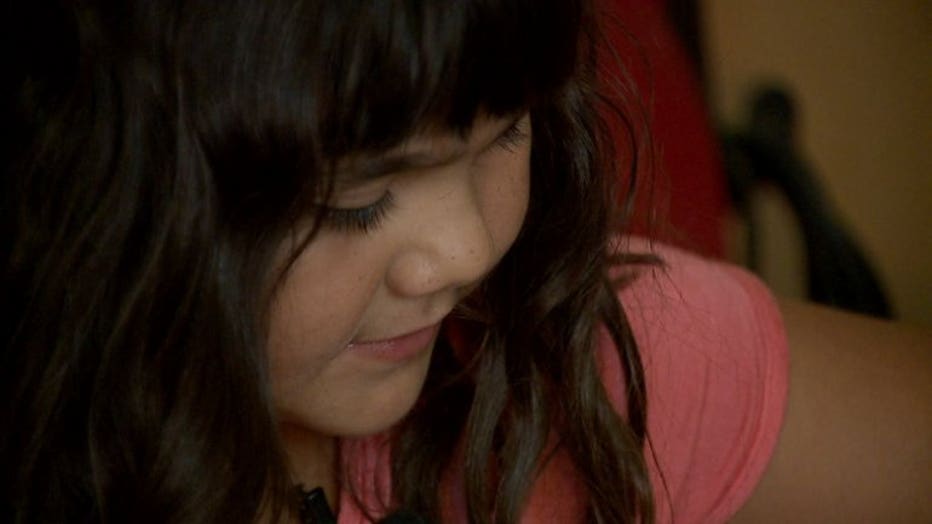 This program costs taxpayers nothing. It is paid for via donations.

If you'd like to donate a book, you can do so at the Benedict Center in Milwaukee -- 1849 N Doctor M.L.K. Dr #101, Milwaukee, WI 53212.