'Lifted everything off the ground:' Worried Ozaukee Co. homeowners watch storms for 3rd straight day


OZAUKEE COUNTY -- With another round of severe weather Tuesday, Aug. 28, a state of emergency was declared in Ozaukee County, hit hard by flooding with storms beginning Sunday, Aug. 26 and again on Monday night, Aug. 27. Governor Scott Walker surveyed the Milwaukee River in Ozaukee County Tuesday afternoon.



Slowly making his way through floodwaters and trying to stay positive on his way home, Erik Johnson tried to make his way to his Mequon home on the other side of the washout on Tuesday.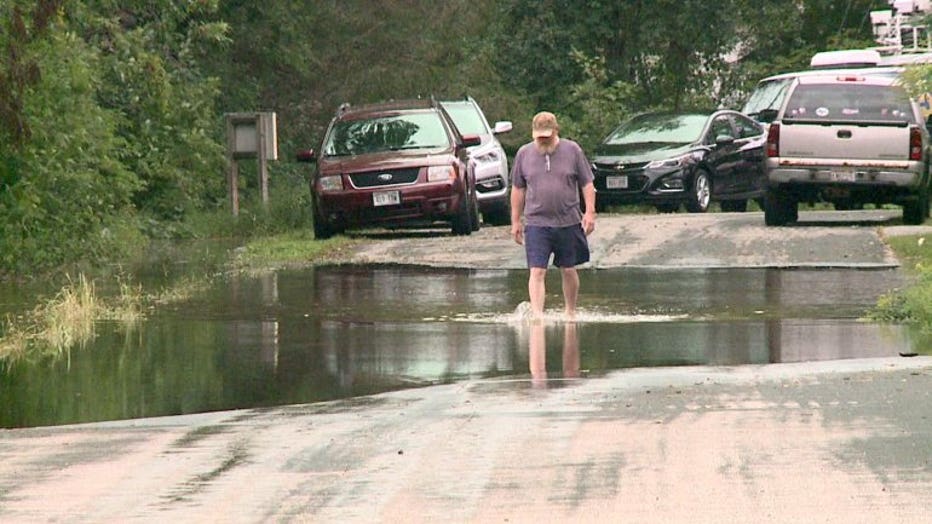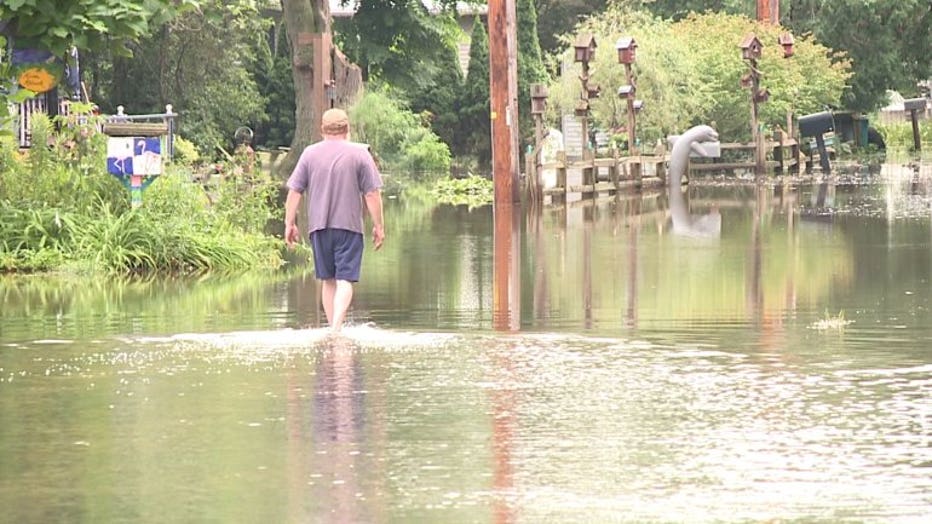 "It's the joy of living on the river," said Johnson.

After two days of severe thunderstorms dumped substantial rain, the Milwaukee River behind his house continued to rise Tuesday, as more severe weather moved in.

"Lifted everything in the sheds up off the ground," said Johnson.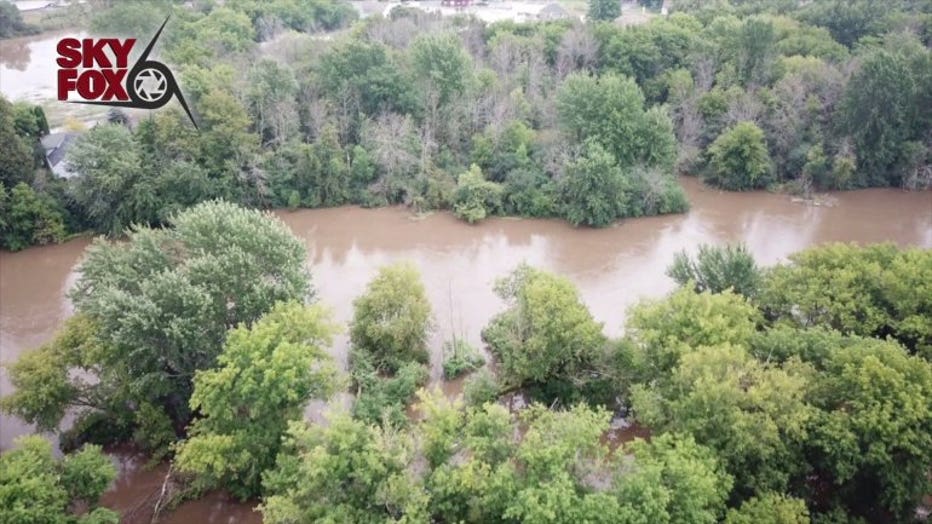 As water surged into homes, Jan Calloway with SERVPRO -- a cleanup and restoration company -- said her crew was swamped with calls.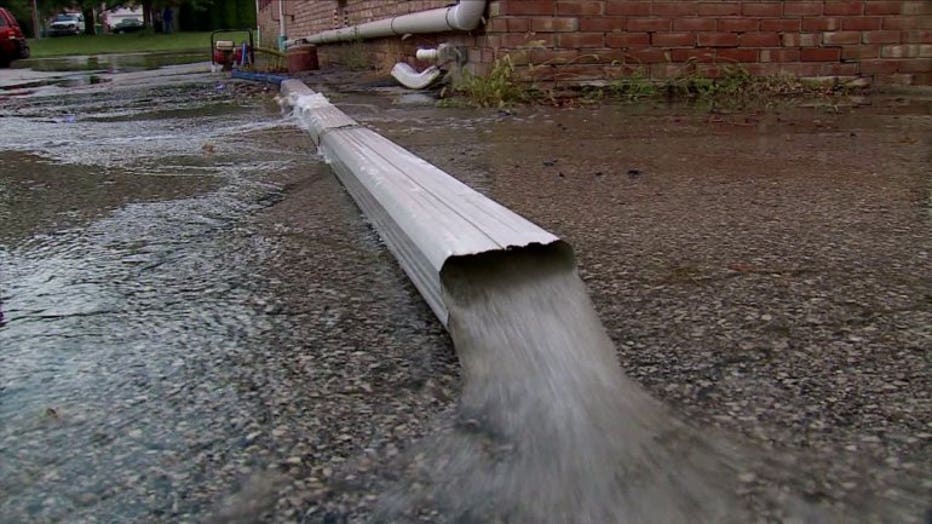 Flooding in Ozaukee County


"We usually get three to four water losses a week, and we had somewhere between 60-80 (Monday) and that's just for this immediate area. Ninety-nine percent of them are for flooded basements," said Calloway.

PHOTO GALLERY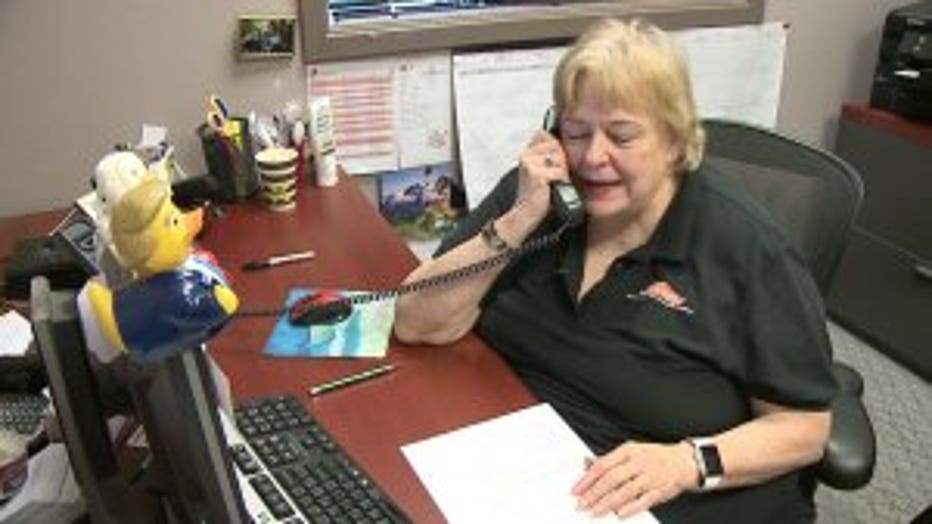 Calloway said Tuesday her team has been tending to water weary homeowners around the clock.

"That usually means extracting water. Maybe take out drywall baseboards. Then we're doing in dehumidifiers and air movers," said Calloway.

Meanwhile, homeowners and business owners alike tried to prepare the best they could before Tuesday's severe weather moved in.

"I know it's supposed to be pretty nasty. If (the Milwaukee River) crests over 14 foot, then I will be worried," said Johnson.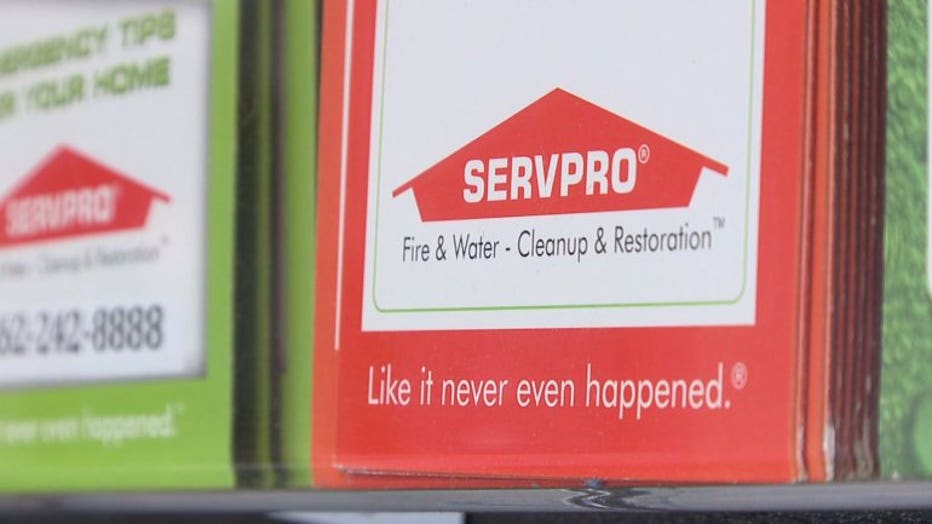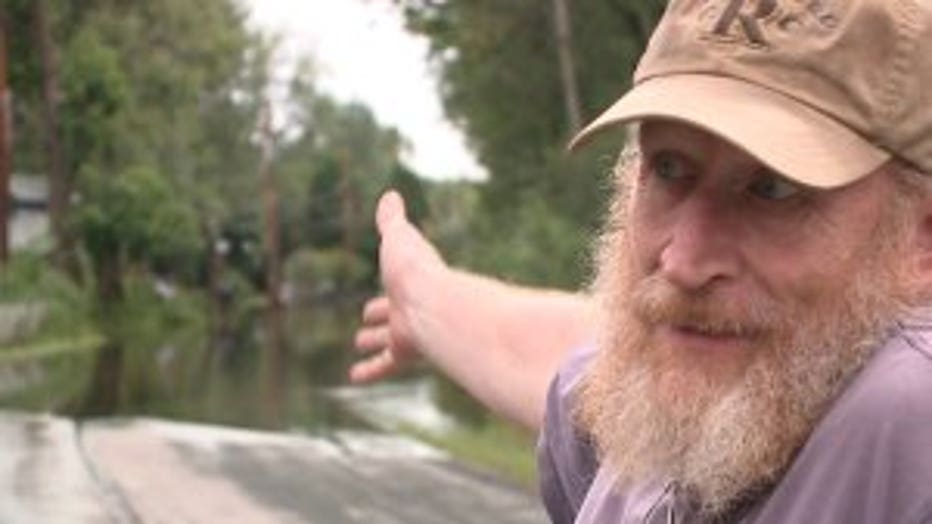 At 7 p.m., the Milwaukee River crested at 11.84 feet.

The National Weather Service said the western counties of La Crosse, Vernon and Monroe were particularly hard hit Monday, with five to 11 inches of rain Monday into Tuesday.

Adams County in south central Wisconsin was under a flash flood warning until early Tuesday morning after up to seven inches of rain fell.

The overnight storms largely missed Madison, which is still recovering from last week's record storm and flooding.

Tuesday's storms prompted tornado warnings in Dodge, Fond du Lac and Sheboygan counties, and prompted state of emergency declarations in multiple counties.

A state of emergency was declared for Ozaukee County -- and Governor Walker declared a state of emergency for the counties of Fond du Lac, Juneau, La Crosse, Monroe, Vernon and Washington following severe storms and flash flooding.

The six counties were added to Governor Walker's executive order issued last week declaring a state of emergency for Dane County.

CLICK HERE for the latest forecast information from the FOX6 Weather Experts.