Kris Zocco, charged in 2013 death of Kelly Dwyer during "violent sex act," appears in court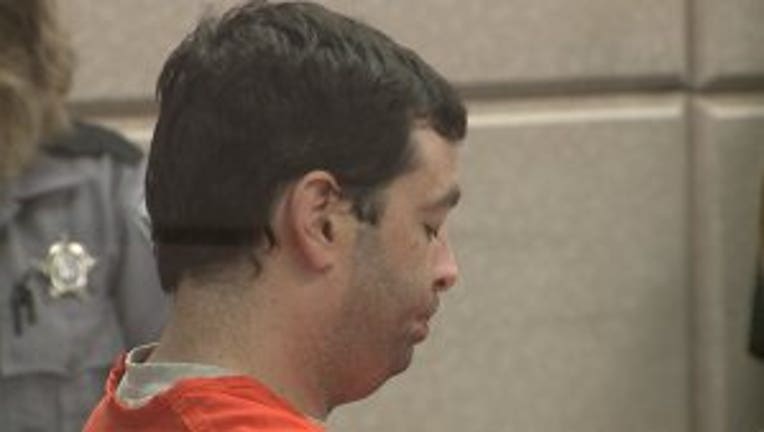 MILWAUKEE -- 42-year-old Kris Zocco, the man charged in connection with the death of Kelly Dwyer, accused of killing her during an alleged "violent sex act" was in court Thursday, August 17th for a motions hearing.

Prosecutors say Zocco killed Dwyer at his apartment on Milwaukee's east side in 2013.

On Thursday, the court denied the defense's motion to dismiss information, but the defense was granted additional time to file other motions.

Zocco is set to appear in court in October.

If convicted, he could face up to 76 years in prison.

Zocco faces the following criminal charges, filed on May 8th:


The 16-page complaint says "the three-and-a-half year police investigation of this matter has ruled out any other possible suspects and no evidence has been discovered to suggest that anyone other than defendant Kris V. Zocco could have killed Kelly E. Dwyer and disposed of her body."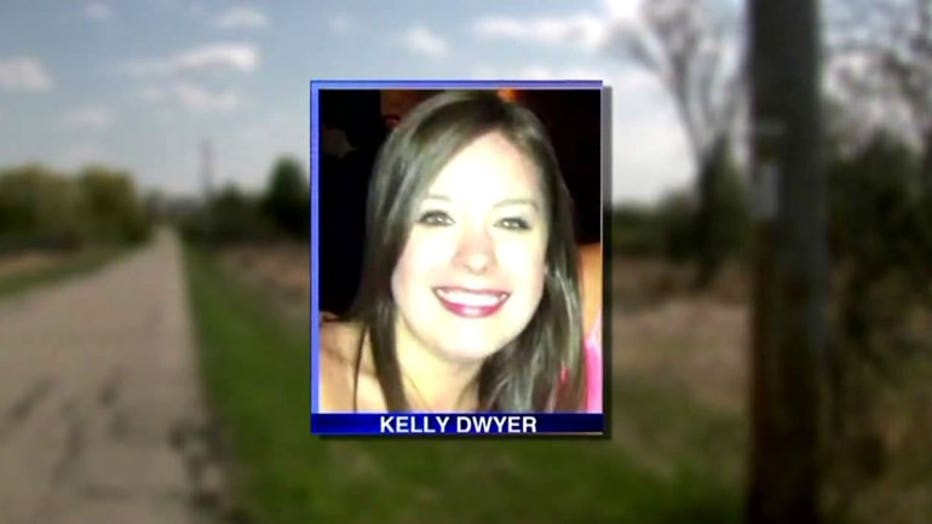 The complaint details Zocco's conflicting stories and also backs up allegations about a sexually violent, dominating past which includes his obsession with bondage, restraint, asphyxia and strangulation.