'Known to keep cash on-site:' 8 salons burglarized in less than 12 hours in Milwaukee, Ozaukee


GRAFTON -- There were at least eight burglaries involving salons in Milwaukee County and Ozaukee County Saturday, Oct. 12. Employees at most of the businesses said the burglars only made off with $100. At Brown Deer Nails, all they got was an iPad, and in the process, police said they were not only captured by surveillance cameras, but they also left behind DNA evidence.

Seven burglaries happened in Milwaukee County -- three in Ozaukee County.

Milwaukee Locations:


Grafton Locations:


Town of Cedarburg Location: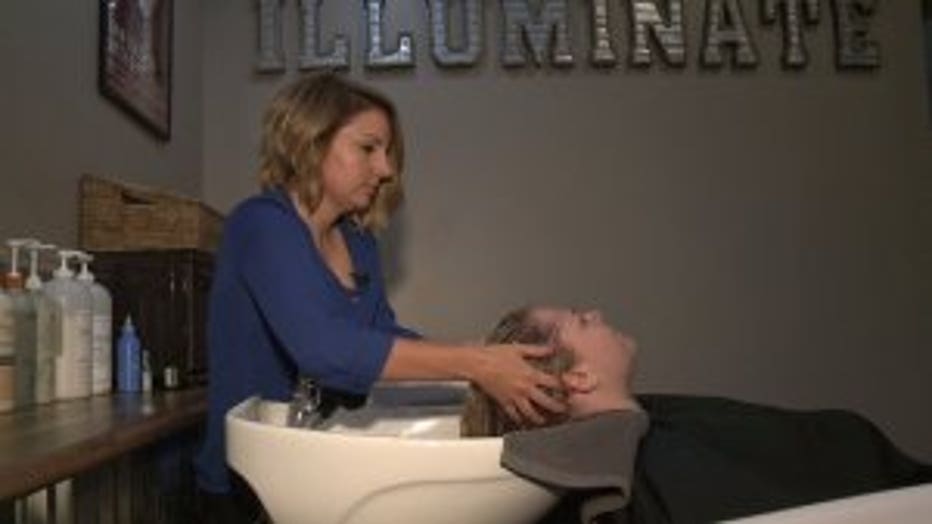 "Had to reschedule everything," said Lindsey Lembke, owner of Illuminate Hair and Spa.

Lembke received an urgent call from her employee, indicating her Town of Cedarburg business had been broken into overnight.

"They came in through the window," said Lembke. "Also went out that same window, and then pretty much straight to the cash register area."

Lembke said they made off with approximately $100.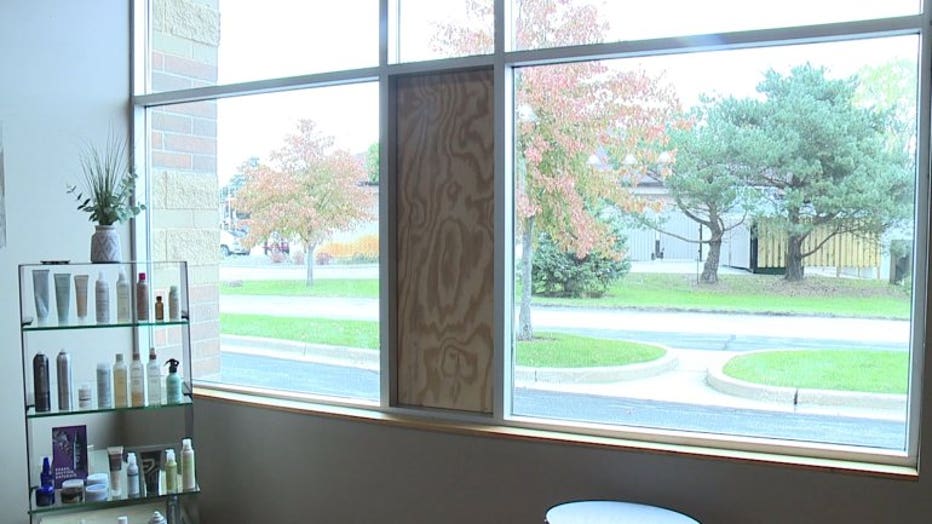 "It's scary, and I don't know why they're targeting hair salons, so it makes me a little nervous, but there's definitely going to be some new security measures in place to make sure this doesn't happen again," said Lembke.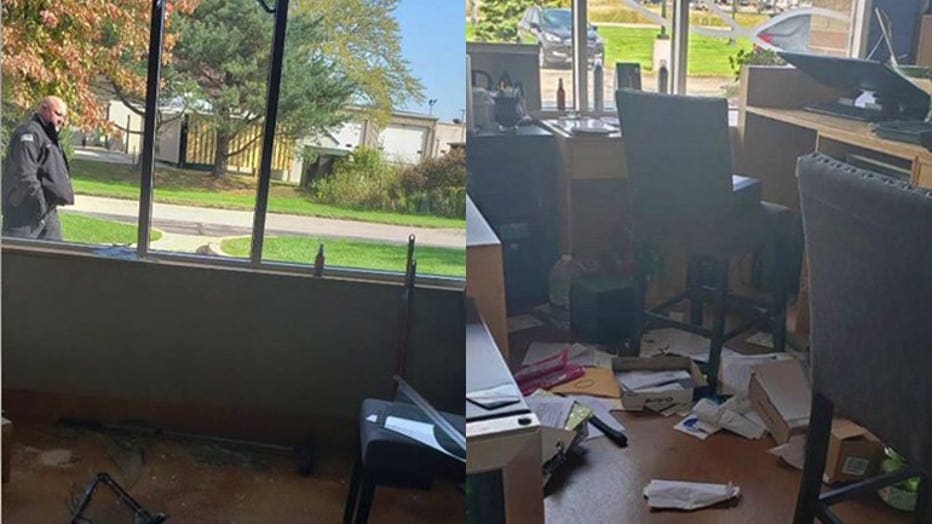 Grafton Police Chief Emmet Grissom said it was believed all eight crimes were connected -- within a 12-hour span.

"The nail salons are kind of known to keep cash on site," said Grissom. "It's our speculation that it was possibly known that it was easy access to cash."

His offers responded to two incidents during the time period. In both cases, the thieves shattered the door to the business to get in, and then stole cash. It was a seemingly well-organized crime spree that Grissom was hopeful to bust thanks to surveillance images of the burglars, their vehicle, and a cellphone left behind.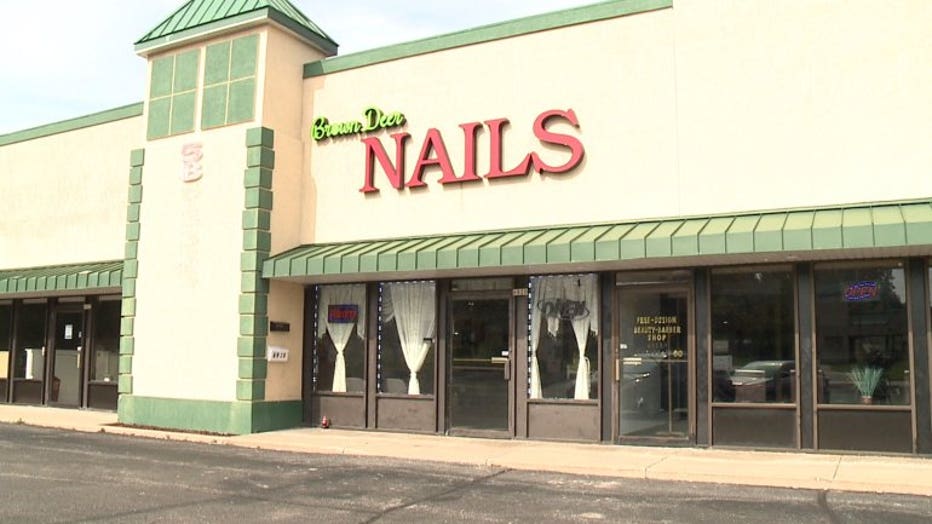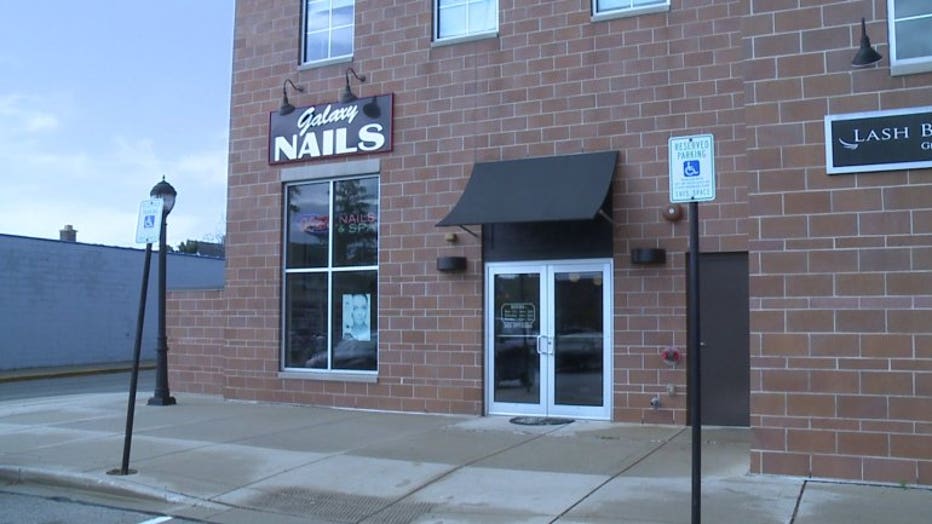 "We're working real closely with close with Milwaukee and Ozaukee and we're confident that these individuals are going to be identified and hopefully arrests can be made," said Grissom.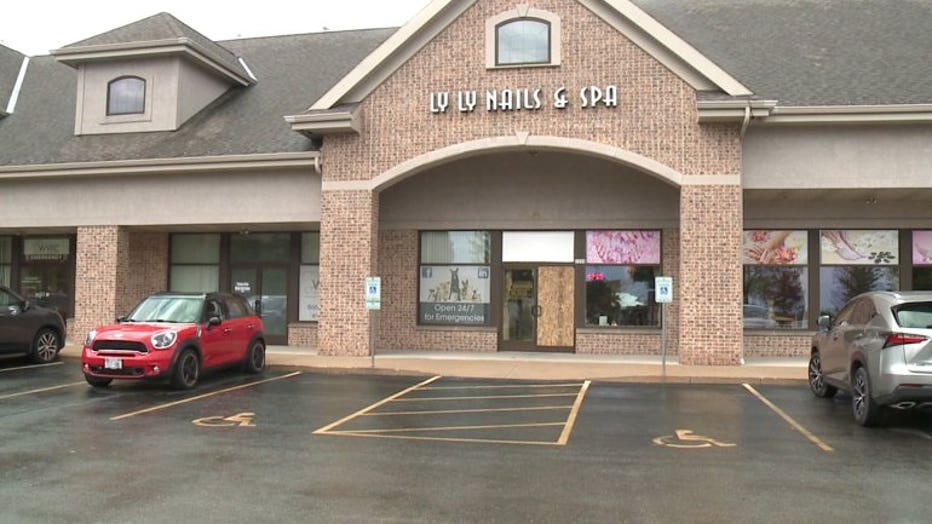 Police did not share surveillance images at this point in an effort to not tip off the thieves. While information on the cellphone did not prove helpful, investigators recovered DNA evidence from it.