Kenosha father, daughter plead not guilty in fatal shooting of Khaled Alchaar


KENOSHA -- A Kenosha father and daughter accused in the fatal shooting of Khaled Alchaar in Pleasant Prairie last May pleaded not guilty on Thursday afternoon, Oct. 17. Prosecutors say Shawn Amelio Sr. and Christina Amelio were involved in a drug deal that turned into a fatal shooting.

Detectives say the case was solved without ever finding a murder weapon. Instead, it was SnapChat records that led them to the suspects.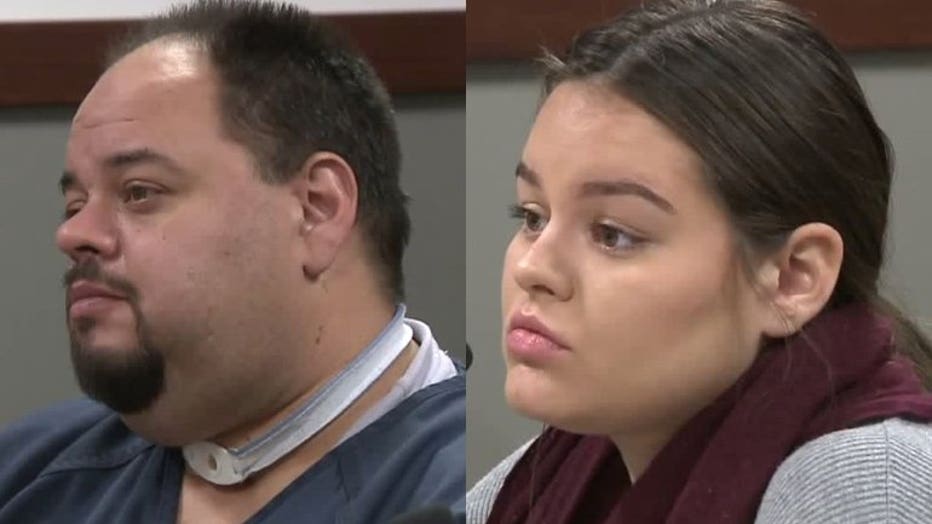 Shawn Amelio Sr., Christina Amelio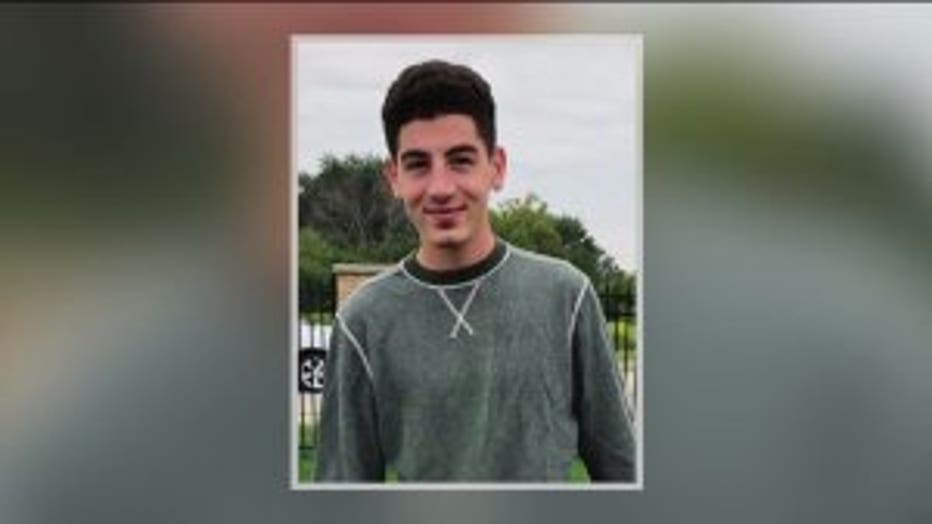 The fatal shooting of Alchaar happened in the parking lot of Cheddar's Scratch Kitchen in Pleasant Prairie on May 20. Investigators say Shawn Amelio went with his daughter to sell Alchaar marijuana. The deal soured -- and police say Alchaar pulled a gun on Christina Amelio and took off with the drugs.

Prosecutors say Shawn Amelio grabbed a gun and shot and killed Alchaar. Investigators say the murder weapon was never found.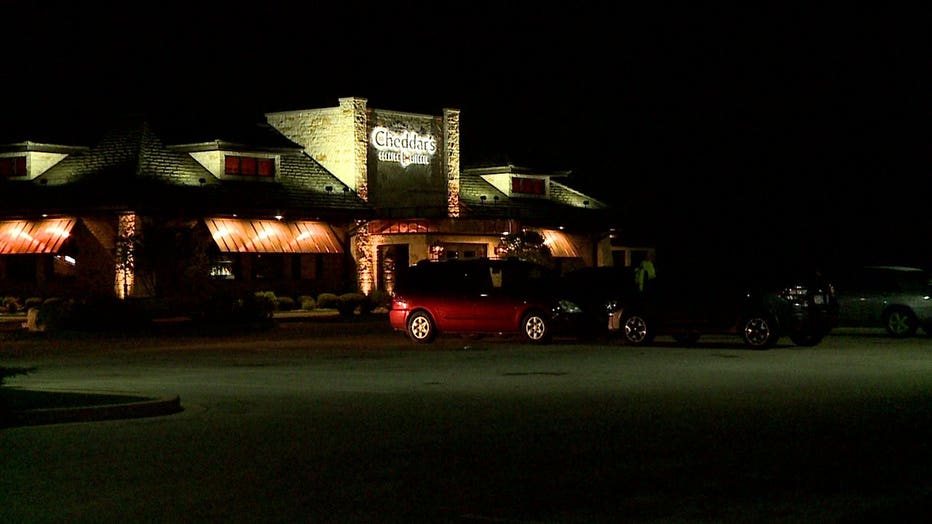 Homicide investigation at Cheddar's Scratch Kitchen, Pleasant Prairie


Shawn Amelio and Christina Amelio appeared separately in Kenosha county court on Thursday. Both waived their right to a preliminary hearing.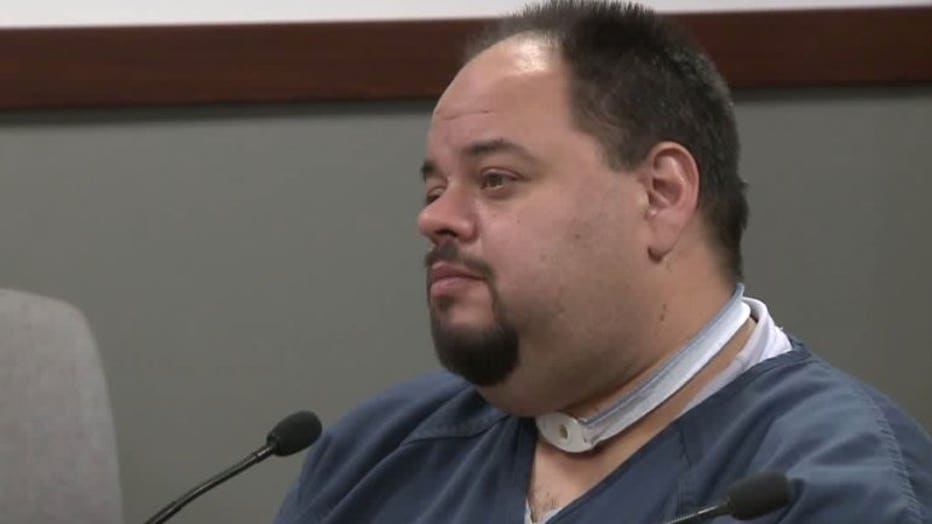 Shawn Amelio faces the following charges: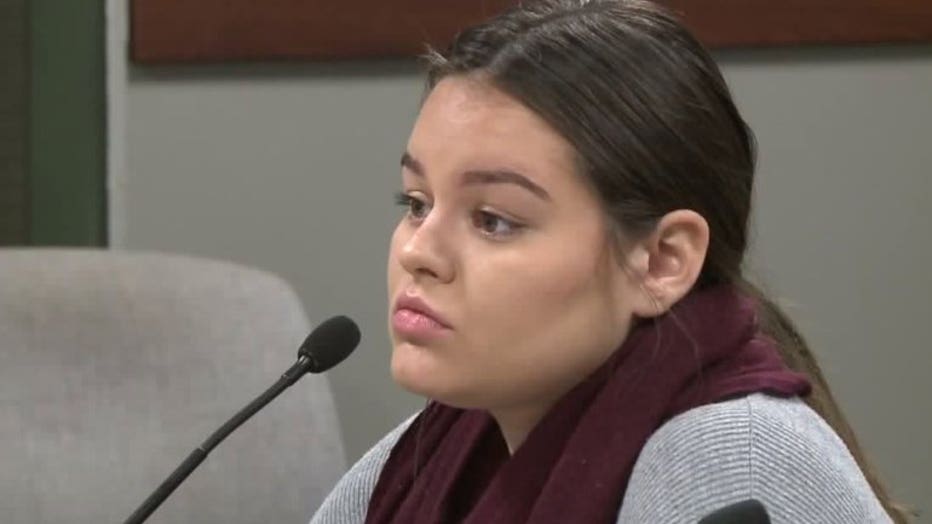 Christina Amelio faces the following charges: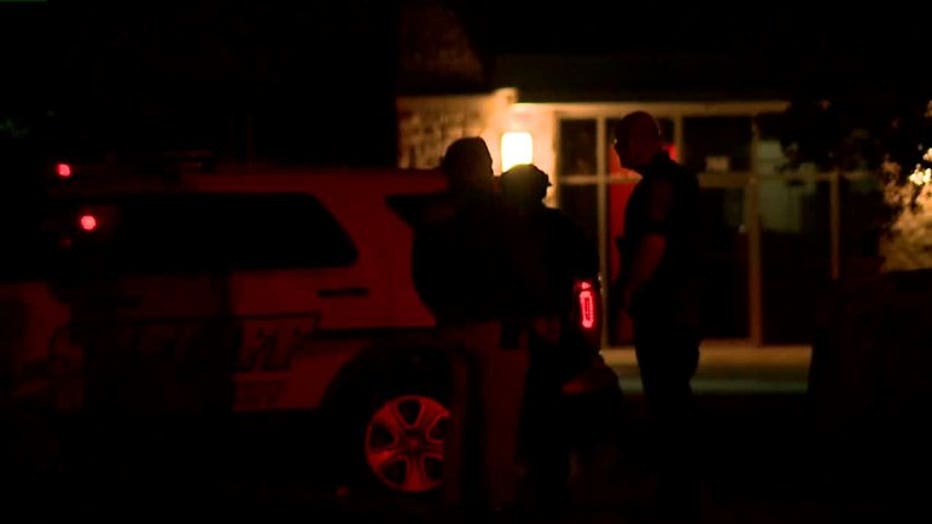 Homicide investigation at Cheddar's Scratch Kitchen, Pleasant Prairie