Jonathan Copeland Jr. held on $1.5M cash bail in fatal shooting of Officer Michalski


MILWAUKEE -- A murder scene caught on camera -- body cameras from Milwaukee police officers capture several parts of the fatal incident where Jonathan Copeland Jr. allegedly opened fire on Officer Michael Michalski.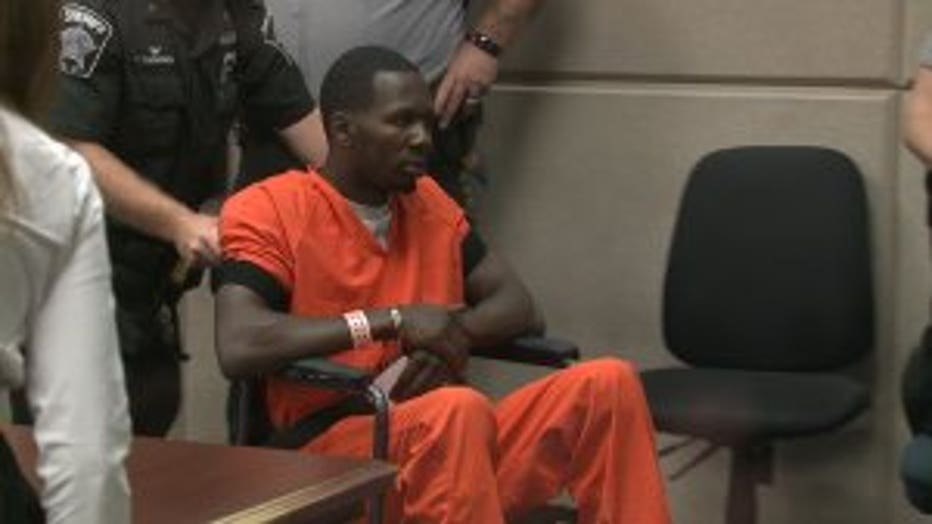 Bound to a wheelchair, Jonathan Copeland Jr. made his initial appearance on drug charges on Tuesday, July 31 -- that initially brought Officer Michalski to a home at 28th and Wright on July 25. Copeland now faces additional charges after what happened that day.

Court documents reveal that as Michalski and other officers attempted to arrest Copeland, Michalski goes up the staircase and encounters "slight movement in a pile of clothing." The report says the suspect "hid silently for over 10 minutes on the landing, and ambushed and shot Officer Michalski as the officer began to close in."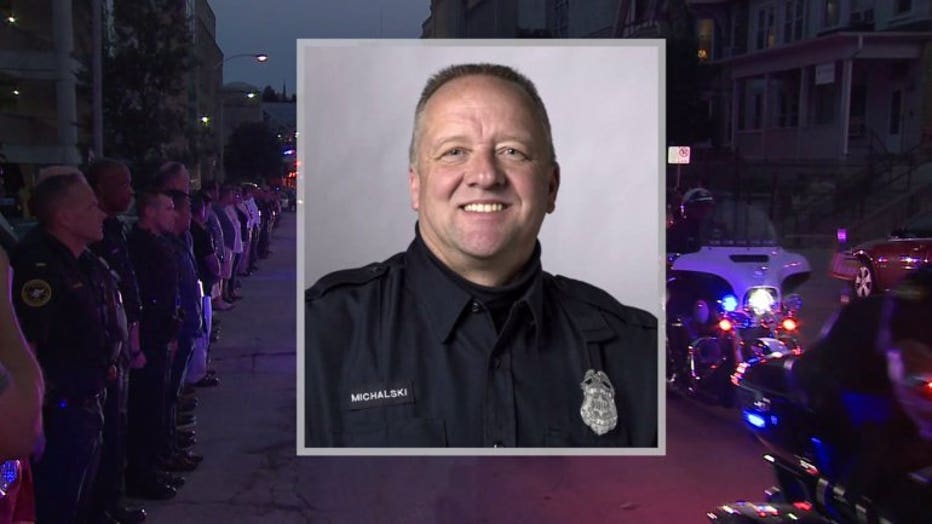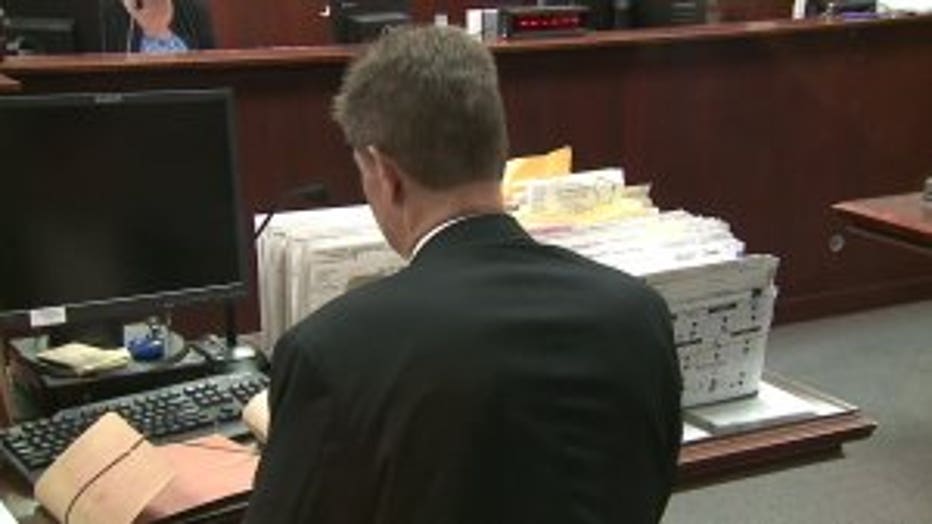 Milwaukee County District Attorney John Chisholm


"He shot officer Michalski in the head killing him. He then fired multiple rounds at an officer inside the residence and outside of the residence -- demonstrating an attempt to kill," said Milwaukee County District Attorney John Chisholm.

Police later saw a weapon thrown out of the window onto the law. The criminal complaint says "the gun was in the lock-back position and the magazine was empty."

After being detained, Chisholm says threats continued.




"Indicating if he had the opportunity, he would disarm one of the officers and shoot them in the back of the head," Chisholm said.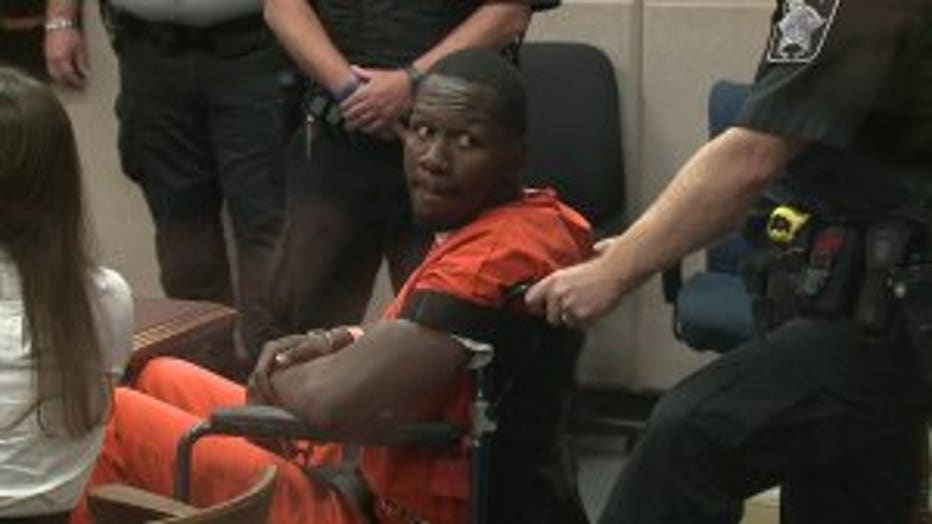 The complaint also says Copeland said, "They got me for murder, I shot him."

Copeland Jr. is being held on $1.5 million cash bail. The court added another $20,000 bail to top of that for the drug charges. If convicted of all the charges, Copeland could spend life in prison.