"It's just a wonderful group:" Whitefish Bay Class of 1982 reaches out to help fellow struggling classmates


WHITEFISH BAY -- Playing softball and having a pig roast is not uncommon at high school reunions. However, the Whitefish Bay Class of 1982's reunion this year, and the past three years, has more to it.

Not only is it a chance for former classmates to socialize, it's an opportunity to help.  Three years ago at the class of 82 reunion, a classmate got very sick and eventually died. The vigil at his bedside, kept by fellow classmates, got them thinking.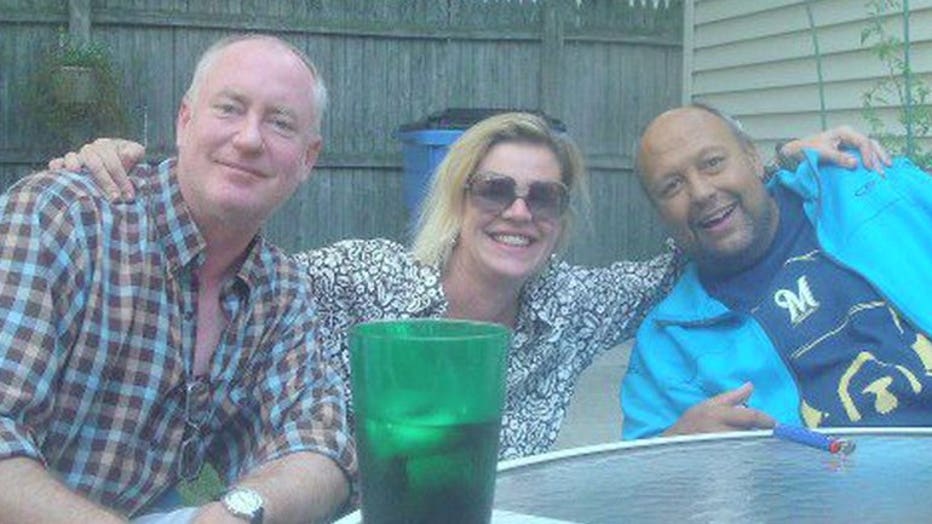 "Actually the night he passed away in December, the next morning I woke up and said Geoff, we need to do something. We need to help people." said Beth LaFond, class of 82.

Geoff Heeren, who now lives in Atlanta, and Beth Ford of Mequon, were a pair the class of 82 once voted most likely to go to jail, reached out to classmates throughout the country. They formed a group they call 'The 82 Project.' The idea is simple, trying to help fellow classmates who might have fallen on hard times, and to help their families.

Unfortunately, many needed help.

"We had a classmate who lives out of state whose house burned down and he worked out of his home a lot of the time, and worked from his home on the computer. He lost his computer and we said, why don't we send him a computer. It allowed him to get back to work right away," said Heeren

The 82 Project became a registered non- profit organization with sponsors. But it's not just financial help that it's provided.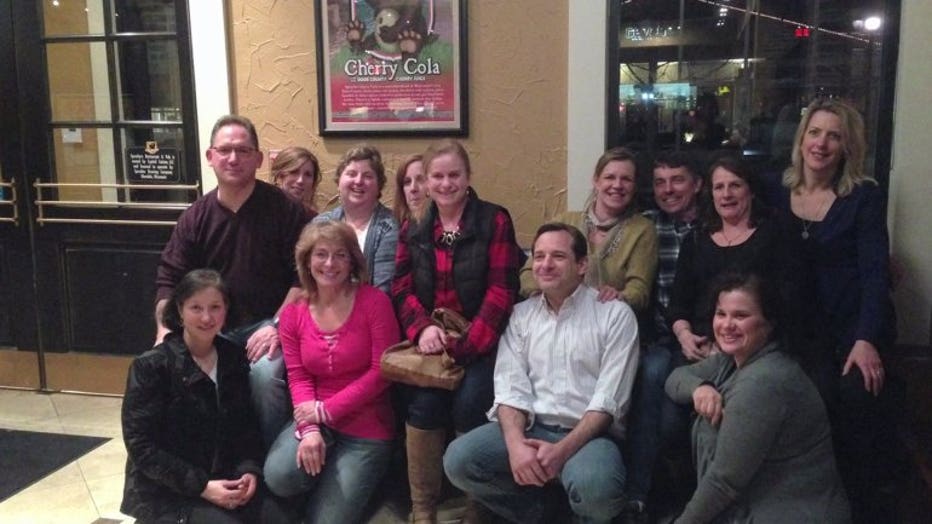 Mary Bronek's husband, Rick, passed away suddenly in 2014. Rick's classmates from the class of 82 came to support the family and Rick's kids.

"I don't think there's one word that can sum it all up. It's just a wonderful group of people who are there for you emotionally, financially, and it's just great knowing that they're here," said Bronek.

Those who work on The 82 Project hope it inspires other classes at other schools across the country to do the same. The 82 Project also sponsors scholarships and have started meeting monthly.

The 82 Project members meet monthly to keep in touch, some classmates now are in touch daily.

They have also developed a scholarship and help new grads with financial support and more.