"It's a spy's place:" SafeHouse celebrates 50 years of undercover entertainment


MILWAUKEE -- If you like martinis shaken not stirred or messages that self-destruct in ten seconds, you probably have uncovered the SafeHouse in downtown Milwaukee.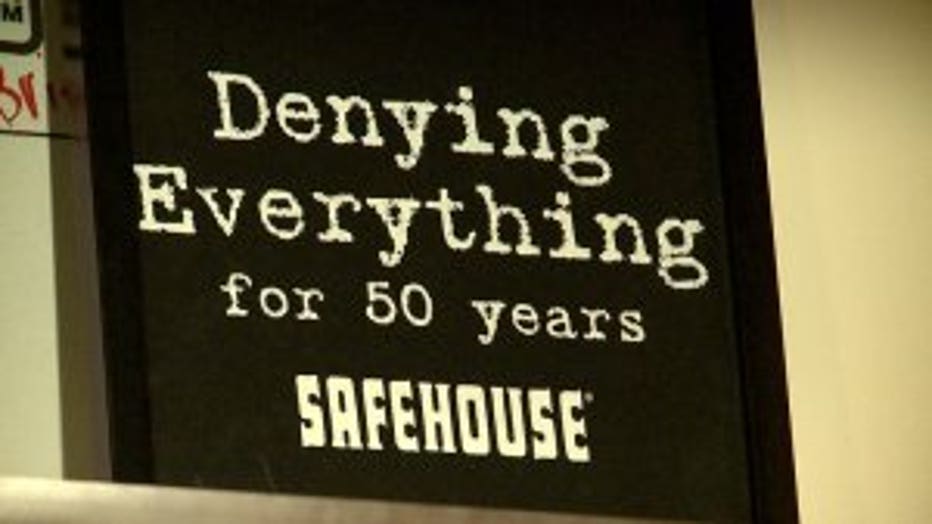 "There's so much history here," says Chef David Hardy. "It's a spy's place, a place to get away."

On Wednesday night, off a nondescript alley in Milwaukee, they will celebrate fifty years as a beloved safe haven for secret agents, with drinks, dancing and more.

"Well, I can't give everything away," says Peggy Williams-Smith, the Senior Vice President for SafeHouse Restaurants. "Because that would not be very spy-like."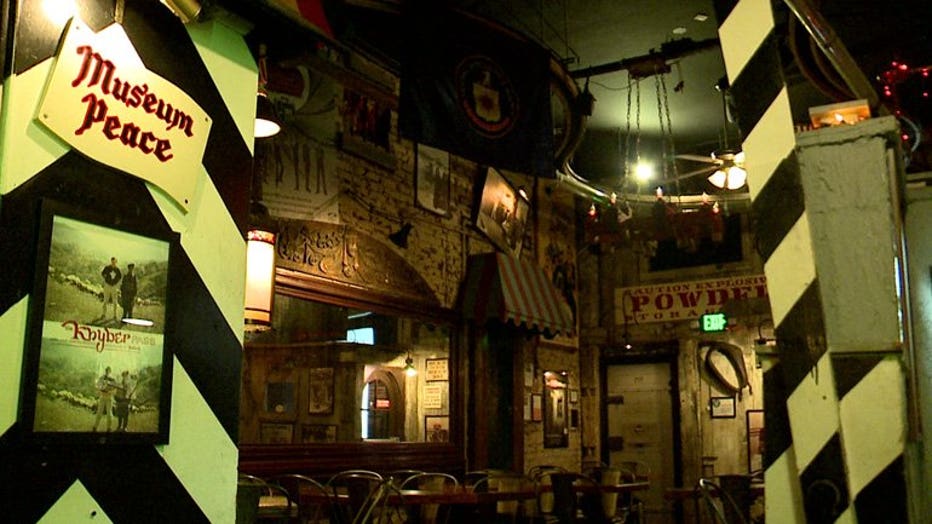 "Over the years, one of the most popular features of the SafeHouse remains just how you get inside. Intrepid spies are put through a very serious battery clearance exam to prove that they are not double-agents -- also known as making a fool of yourself in the front room while the patrons inside watch your antics on closed circuit TV.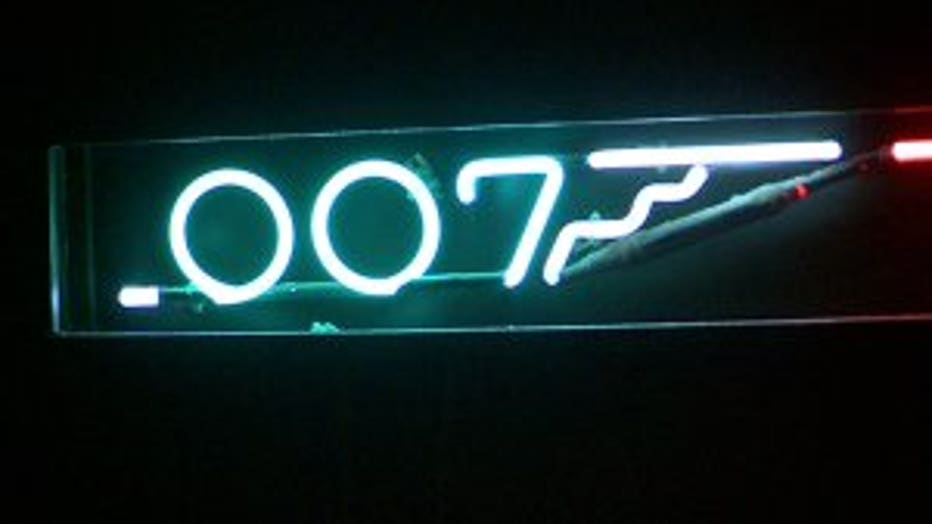 "That's so unique," Director of Operations Ed Carrella says. "I think what makes us unique is what makes us popular."

Since it opened in 1966, the SafeHouse has blended all that's enticing about espionage in fiction and real life. James Bond posters dot the walls, while an actual piece of the Berlin Wall is prominently displayed as well.

"There are still days that I walk through this restaurant," Williams-Smith says. "And see things that I've never seen before."

While new owners, the Marcus Corporation, gave the place a major facelift in February, the anniversary is a chance to remember David Baldwin, the man who started the whole thing back in 1966.

"50 years. 50 years of basically the same owner, until a year ago," says Williams-Smith. "And we just hope that we can honor his tradition, honor the history by continuing this on for another 50 years."

This message will self-destruct in ten seconds.