"It worries me:" Provision included in state budget would change requirements for teachers in public schools


MADISON -- Anyone with a bachelor's degree could soon be hired to teach in Wisconsin. It is part of a Republican-backed provision included in the state budget.

The proposal would change requirements for teachers in public schools -- and critics say it would also change standards and results in the classroom.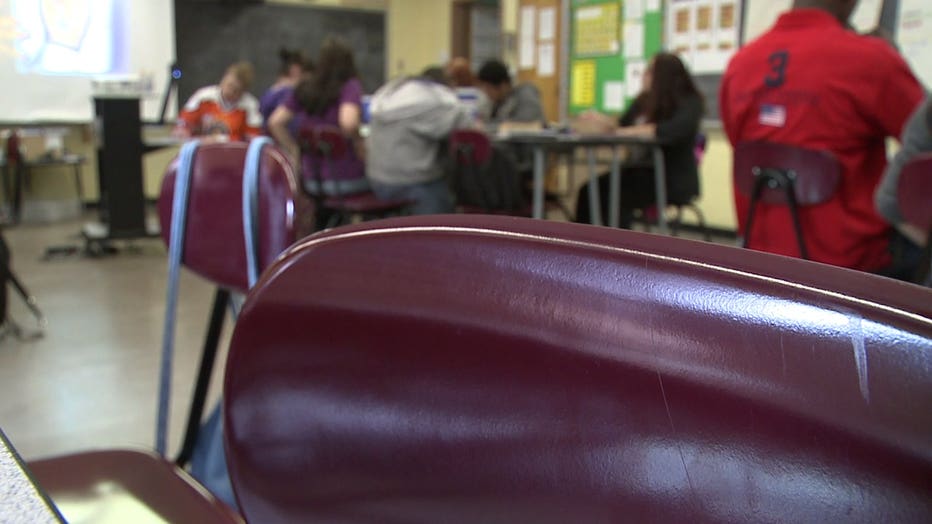 "It's not about filling a position. This isn`t JC Penny`s selling socks. This is teaching the future," Kim Schroeder, Milwaukee Teachers Education Association president said.

Schroeder believes the proposal that would allow anyone with a bachelor's degree to be hired and licensed to teach sixth-grade through 12th-grade would hurt the state's schools, teachers and students.

"It worries me as a citizen, as a community member that we`re going to have students that aren`t college ready -- that aren`t society ready," Schroeder said.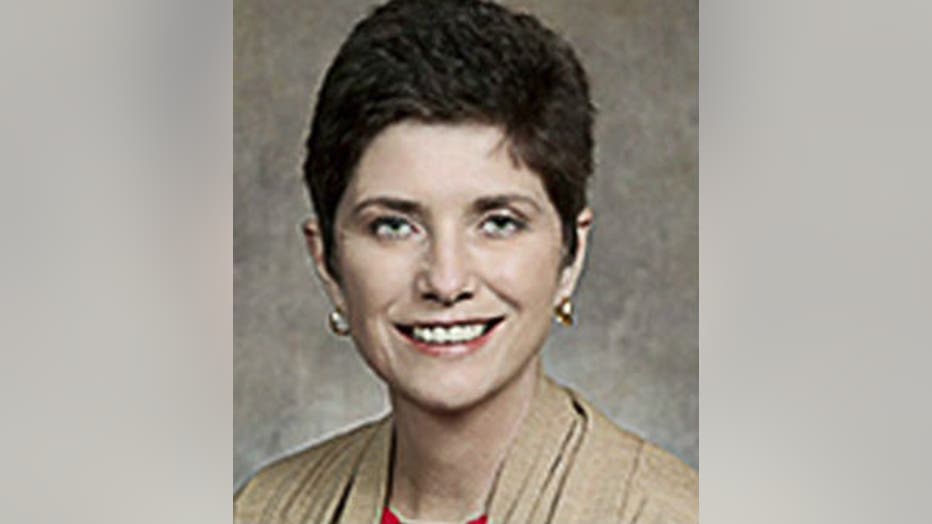 Rep. Mary Czaja (R-Irma), who proposed the legislation which has been included in the state budget says the idea was to help fill now-vacant positions in schools.

"lf you had a small school in Northern Wisconsin with maybe four or five kids that wanted to take a chemistry class or an anatomy class, they could bring in someone -- a retired a doctor, a retired chiropractor," Rep. Czaja said.

Instead of obtaining a specific teaching degree, criteria for becoming a teacher would include:

1) A bachelor's degree (not necessarily in education)

2) A demonstrated proficiency in the subject areas he or she would teach

3) Relevant experience in that subject area

"This is some drastic change. It's extreme in a lot of ways from what our traditional thinking has been. I think it's kind of like -- give it a chance," Rep. Czaja said.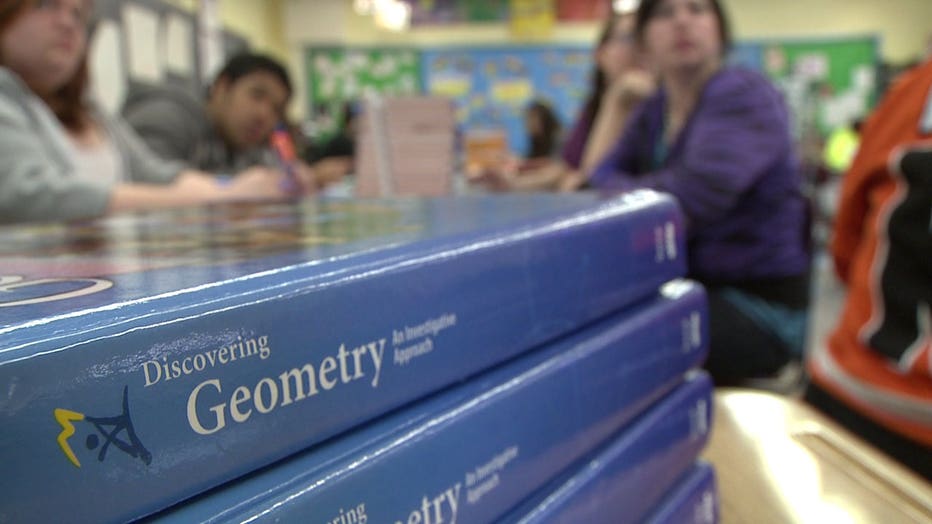 "What the real question should be is how do we put the best individuals in front of students?" Schroeder said.

The legislation would also allow anyone with relevant experience to be licensed to teach a non-core academic subject in middle or high school. And that could potentially include someone who doesn't have a high school diploma.

Rep. Czaja says lawmakers are working on a fix for that -- that would require a high school diploma or equivalent.