"It is really neat:" Wauwatosa students to be tested on national stage -- and they need your help


WAUWATOSA -- For the 10th straight year, Wauwatosa West High School students will be tested on their knowledge of the U.S. Constitution on a national stage. They've never taken first place, but hope this will be the year -- and they need your help.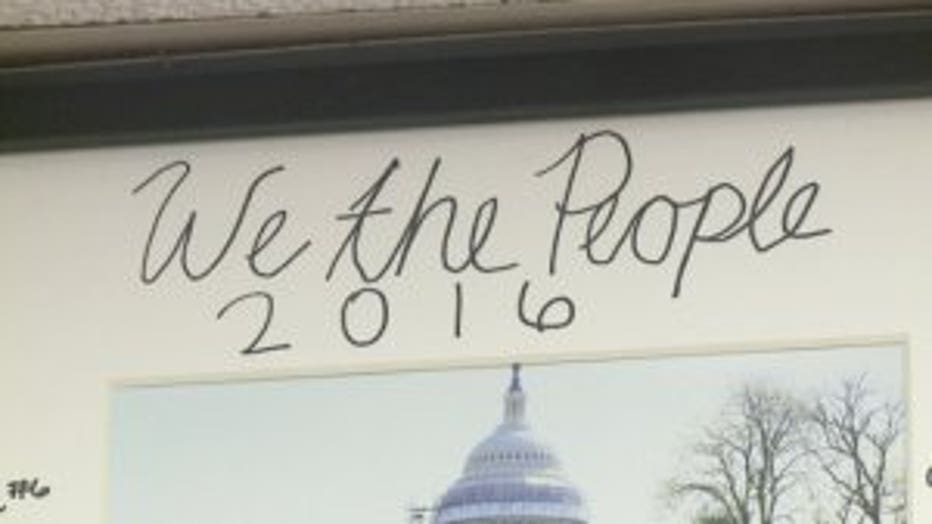 The Wauwatosa West classroom on Thursday, February 2nd was set up like a mock congressional hearing -- the format for the national "We the People" competition in Washington, D.C.

"It is really neat. These kids will get to delve in and dissect these things most adults don't take the time to consider," said Chad Mateske, social studies teacher at Wauwatosa West.

Topics range from the American government dating back to the Revolutionary War, to more timely issues such as free speech.

"It makes it easier for me to figure out -- don`t just take everything you see on the internet and the news as truth. You have to do your own research and figure out what is true or not," said Joe Bachar, junior at Wauwatosa West.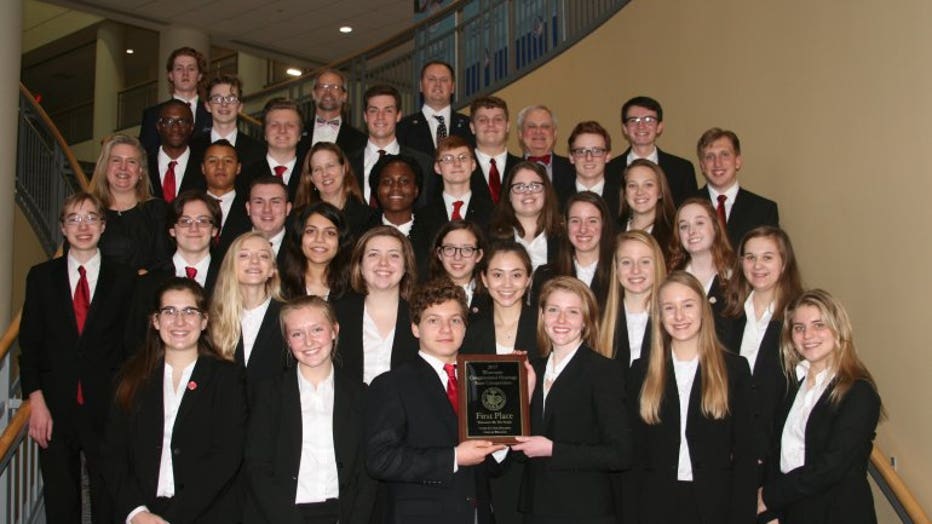 Wauwatosa West HS "We the People" team photo


Chad Mateske's classroom has a lot of hardware, because he's taken a different group of Wauwatosa West juniors to Washington, D.C. for the competition every year for the last decade.

"It is an exciting time and a nervous time," said Mateske.

The team of 27 students will spend the next few weeks researching the 18 questions they'll be tested on. But academics aside, they need to raise money to go to D.C.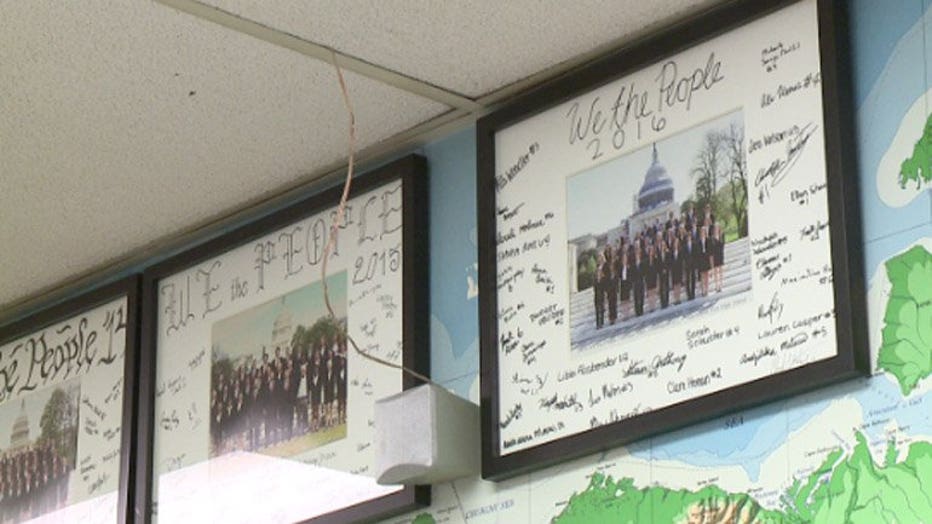 "We have the daunting task to raise $70,000 right now," said Mateske.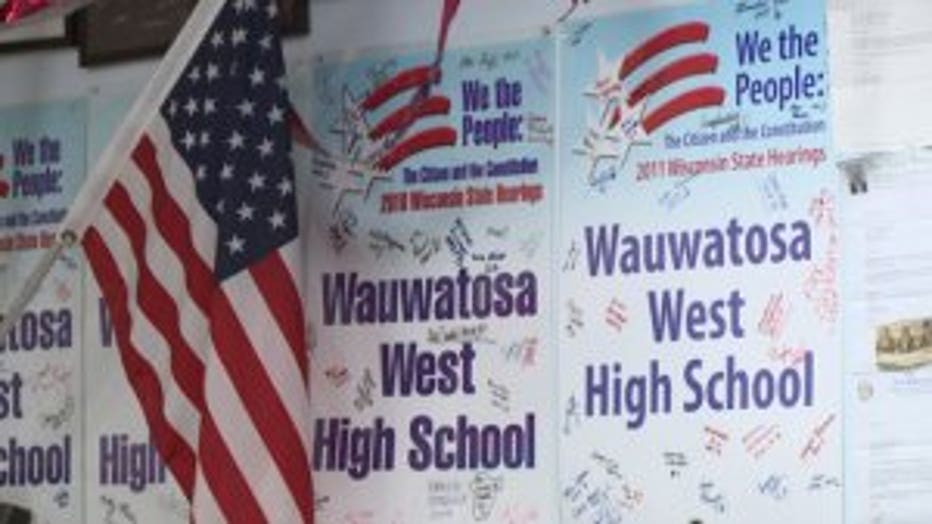 And given the opportunity, they're ready to make it count.

"We'll put our best foot forward, I can guarantee that," said Mateske.

The trip is from April 21st to April 26th. If you would like to make a contribution towards the trip, they have a GoFundMe page set up.

Students will also hold a fundraising brunch at O'Sullivans Public House in Brookfield on Sunday, March 1st.

Where: 12525 W. North Ave, Brookfield, WI
When:  Sunday, March 5, from 10:00 a.m. – 4:00 p.m.
Cost: $15 per person all you can eat brunch
** Reservations are strongly suggested in advance by calling 262-784-1656

UPDATE: This group of students WON the regional competition for the Central States division. CLICK HERE for the complete list of winners.