"It is fun to overcome a challenge:" Middle school students put their math, science skills to the test


MILWAUKEE -- A group of middle school students put their math and science skills to the test on Friday, March 31st. They're competing to build machines powered by water.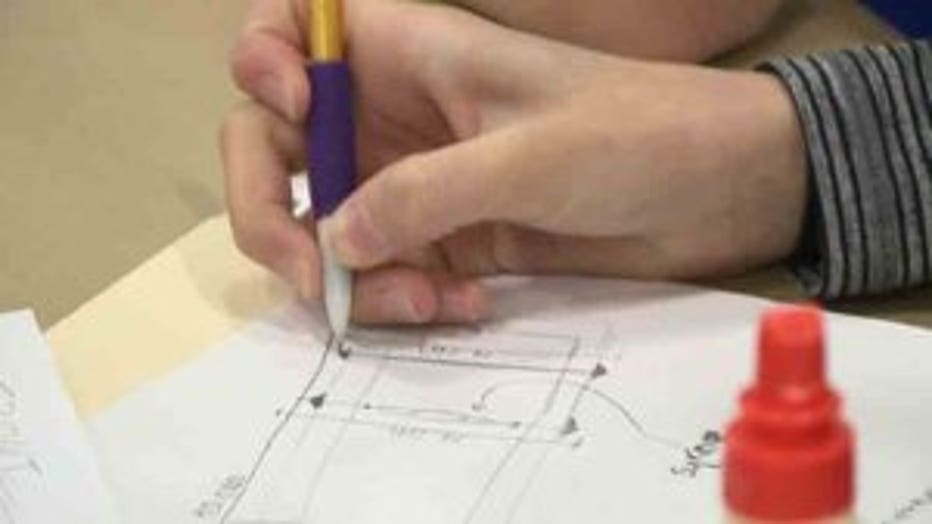 "We're looking to see who has the most creative ideas," said Brian Klockow, Director of Manufacturing and Quality for Price Engineering.

Using wood and glue, middle school students have to figure out how to move a weighted cylinder using hydraulics.

"In a real life situation, you could be picking up a huge, gazillion ton cylinder, and you have got to move it," said Liv Baumann, North Shore Middle School.

It is all part of the National Fluid Power Association's "Fluid Power Challenge" at Waukesha County Technical College. The students are split up into teams. For five weeks they worked to design and build a machine.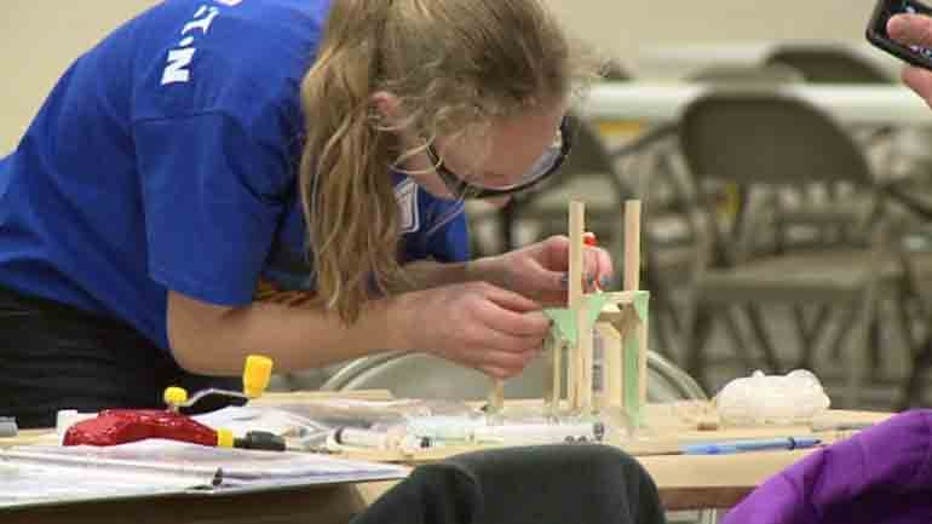 "We drew them out and talked about it, so we could figure out which one," said Baumann.

Now they have to rebuild their prototypes from scratch and compete with others in a timed competition.

"We're teaching about teamwork because in two-and-a-half hours there is no way you can get it done if there is infighting and you aren't organized," said Klockow.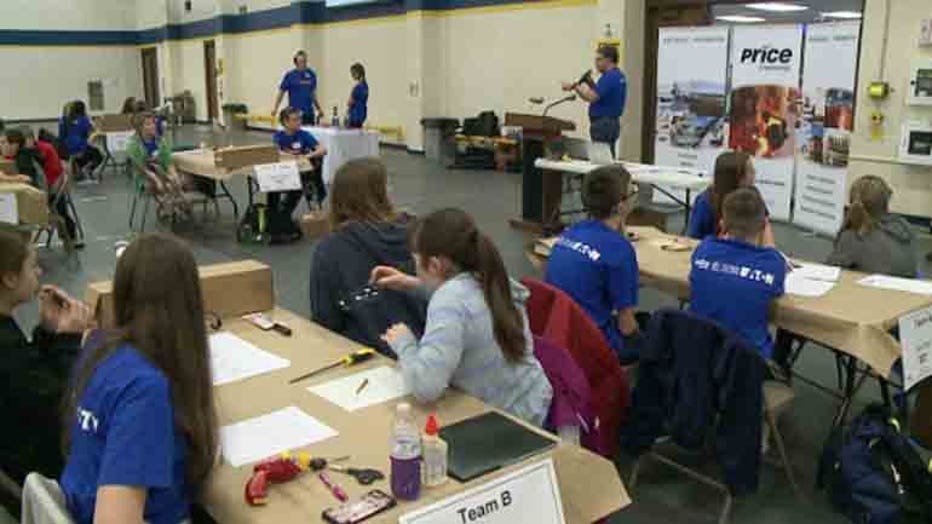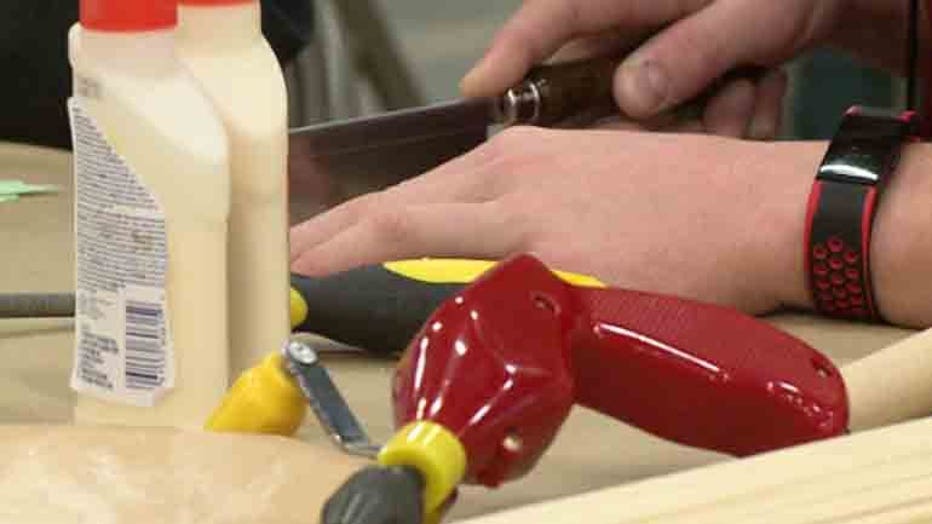 This challenge gets students working with their hands and out of the classroom, but the really unique part about it is the fact that industry professionals are going to be judging their work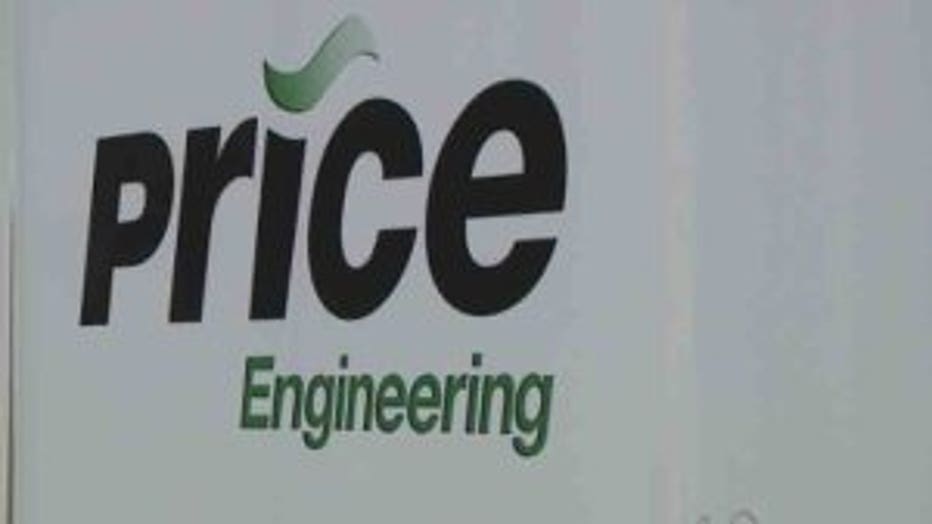 "We're trying to teach the next generation," said Klockow.

"It is fun to overcome a challenge," said Baumann.

The National Fluid Power Association also has a STEM competition for college engineering students and a Robotics Challenge that includes a scholarship program for high school seniors.