'It is an eyesore:' An illegal dumper caught on camera again, this time near 76th and Bender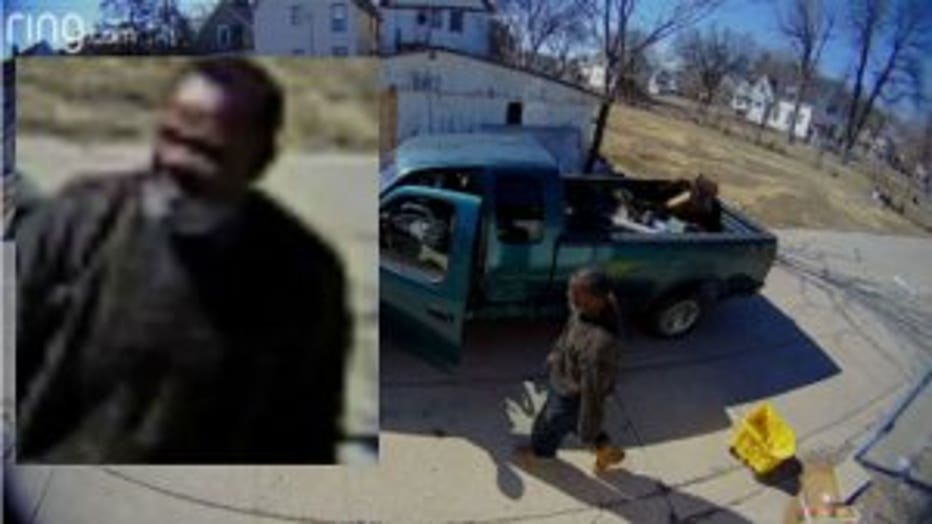 Illegal dumping near 18th and Wright


MILWAUKEE -- Another illegal dumper was captured on camera in Milwaukee. This news came one day after City of Milwaukee officials announced police were searching for a man recorded unloading a truck full of garbage. On Thursday, March 29, we learned that man was located and cited.

City leaders on Wednesday, March 28 reiterated that it's against the law to dispose of used tires, furniture, appliances or construction debris in places other than designated "Drop Off Centers."

That's exactly what happened in a residential neighborhood off 76th and Mill, in the middle of the afternoon on Feb. 8.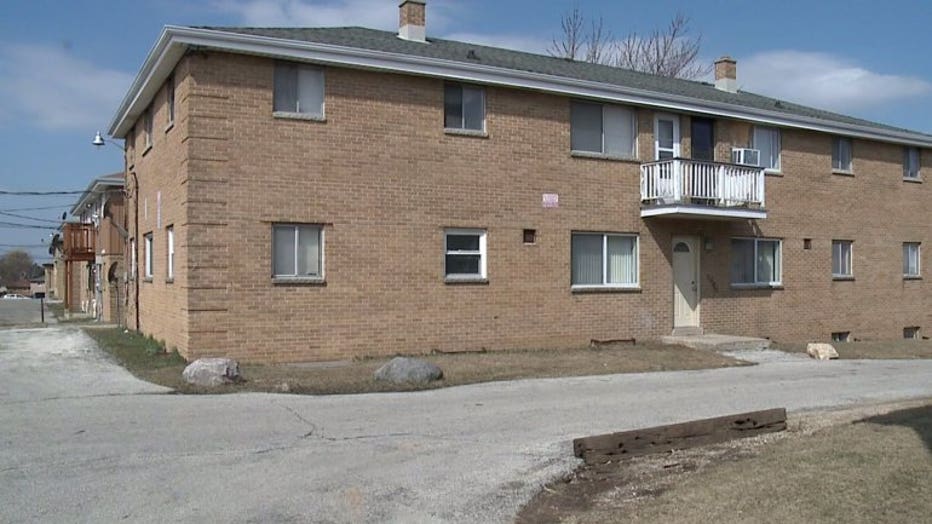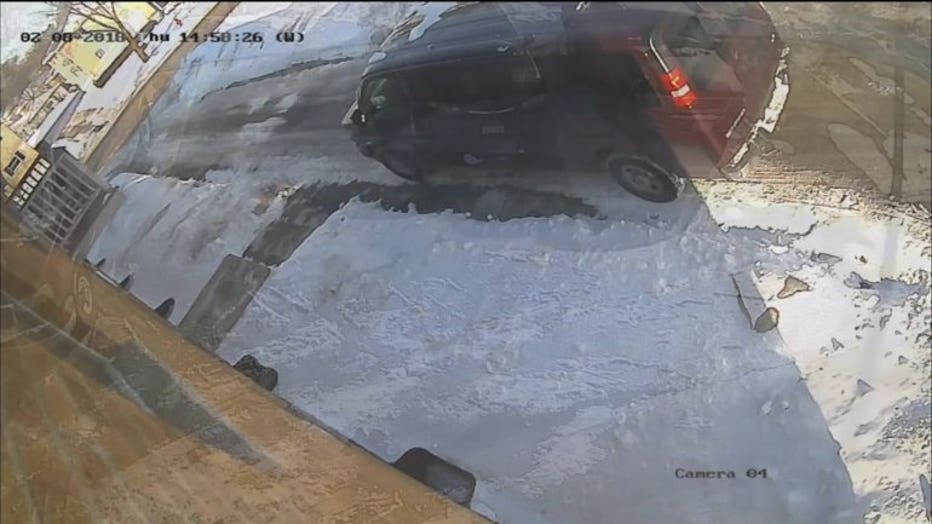 Surveillance cameras from an apartment building on West Bender Ave. captured a maroon van backing into a parking space behind the complex. The driver and his passenger can be seen getting out of the vehicle and opening the rear doors.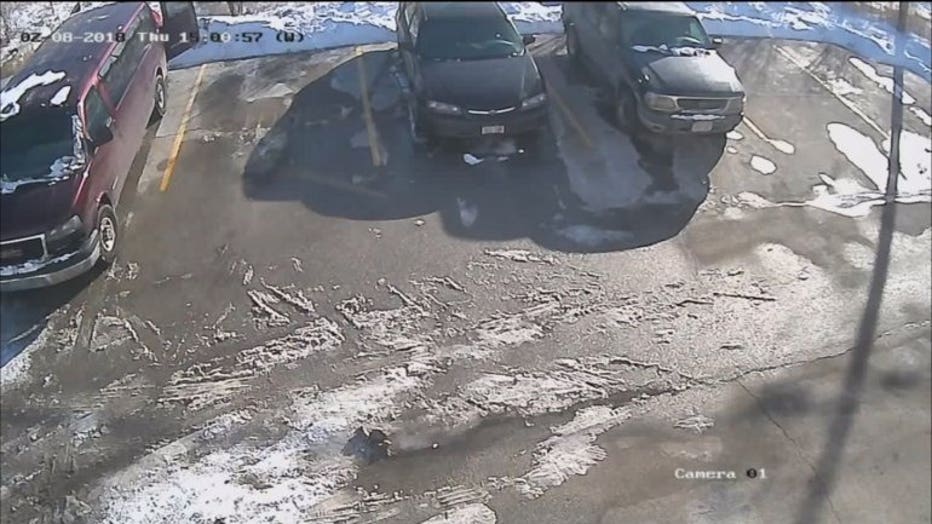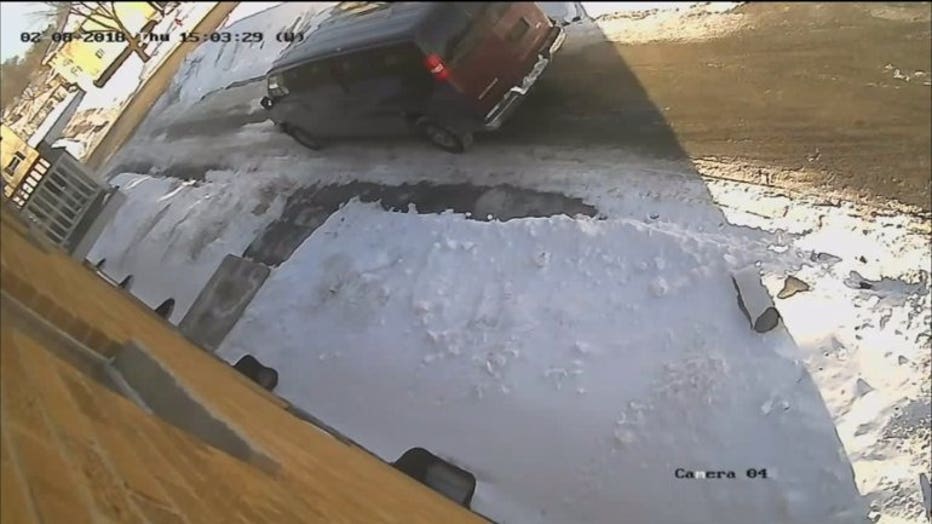 "And just started chucking tires left and right," said Doua Yang, property manager.

Yang couldn't believe what he saw when he reviewed his security footage.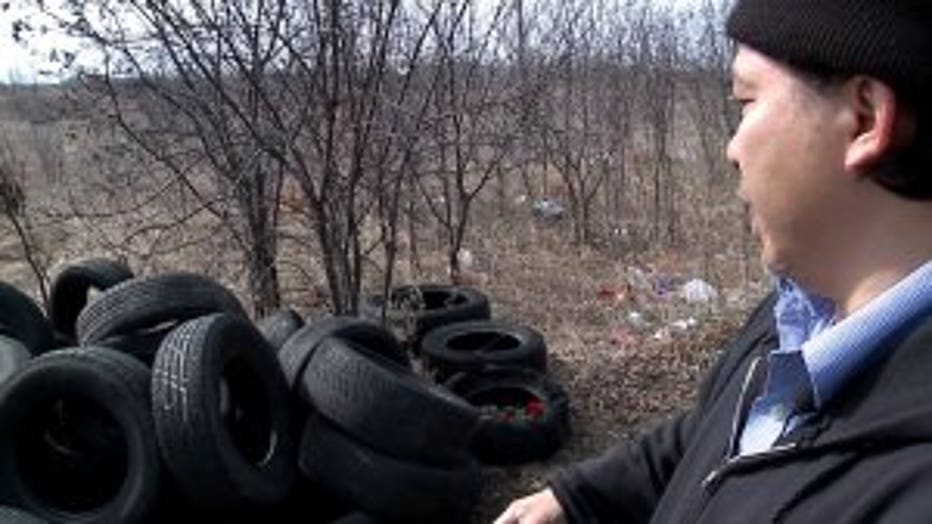 "How can anybody live like this? It's just crazy," said Yang.

In all, the suspect disposed of around 45 tires before taking off. It's the latest recorded instance of illegal dumping in Milwaukee.

On Wednesday, the Department of Neighborhood Services enforcement manager pleaded for the public's help identifying a man seen throwing out mattresses and other furniture near 18th and Wright. Police said on Thursday that man was located and cited.

Officials with the DNS said the man pictured below, accused of illegally dumping on March 23, received a $1,500 citation. This, after a tip from a resident, after which the suspect was located.

PHOTO GALLERY



The city has two designated "Drop Off Centers" for this exact purpose.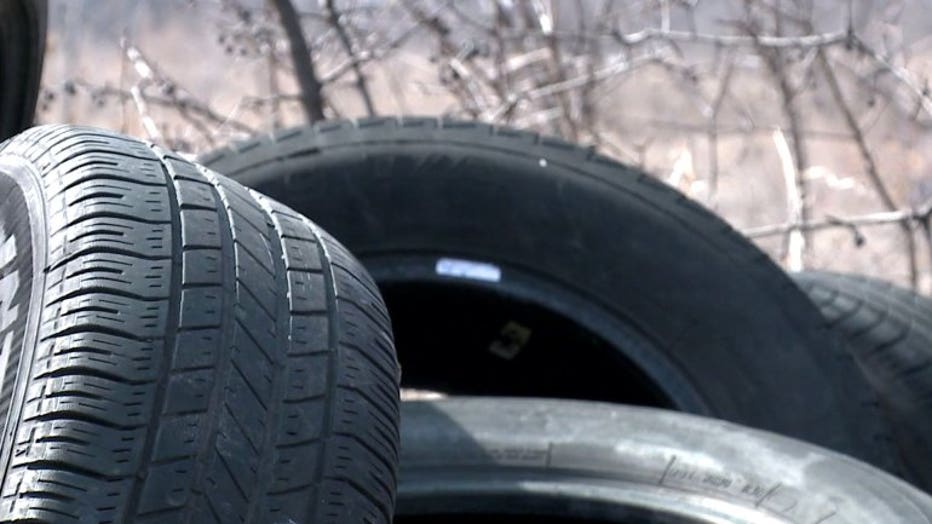 "There really is no reason except for laziness, to be quite honest, for why people do this," officials said.

Yang has another theory:

"Maybe their parents didn't teach them any better," Yang said.

Yang said he called the Department of Public Works (DPW) for help removing the tires from the field behind his parking spaces.

"Their response was, 'if it's on my property, it's my problem.' But it's not technically on my property," said Yang.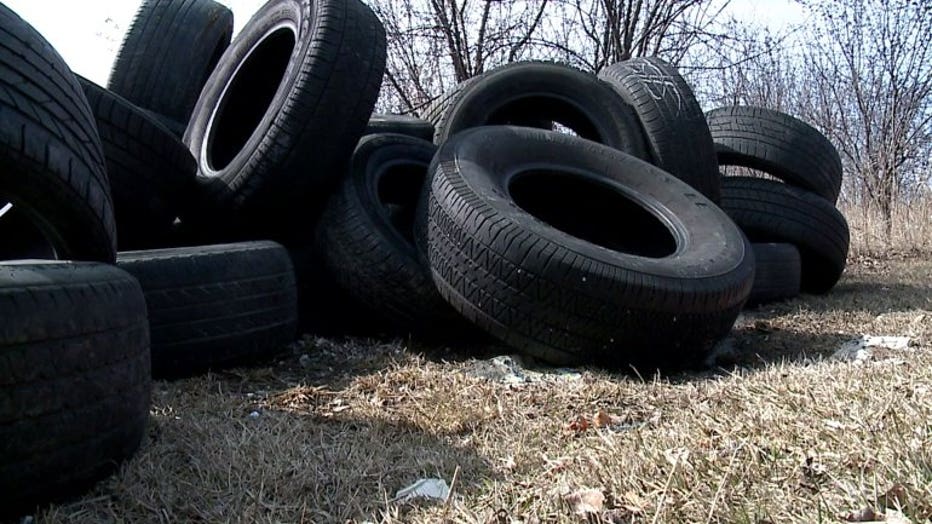 FOX6 News reached out to the DPW. A spokeswoman wasn't aware of the issue, but said an inspector with DNS would review the complaint in the coming days.

"I would like it gone -- because it is an eyesore. I don't want other people coming here and thinking they can freely dump," said Yang.

Illegal dumpers can face a fine between $1,500 and $5,000. If you see illegal dumping in progress, police are advising to not confront the individual(s). Instead, write down the details and get descriptions of the suspect(s), vehicle make and model, license plate, items dumped and the location.

Call Milwaukee police's non-emergency number at 414-933-4444 to report any illegal dumping in progress.

There are two "Drop Off Centers" available for City of Milwaukee residents -- located at 6660 N. Industrial Rd. and 3879 W. Lincoln Ave. -- to dispose of their waste the correct way. Fees apply for disposing of construction and demolition waste. Call 286-CITY (2489) or visit www.milwaukee.gov/DropOff for current hours.