Indiana sex offender arrested in Caledonia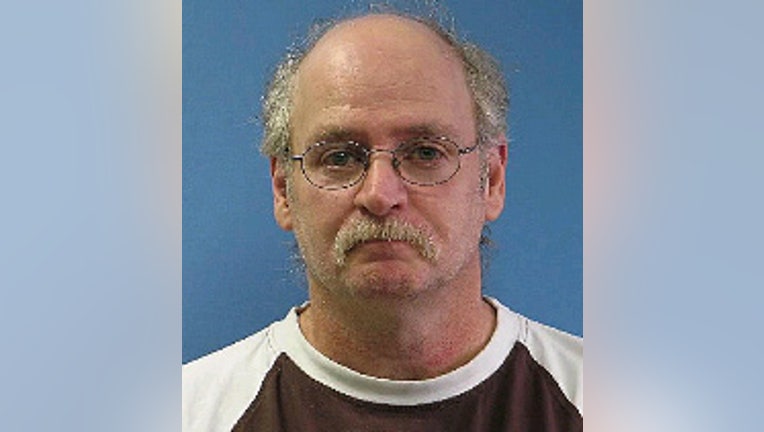 CALEDONIA -- Caledonia police arrested convicted child molester Maurice Lee Lyons for not registering as a sexual offender in Wisconsin. Lyons had 10 days to register, but did not. He was also living in an area sexual offenders cannot reside.

Lyons was taken to the Racine County Jail, and residency restrictions won't allow him to move back to his place in Caledonia.

Lyons has a felony warrant for his arrest in Elkhart County, IN for not registering as a sexual offender in Indiana. Police say the Elkhart County Sheriff's Department isn't able to extradite Lyon's back to Indiana on the felony warrant issued for his arrest.

Monitor FOX6 News and FOX6Now.com for updates on this developing story.