"I hope it helps:" Oconomowoc students raise thousands for diabetes research


OCONOMOWOC (WITI) -- Seventh-graders in Oconomowoc raised thousands of dollars to help two of their own. But, this story isn't only about money, the students also learned how to be more accepting of one another.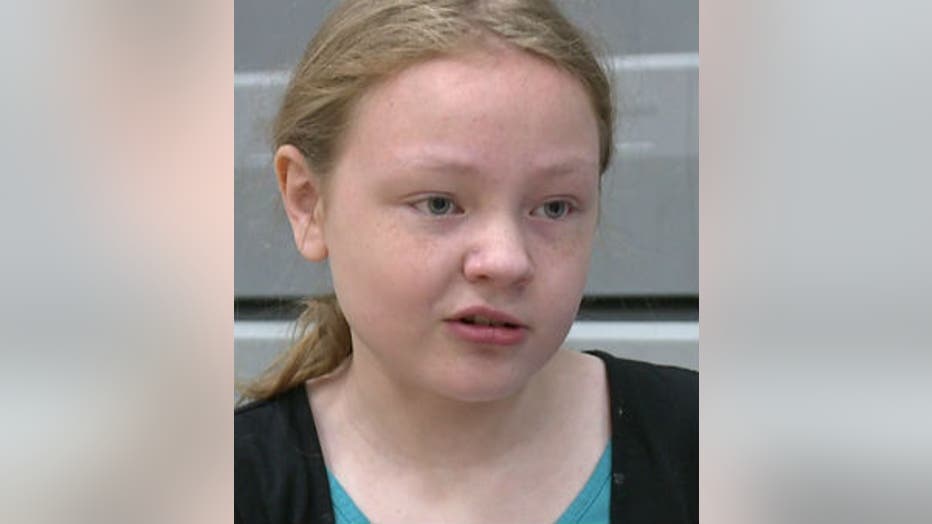 Eighth-grader Krysten Spaulding wants to erase the stereotypes that come with Type 1 or Juvenile Diabetes.

"Sometimes I will go on a diabetic roller-coaster. My blood sugar will be really, really high one minute, and then it will be really low the next," said Spaulding.

Now, Spaulding's peers at Oconomowoc's Silver Lake Intermediate School understand.

"There is part of your body called the pancreas, which makes insulin for my blood, but then it stops working," said Spaulding.

Over the last six months, the seventh-graders learned about the condition and raised money to fight it. Two students have Juvenile Diabetes.

A spokesperson from the Juvenile Diabetes Research Foundation went to the school and educated students on the condition. Then the seventh-graders devoted an entire day to learning about Juvenile Diabetes and it was threaded into their curriculum.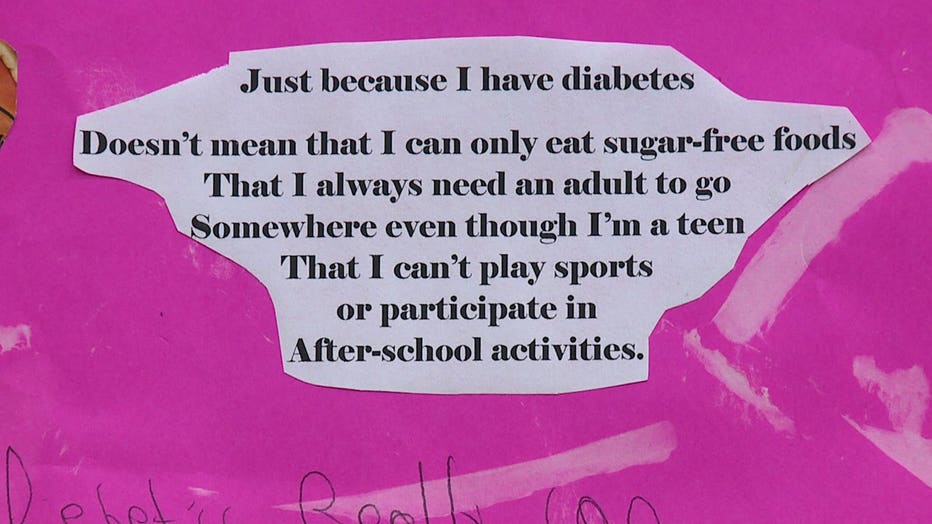 "It can really hurt some people, and make them feel like they are not normal to some people, which is bad because there is not technically a normal," said seventh-grader Rachel Lopez.

The students presented a check for $3,300 to the Juvenile Diabetes Research Foundation and learned a life lesson in the process.

"I hope it helps them find a cure for it," said seventh-grader Mackenzie Hood.