"I didn't believe it:" Strangers rally around teen battling cancer who wanted to show her prized goat


WALWORTH COUNTY -- After learning of a teenager's cancer diagnosis, one community stepped up in a big way. FOX6 News spoke exclusively with the teen and her mother, who can't believe the kindness of strangers.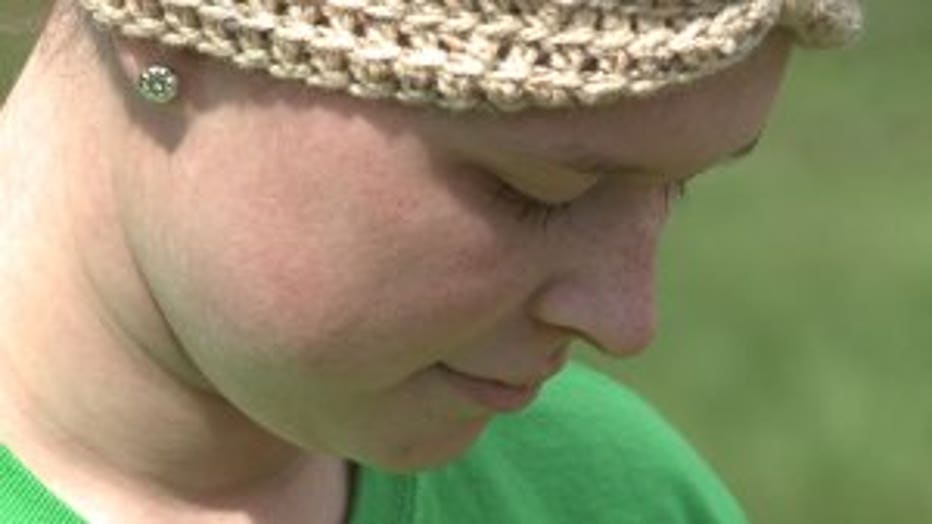 Caring for animals is a passion for 14-year-old Emma Frodl. It is no wonder she plans on making a career out of it.

"I want to be a large animal vet and small animal," Emma said.

But Emma's contact around those animals has been limited this summer. Emma's mother Inga said they received a diagnosis in July no family is ever prepared for.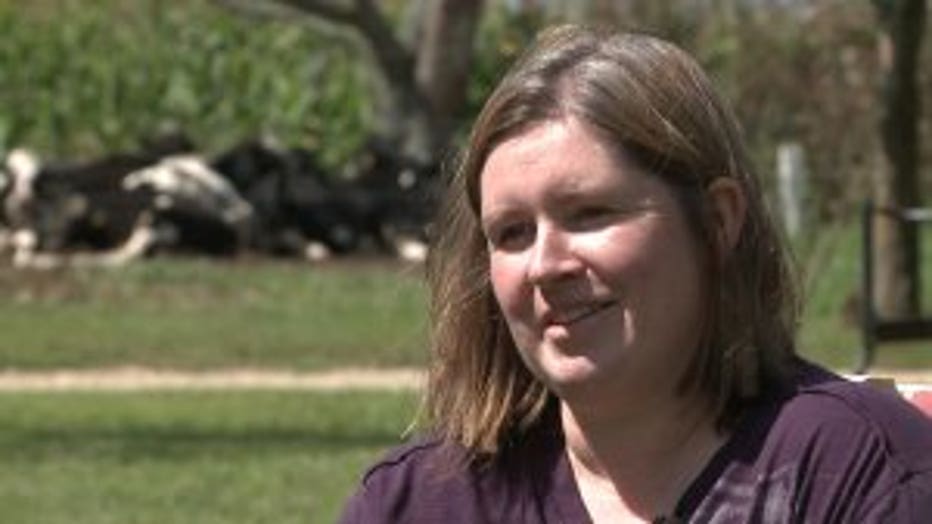 "They were checking her for kidney stones, but they found her entire abdomen was full of lymphoma," Inga Frodl said.

Emma was immediately taken to Children's Hospital of Wisconsin and began a cancer treatment plan. She has already gone through three rounds of chemotherapy.

"It's scary. Really scary. You just never know what is going to happen," Inga said.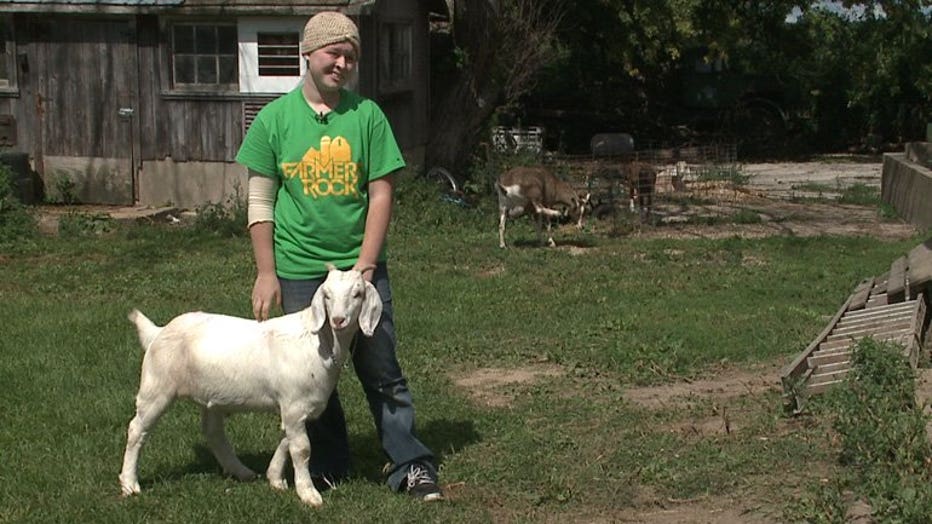 Through her treatments, one animal in particular became very special to Emma -- a goat named Klaus. Emma has cared for Klaus since March. She was scheduled to show several of her animals at the Walworth County Fair. But her diagnosis left her only able to show Klaus.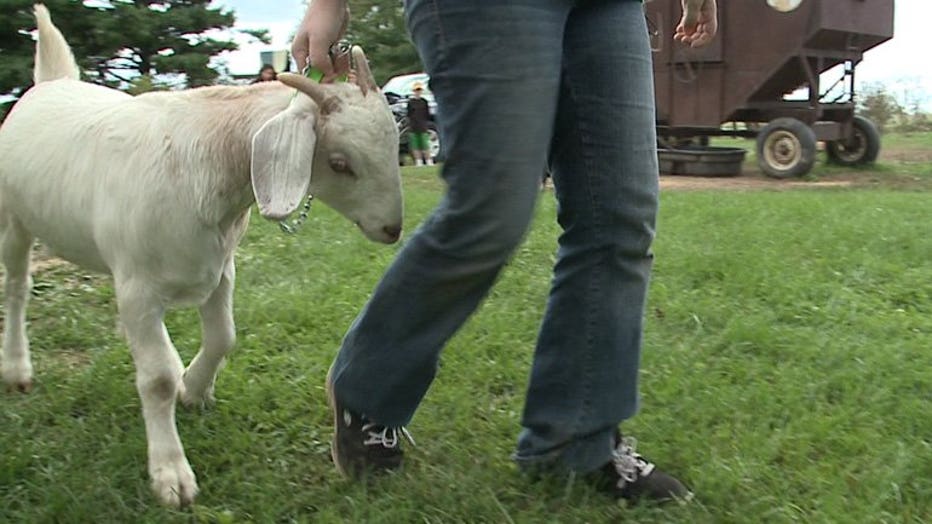 Emma was to auction Klaus off on Monday. But she realized she didn't want to part from him. Then came an unexpected surprise.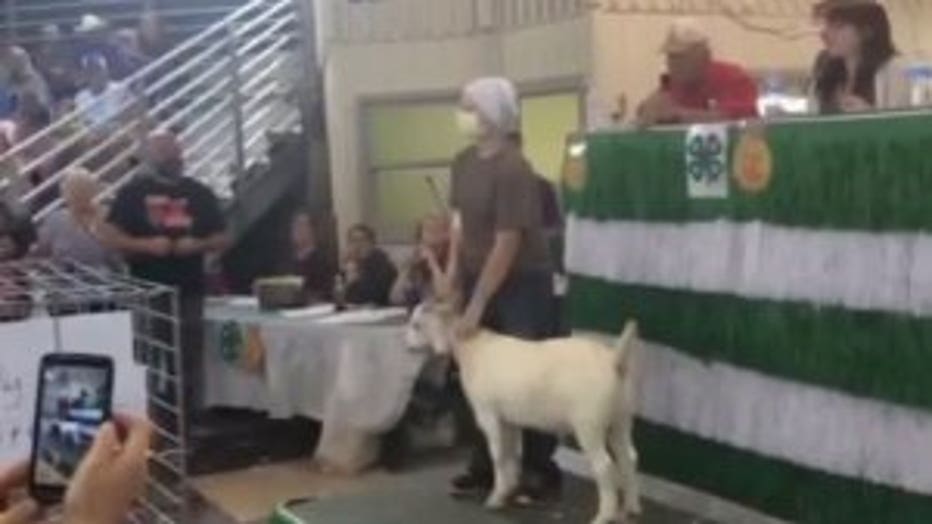 "They started her at $500 and it just went up from there," Inga said.

A group called "Friends from the Animal Barn" collected donations. Goats normally auction for roughly $150. But the bidding for Klaus soared to $5,000 thanks to this group.

"I didn't believe it. It was just amazing. I was so happy," Emma said.

Cell phone video captured the moment. Emma's mother said there wasn't a dry eye in the house as the bid kept climbing.




"You don't know what to say to people and you don't know who to say it to. There were so many that helped," Inga said.

And it gets better! Emma also got to keep her goat. She feels someone above is caring for her and all others facing a similar battle.

"God loves them and to not be afraid because He's always there," Emma said.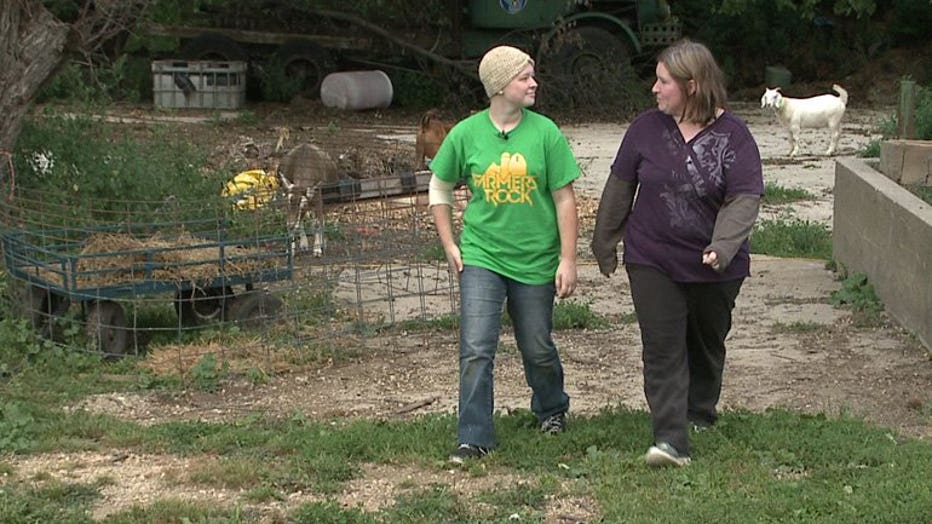 Emma said the money raised from the auction is being put away for her college fund.

While the bidding stopped at $5,000, another $1,000 was donated by a local barbecue restaurant -- and now, a GoFundMe page to support Emma's fight against cancer has been started. CLICK HERE to learn more.