Hustisford School District officials stand by decision to cancel class despite lack of snow accumulation


DODGE COUNTY -- Some in Hustisford on Tuesday, February 2nd found out just how fickle Mother Nature can be. The forecast had some jumping into action early -- like officials with the Hustisford School District, who opted to cancel classes for Tuesday on Monday due to the pending winter storm.

Dodge County was included in a Winter Weather Advisory issued for a total of three counties until 10:00 p.m. Tuesday.

CLICK HERE for the latest, updated forecast via FOX6Now.com.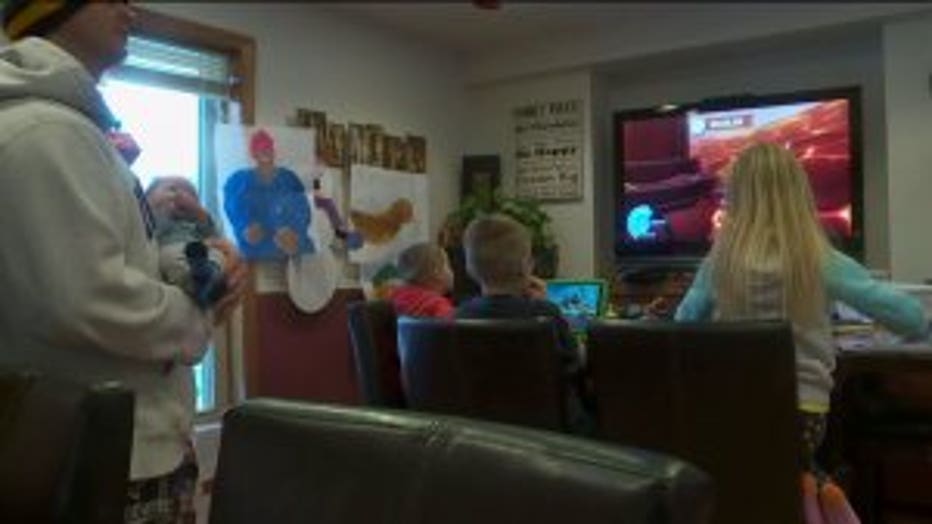 Calvin Stratman and family


It was perhaps an early call on the Hustisford School District's part -- but one Calvin and Nikki Stratman said they were grateful for.

"We don`t want the kids riding home on the bus when there`s ice on the roads," Calvin Stratman said.

Instead, this family with four little ones under the age of seven made the most of their time inside on Tuesday.

"I was home (Tuesday), but we were able to line up daycare if we would have been working. I think most parents were glad to know ahead of time and not the morning of that school was going to be canceled," Calvin Stratman said.

Early preparations for this winter storm seemed to be the theme in Hustisford.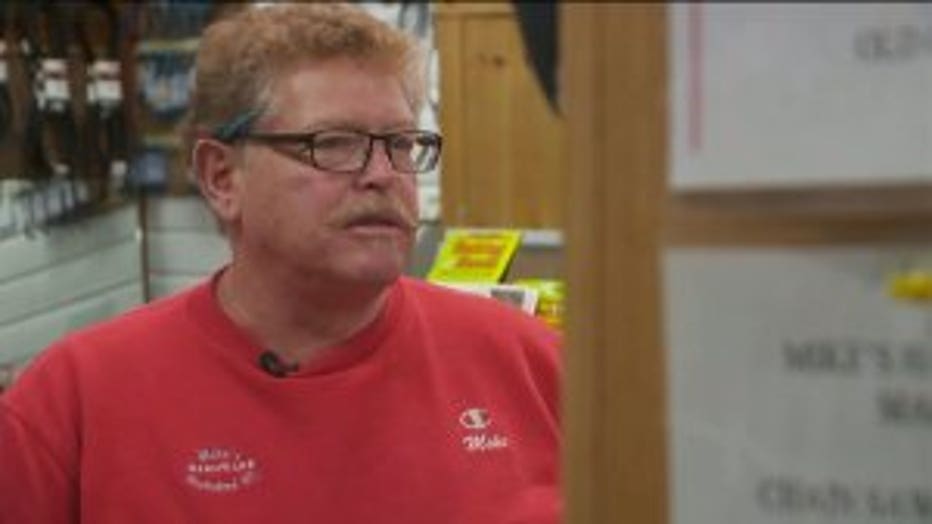 "Salt, sand, shovels, ice scrapers for windshields. It was a busy day," Mike Kadinger, owner of Mike's Hardware said of business on Monday.

Being so busy the day before the storm isn't what Kadinger is used to.

"I was surprised (Monday) that every one was buying it in advance. Usually we sell the bulk of it the day of, when the storm hits," Kadinger said. "That`s Wisconsin weather. Wait five minutes and it changes."

Dodge County Sheriff's officials said they didn't see much snow in Juneau -- just a light dusting of snow, and only a couple minor incidents on roads.

In Hustisford, plows were not sent out on Tuesday.

School district officials say there will be school in Hustisford on Wednesday, February 3rd.

We're told Tuesday was the district's first snow day of the five they have built into the school year.