Helping local families in need: Donate to give warm meal to those fighting hunger


GLENDALE --  In the land of plenty it's somewhat surprising to know a lot of people don't know where their next meal will come from. That's why the Food for the Holidays Food and Fund Drive is so important.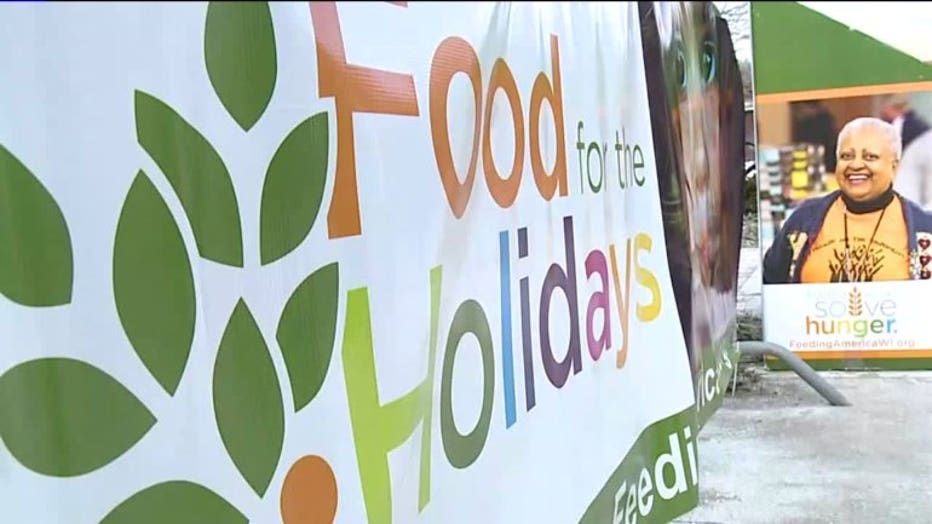 The drive is an annual event for  Feeding American of Eastern Wisconsin and was at the Bayshore Town Center that lasted until 6:00 p.m.

It's cold out but the donations from people is warming hearts. Volunteers are out taking food and monetary donations that people drop off. The Food for the Holidays Food & Fund Drive started at 10:00 a.m. but donations started even before that. And the donors have been all ages including little ones who were excited to do their part for them, Santa and the Grinch were a bonus.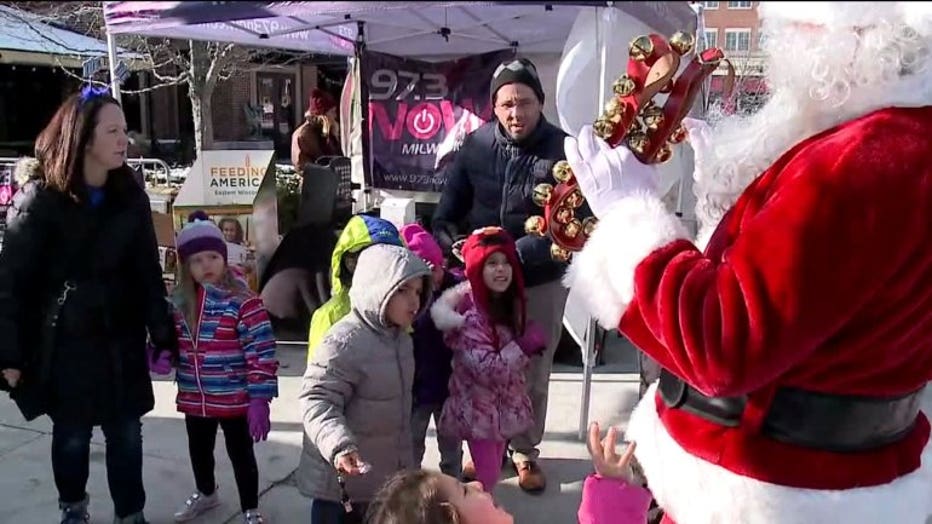 People stopped to bring food and money. Volunteers were throughout the shopping area to collect, including one group who collected for three hours before taking a break.

"We had a lot of generous people come by and give donations to Feeding America. So that makes it a little warmer when you standing out in these cold temperatures," volunteer Dorothy Schwarz said.

The goal is to feed as many people as possible who need it. Feeding America can stretch a dollar to provide three meals.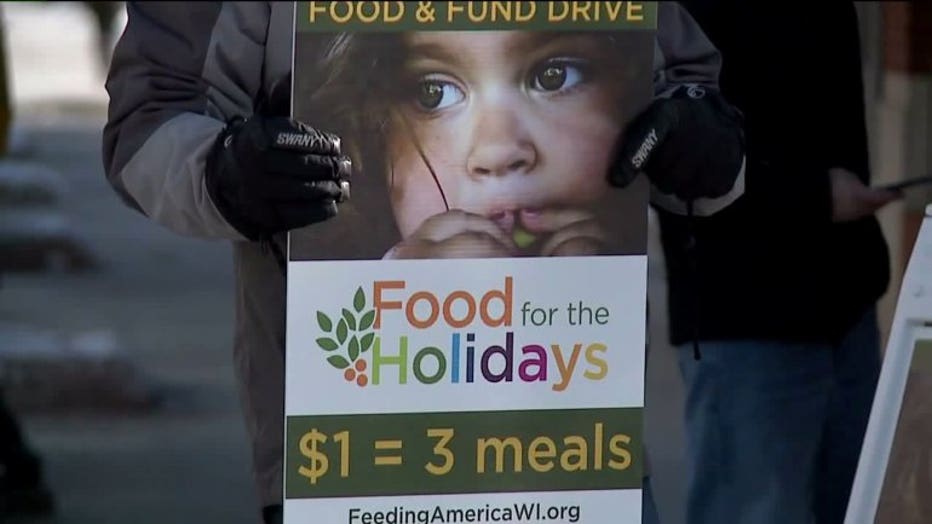 "Thanks to our many food donors and the vastness of our network, we're able to source food in bulk quantities and then really break that down," Lori Holly with Feeding America said.

But this being Feeding America's 35th anniversary— they're hoping people will donate $35.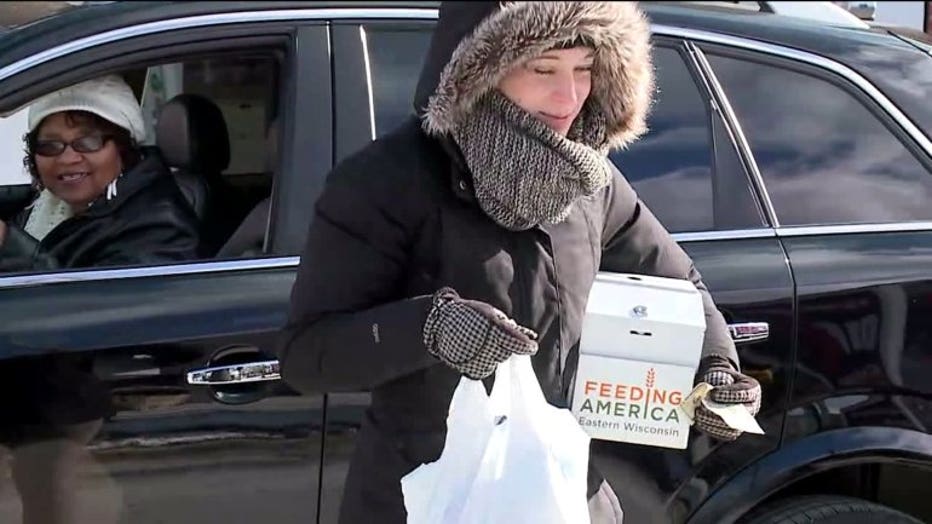 "You never know who lives next door to you, who sits next to you in church that might just not be able to make ends meet on that particular month," Holly said.

Holly adds that we're all one job loss or one medical crisis away from needing assistance.