Health officials: Salmonella with matching DNA fingerprint found in five patients, 60+ are sick
KENOSHA (WITI) -- Kenosha County Division of Health officials say Salmonella with a matching DNA fingerprint has now been found in a total of five patients. More than 60 people have been identified as having gastrointestinal illness and exposure to Supermercado Los Corrales -- a possible source of a Salmonella outbreak.

On Thursday, May 21st, health officials said based on interviews that have been conducted, the source of the Salmonella outbreak appears to be pork carnitas sold at the Supermercado Los Corrales.

Testing of food from Supermercado Los Corrales is ongoing, as is testing of additional stool samples.

Health officials believe the number of confirmed cases of Salmonella is expected to increase as test results become available.

The meat and food preparation area of Supermercado Los Corrales is temporarily closed while the investigation is ongoing, but the remainder of the establishment is open.

The Division of Health is investigating food purchased over Mother's Day weekend (May 9th-10th, 2015) at Supermercado Los Corrales, located at 3933 52nd Street in Kenosha.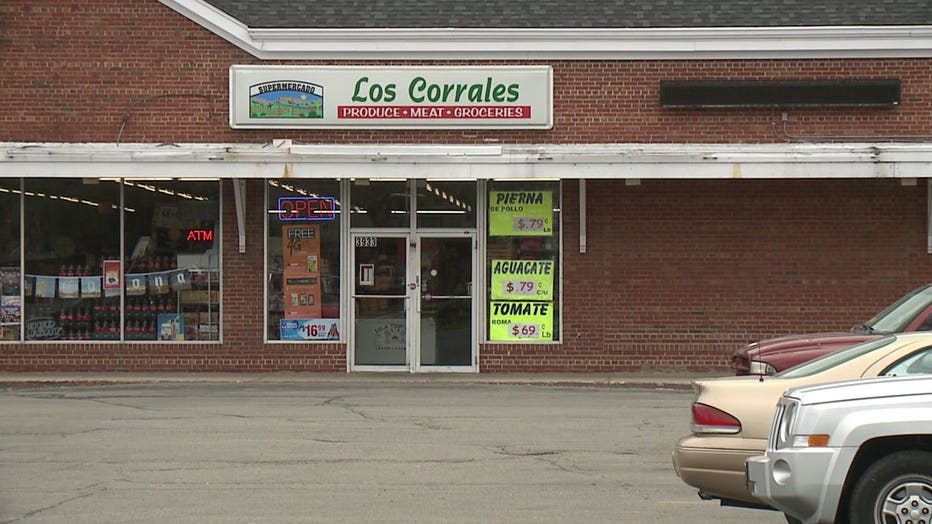 Health officials have provided the following tips for preventing Salmonella:


Salmonellosis is an illness with variable severity. People infected with Salmonella bacteria may experience the following symptoms: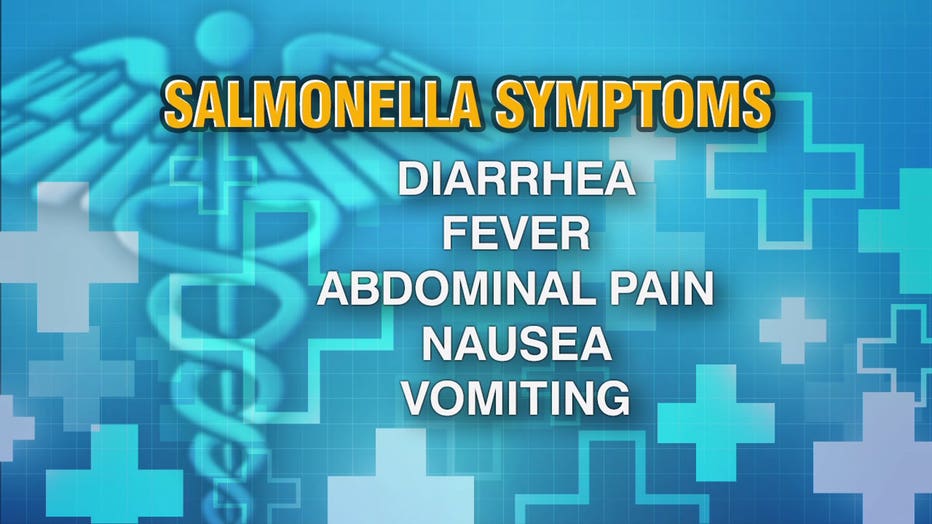 The illness usually lasts four to seven days and most persons recover without treatment.

Dr. Syed Quadri and his colleagues at Aurora Medical Center in Kenosha have been treating potential cases of Salmonella. Dr. Quadri says patients can become dehydrated.

"I think the most important thing is hand washing. A lot of times if you go to the bathroom and didn't wash your hands, that's the most common spread of the organism," Dr. Quadri said.

Anyone who is experiencing the symptoms listed above for more than four days should contact their health care provider.

Salmonella is identified through laboratory testing of the stool of an infected person.

The Kenosha County Division of Health will provide an update each day as this investigation continues.

For more information, you're urged to call the Kenosha County Division of Health at 262-605-6700, 800-472-8008, or visit kenoshacounty.org.