Group gathers to brainstorm plan for revitalizing Garden Homes Neighborhood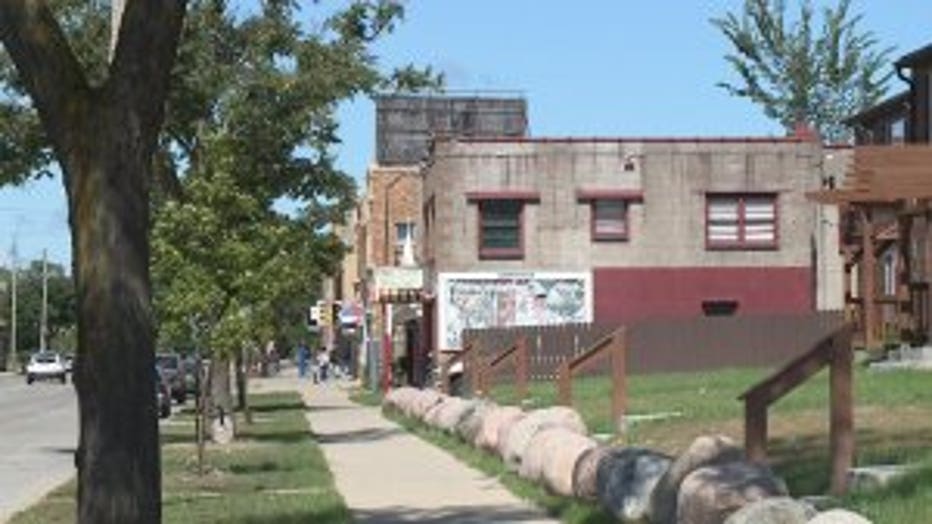 Garden Homes Neighborhood


MILWAUKEE -- Residents in one Milwaukee neighborhood are taking matters into their own hands when it comes to revitalization.

Gathered in one room, to help an entire neighborhood, folks living and working in the Garden Homes Neighborhood let their voice be heard during a community input session on Saturday, September 9th.

"A small element can take over a whole community," said Cheryl Blue, 30th Street Industrial Corridor Corporation.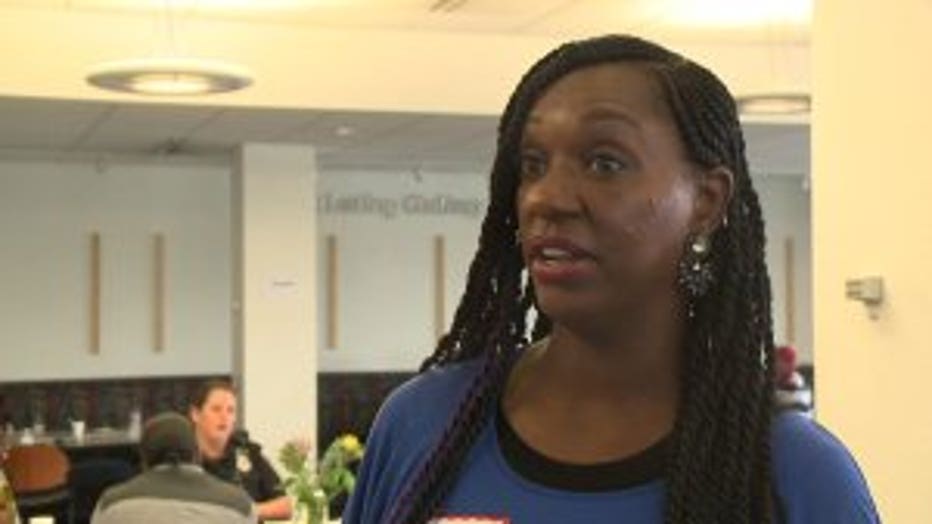 "I'm hoping this process proved fruitful," said Milwaukee Common Council President Ashanti Hamilton.

Common Council President Ashanti Hamilton said for the past couple of years, the corridor, community residents, and representatives from over 35 community organizations have held events and meetings in an effort to restore the neighborhood.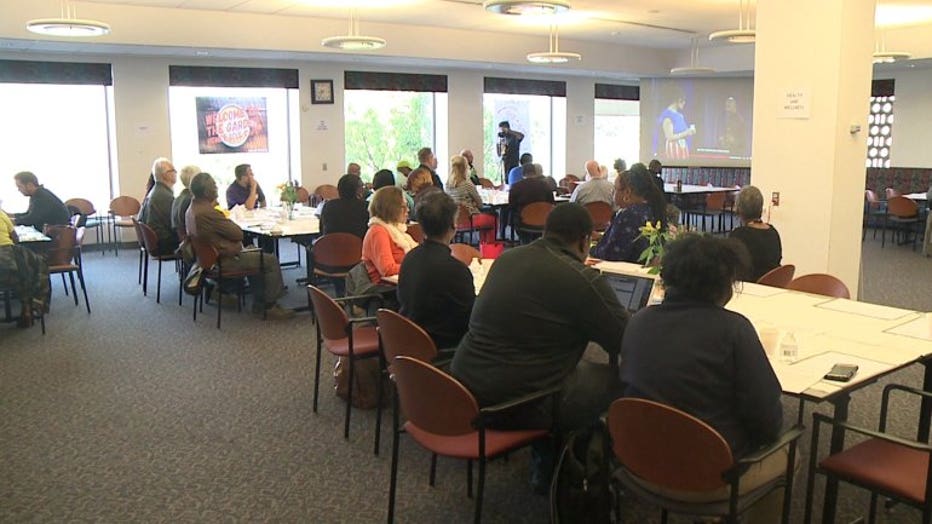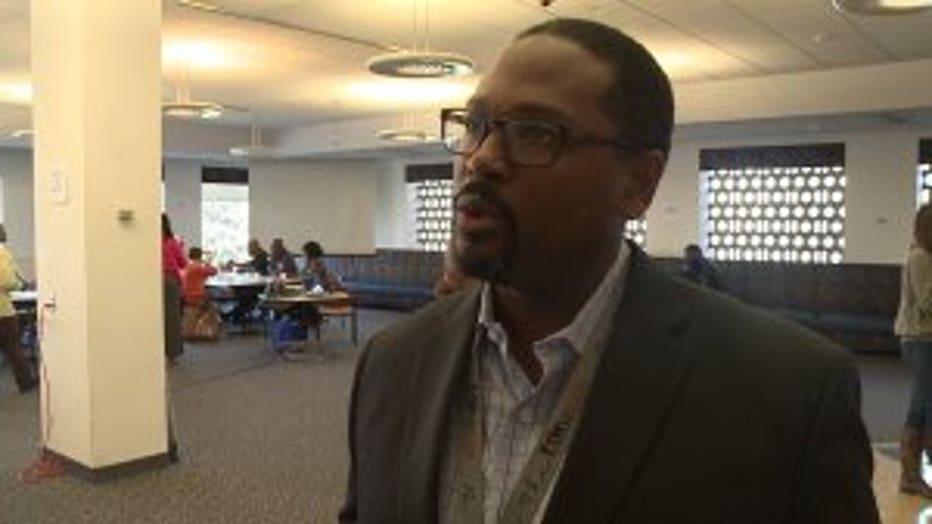 "The conversations now are how do you make people feel safer here and change the narrative of the direction of this neighborhood is going in, and what type of investment needs to come in here so we can continue to see a positive direction in the way the neighborhood is going," said Hamilton.

Efforts like a cafe-style engagement are needed, especially because of problems plaguing the area.

"We've seen a concentration of vacant and foreclosed homes a number of businesses leave the community and seen an uptick in violence over the past five years," said Hamilton.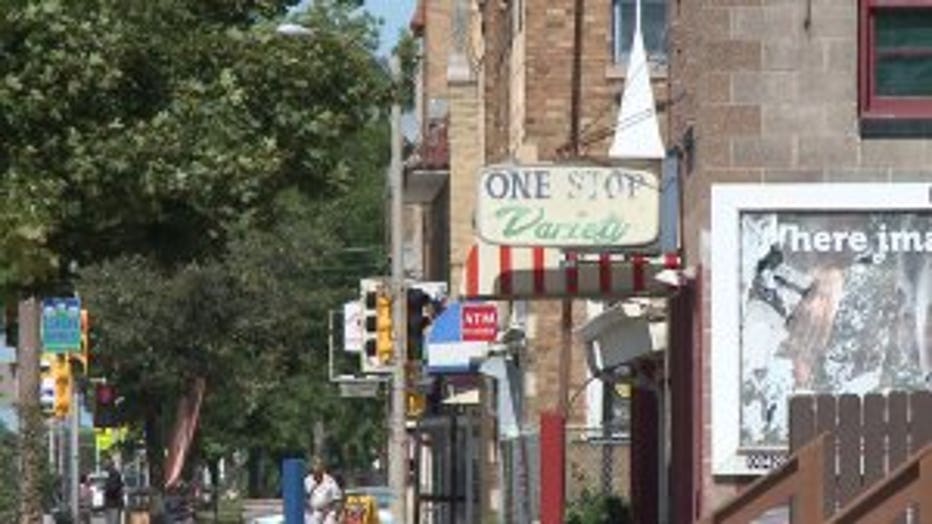 Garden Homes Neighborhood


Brainstorming ways to make the area thrive once again, it's a step toward action and getting back to the grassroots.

"This is a historic neighborhood locally, as well as nationally that once had a the highest standard of living for black people in 1960," said Blue. "...Present a written neighborhood plan that we are going to use as our framework to execute the plan to attract jobs resources, homeownership, so that we can revitalize our neighborhood."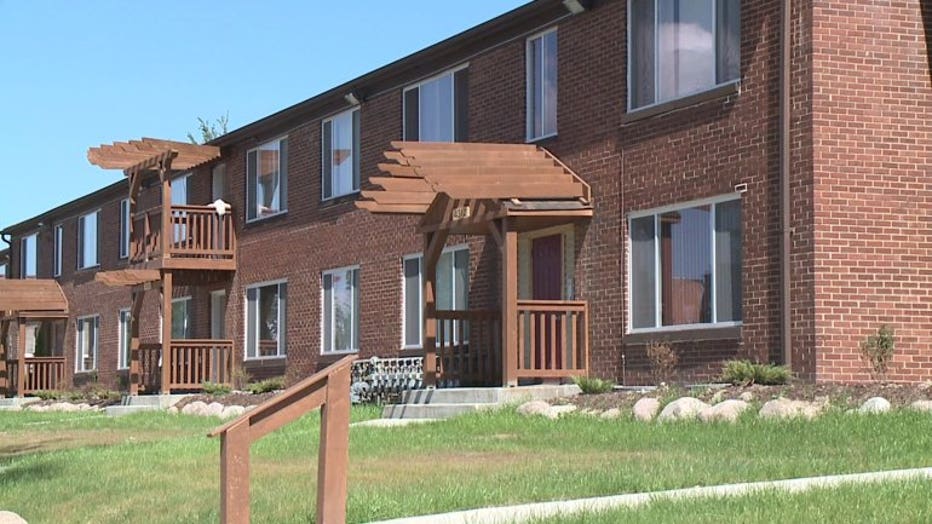 Garden Homes Neighborhood