Gov. Evers reveals plan to make Wisconsin a top state in testing per capita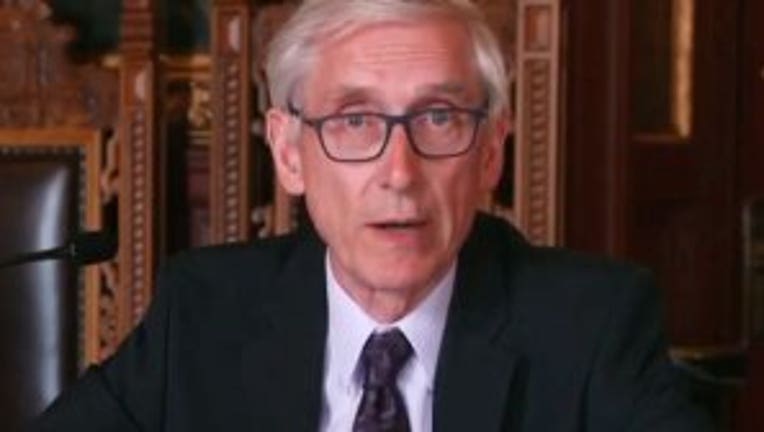 MADISON -- Gov. Tony Evers announced on Monday, May 4 a plan "to make Wisconsin one of the top states in testing per capita, in addition to already being one of the top states in COVID-19 testing capacity." Governor Evers outlined four key goals -- chief among them that everyone who needs a test to get a test. He also announced plans to test all residents and staff in the state's 373 nursing homes.

The announcement came on the eve of the Supreme Court of Wisconsin hearing over the "Safer at Home" extension.

"We have some work to do to make sure everyone who needs a test is getting one," said Governor Evers. "First, we will manage community outbreaks. Our second goal is to test every nursing home resident and staff member."

The third step is to increase drive-through community testing, and the fourth is to provide testing supplies to the state's health care facilities.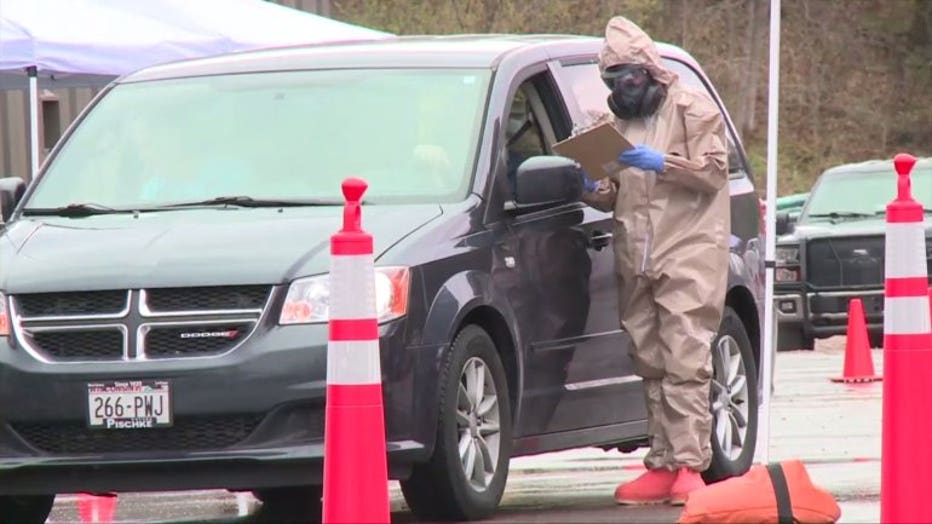 This, through a collaboration between the Wisconsin Department of Health Services and the Wisconsin National Guard.

Gov. Evers indicated in a news release Monday that Wisconsin is prepared to provide 85,000 COVID-19 tests per week, "ensuring that everyone in the state who needs a test receives a test." To date, the state has provided over 60,000 tests to hospitals, clinics, local public health, long term care facilities, and other community partners. Fifty-seven of Wisconsin's 72 counties have requested and are receiving testing supplies from this program.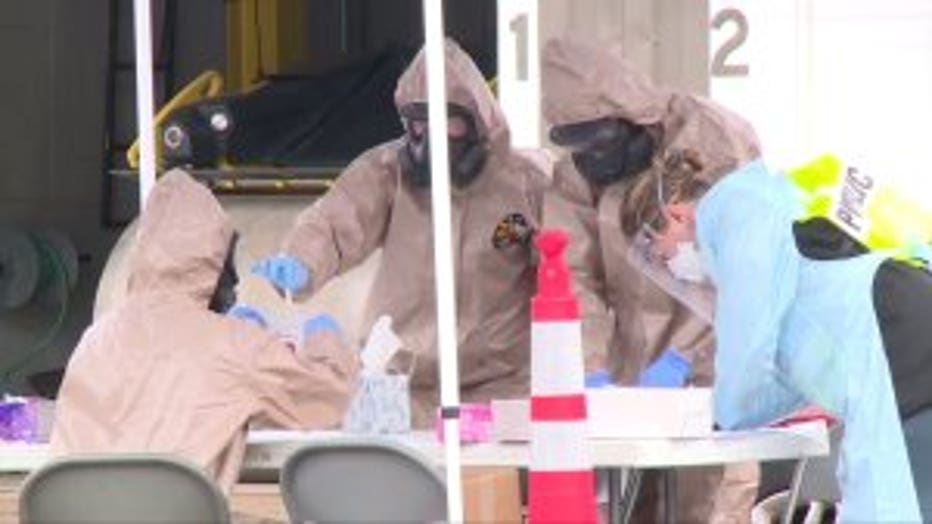 "I urge everyone who is experiencing any symptoms of COVID-19, even mild symptoms, to go get tested," said Governor Evers. "You don't need referral from a doctor."

Below is more information from the governor's office on how these four key testing goals will be achieved:

The Badger Bounce Back Plan features four key testing goals:


Key actions to achieve these goals include:

Community outbreaks


Long-term care facilities


Drive-through community testing


Health care systems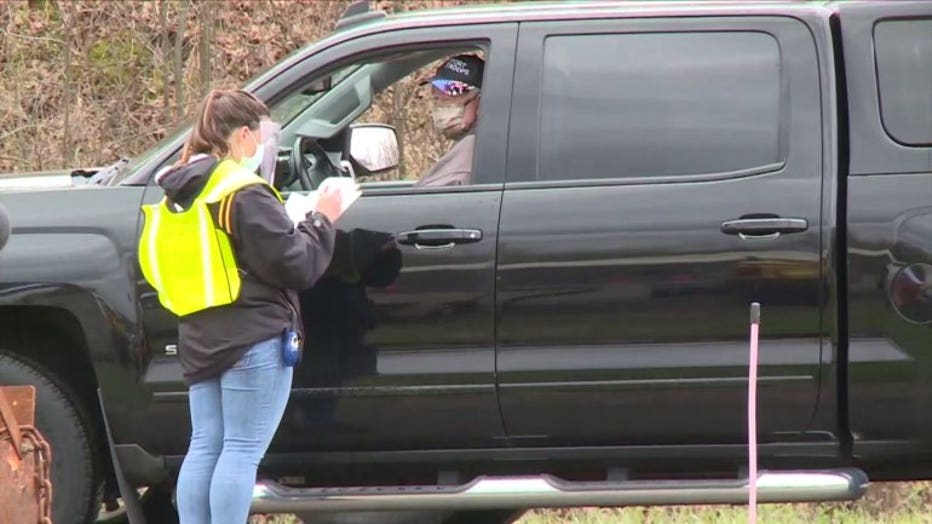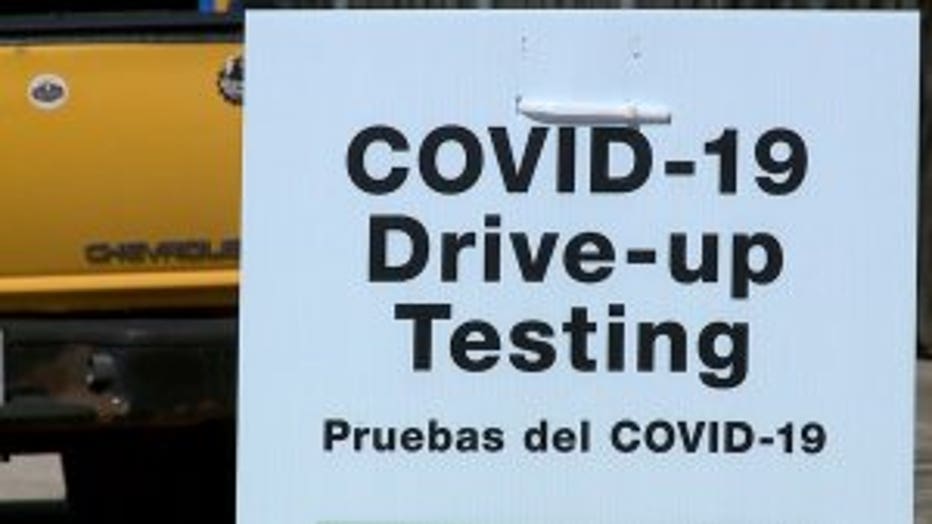 Meanwhile, officials said Monday final touches were being discussed for "Wisconsin Ready," part of the "Badger Bounce Back Plan." The Wisconsin Economic Development Corporation is working with the Wisconsin Department of Health Services to make "Wisconsin Ready" a resource for business owners -- to learn how to safely reopen in a time of social distancing.

"We are working with DHS to confirm they are good recommendations," said Missy Hughes, secretary and CEO of the WEDC. "It's a real challenge because you've built your business, and you've set it up in a certain way, and you put your heart and soul into it, and you want to make sure you do what is right."

DHS has released daily data about COVID-19 in Wisconsin, including: