Golf-ball sized hail storm causes minor damage in parts of northern Wisconsin
PESHTIGO (AP) — A fall storm pounded parts of northern Wisconsin with golf ball-sized hail.

Peshtigo and Oconto Falls are among communities hit overnight. Residents say the hail was brief, about 5 to 10 minutes that some described as "roaring" sound.

No major damage was reported. Some citizens said skylights in their houses were cracked.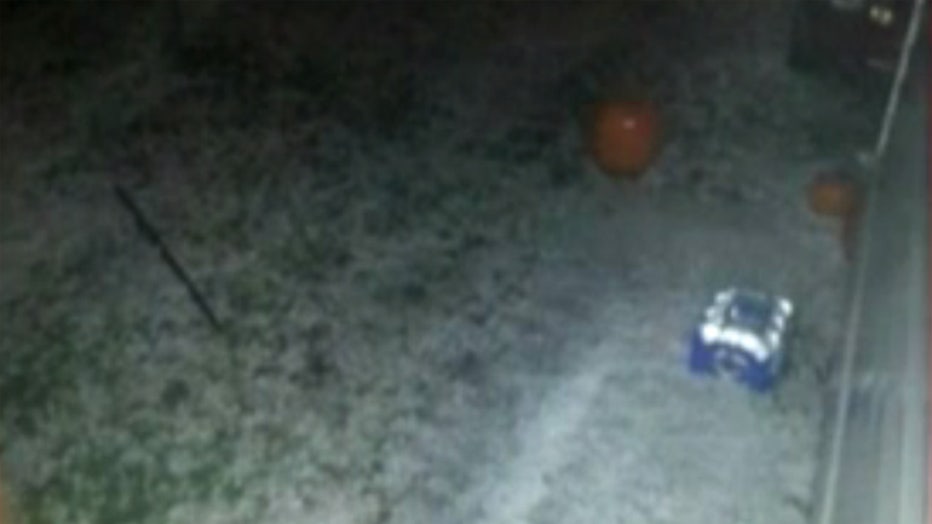 Viewer photo of hail submitted to FOX11Online.com