"Get it out of the house:" Waukesha County hosts prescription 'Drug Take-Back Day'


WAUKESHA COUNTY -- FOX6 News has long reported on the growing prescription drug abuse in Wisconsin -- with some of the issues starting right in the family medicine cabinet. This weekend, the Department of Justice and the U.S. Drug Enforcement Administration (DEA) are working to take back those drugs.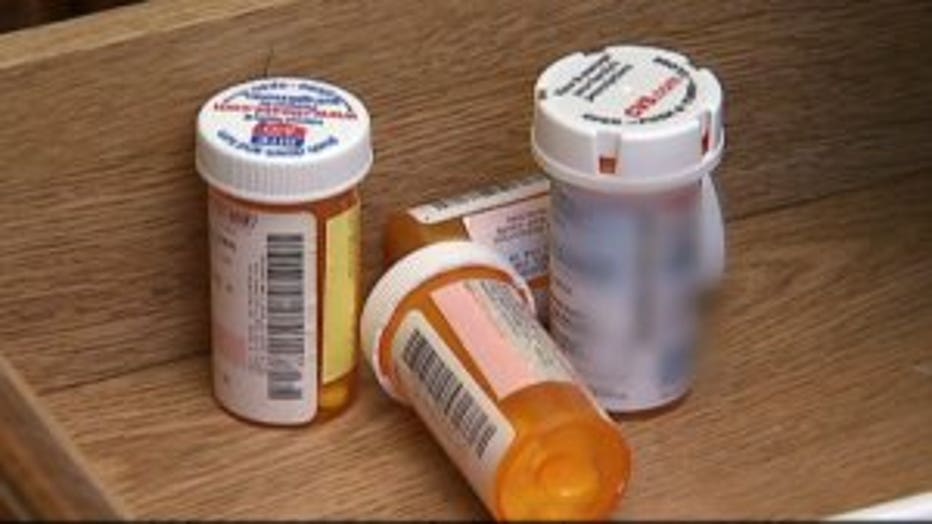 We find them deep in our medicine cabinets or stashed away in a bathroom -- prescription pain medications.

"None of us would leave a loaded handgun on the counter with teenagers coming in and out, and yet very few people think about what's in their medicine cabinet and what's in that cabinet is killing a lot more people than handguns," said Wisconsin Attorney General Brad Schimel.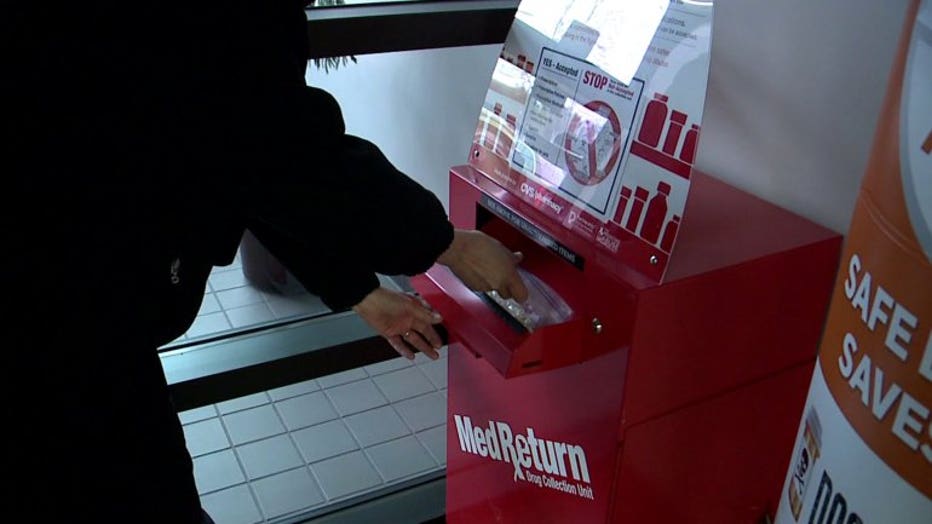 During Saturday's "Drug Take-Back Day," there were 127 pop-up locations. At the Brookfield recycling center, cars lined the parking lot waiting to rid themselves of old medications.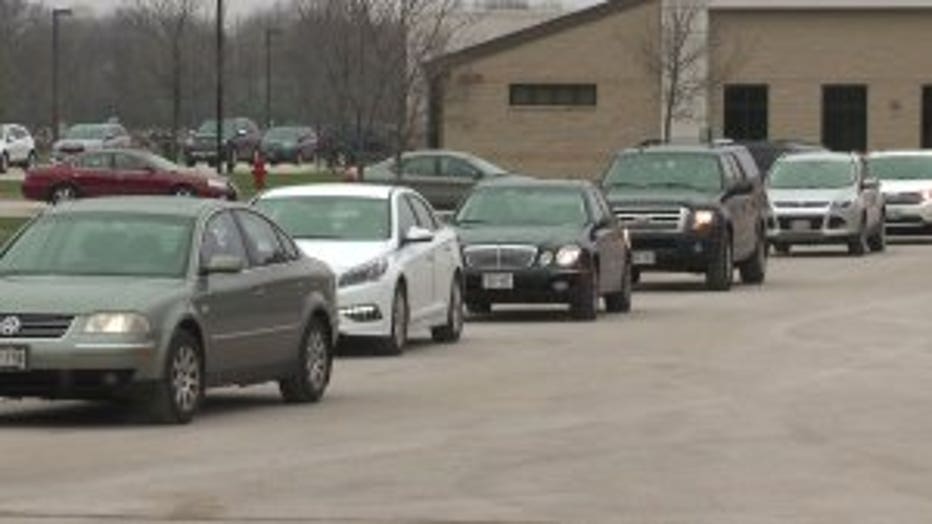 Eileen did just that. After her mom passed away, the old, unused medication began piling up.

"It's really good because you worry about what to do and the harmfulness of it all. So it was really good. One less step to do now," said Eileen.

The event happens twice a year.

"Over 83,000 pounds we collected last year, was four semi trailers of medications. They were safely incinerated because of the program," said Schimel.

Keeping dangerous drugs out of our water supply and out of the hands of children.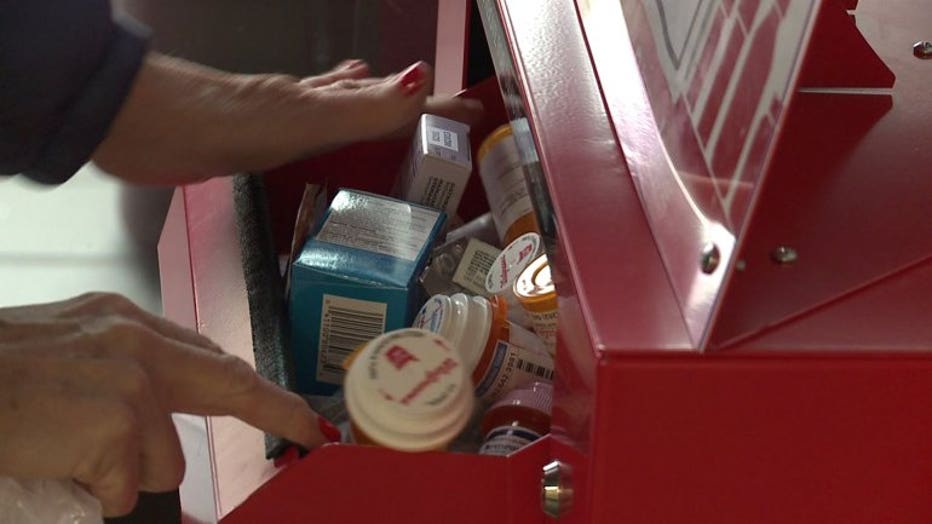 "People get hooked very easily. Children from the ages of even 12, to young adults 22, are more likely to become addicted and when they can't get their hands on these pills that's when they turn to heroin," said Danielle Long, Wisconsin Department of Justice.

So don't hold on to that unused, expired medication -- drop it off at the drop box in Waukesha County.

For permanent drop box locations and more information, CLICK HERE.