Future City Competition: Wisconsin middle school students create "Waste Not Want Not" cities of the future


MILWAUKEE -- An innovative look ahead. In a battle of of creativity and ingenuity, middle school students across Wisconsin are trying to tackle our toughest global problems. The students showed off their far-out creations at the Milwaukee School of Engineering (MSOE) during the Future City Competition Saturday, January 16th.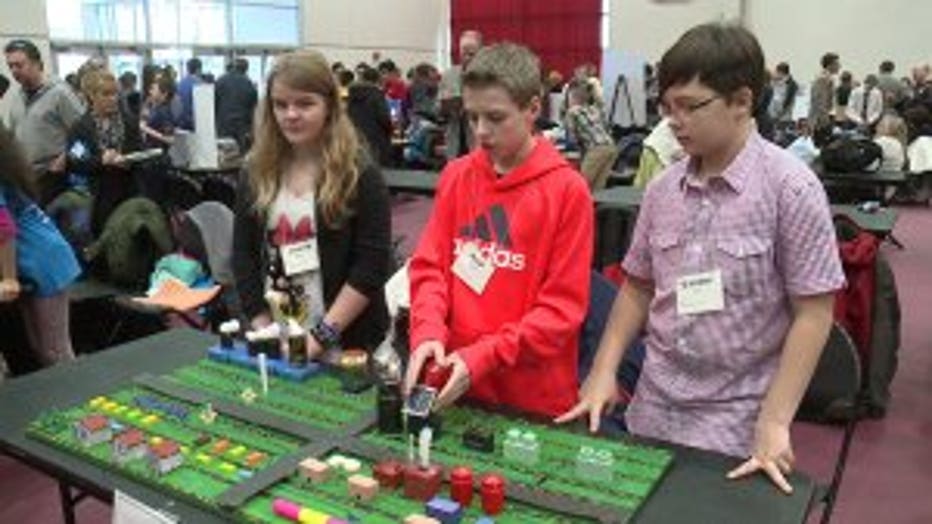 Imagining, researching, designing, and building cities of the future. Since the fall, 6th, 7th and 8th grade students in Wisconsin have been creating their future city projects.

"They're teams of three to five students who are really building the city of tomorrow. There is a different topic each year," said Kelly Wesolowski, regional coordinator.

With the theme "Waste Not Want Not," students are encouraged to design waste management systems by looking at issues such as collection, recycling, health and safety and environment impact.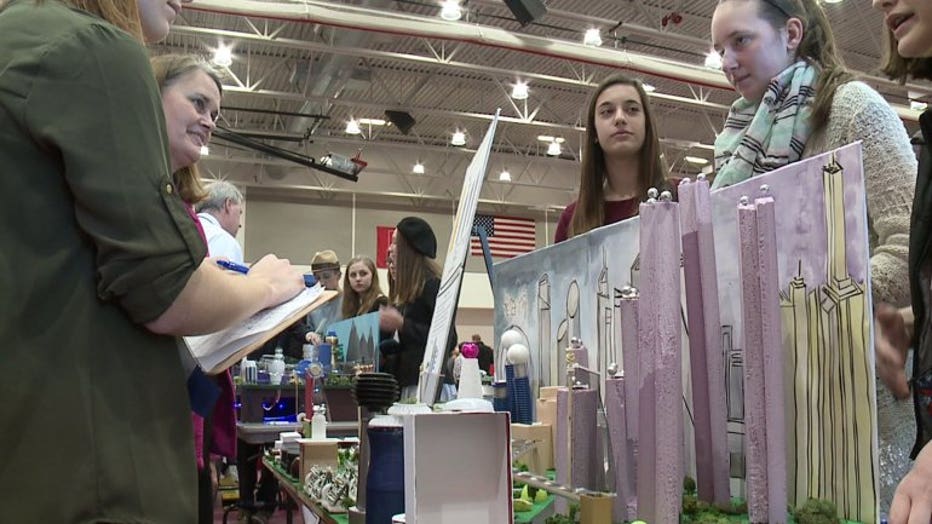 "All the recyclables go into the middle of the city middle of the plant then they get separated. The greenhouse gases that are emitted are filtered through a machine and that makes them into breathable air again," said Kylie Burger, 6th grader at Golda Meir School.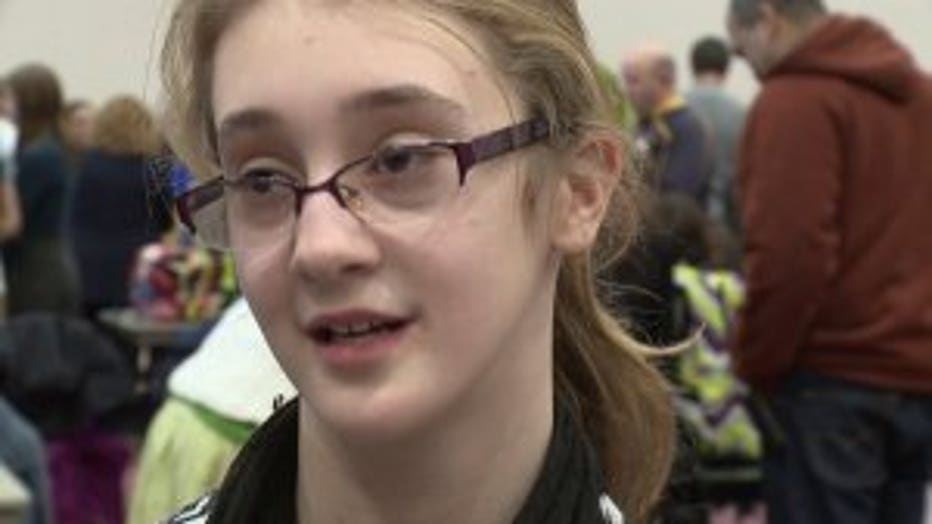 The ideas are brought to life using recycled materials. They try to figure out how to make the world a better place while honing in on some exceptional skills as young engineers in the making.

"Our hope is that these kids will kind of get that spark, get that interest and pursue that in their secondary education and hopefully their career," said Wesolowski.

After giving a brief description and presentation about their city, the students are then judged on several components. The winner will receive a trophy and a trip to compete in the Future City Competition National Finals in Washington, D.C.