Funeral arrangements announced for slain nuns in Mississippi
MILWAUKEE -- Milwaukee's School Sisters of St. Francis have released a statement regarding the deaths of two nuns who were found slain in their Mississippi home on Thursday, August 25th. Memorial services that will be held in Mississippi, have also been announced.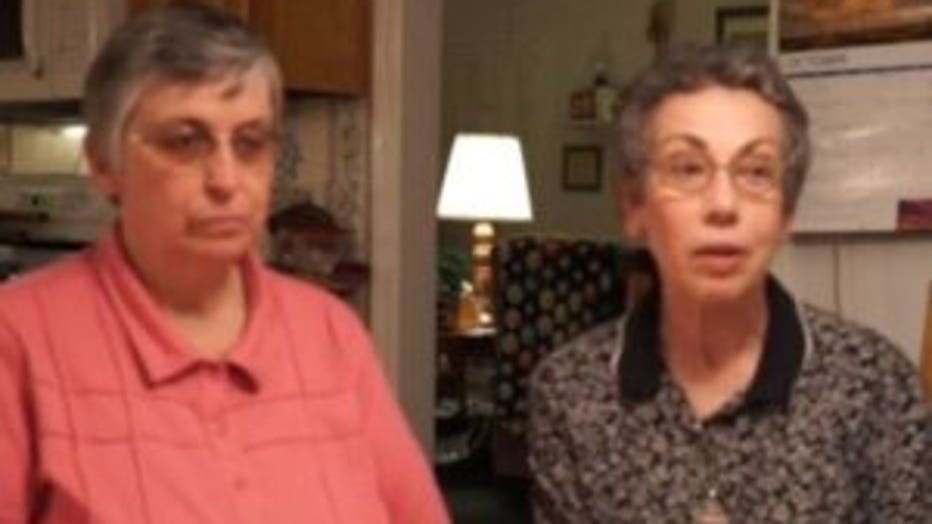 Margaret Held and Paula Merrill, both nurse practitioners, failed to show up for work Thursday at a clinic in Lexington, where they served one of the state's poorest counties.

Clinic workers called police when the pair didn't arrive at the clinic, said Maureen Smith, a spokeswoman for the Catholic Diocese of Jackson.

When authorities arrived at their home in Durant, 13 miles away from the clinic, they saw evidence of a break-in and found their bodies, she said.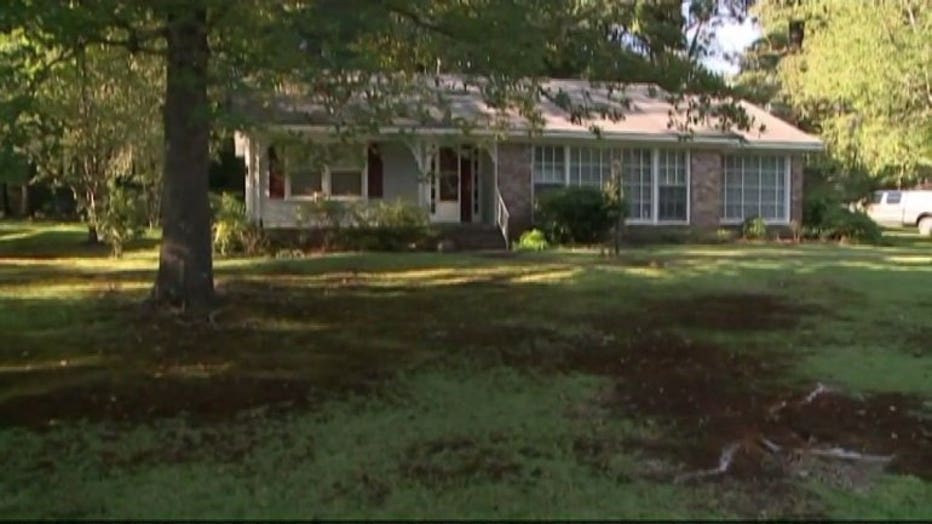 46-year-old Rodney Sanders has been charged with two counts of capital murder in connection with the killings, the Mississippi Department of Public Safety said early Saturday.

School Sisters of St. Francis released the following statement:

"It is with heavy hearts that we report the deaths of Sister Margaret Held, a member of our Province, and Sister Paula Merrill, a nurse with the Sisters of Charity of Nazareth, with whom Sister Margaret worked and lived in Durant, Mississippi. We are awaiting more information from official sources. Local authorities confirm that both sisters were found dead at their home, and that there is an ongoing criminal investigation.

We are deeply shocked and grieved by this terrible news. Sister Margaret has been a member of our community for 49 years and lived her ministry caring for and healing the poor. Please keep Sister Margaret, Sister Paula, and their families and loved ones in your prayers. We will share more information as we are able."

Mississippi services for the sisters have also been announced.

According to the School Sisters of St. Francis, there will be a vigil wake service, with the Bishop Joseph Kopacz of the Diocese of Jackson, on Sunday, Aug. 28, at 5:30 PM at St. Thomas Catholic Church, 200 Boulevard Street, Lexington.

There will be a Memorial Mass on Monday, Aug. 29, at 10:00 AM at the Cathedral of St. Peter the Apostle, 123 N. West St., Jackson.

Arrangements are still pending for services at St. Joseph Chapel in Milwaukee.