"Extremely loud:" Greenfield man accused of firing at someone shooting off fireworks pleads guilty
MILWAUKEE COUNTY -- A Greenfield man, accused of firing a handgun at someone who was shooting off fireworks in advance of the Fourth of July holiday has reached a plea deal in the case against him.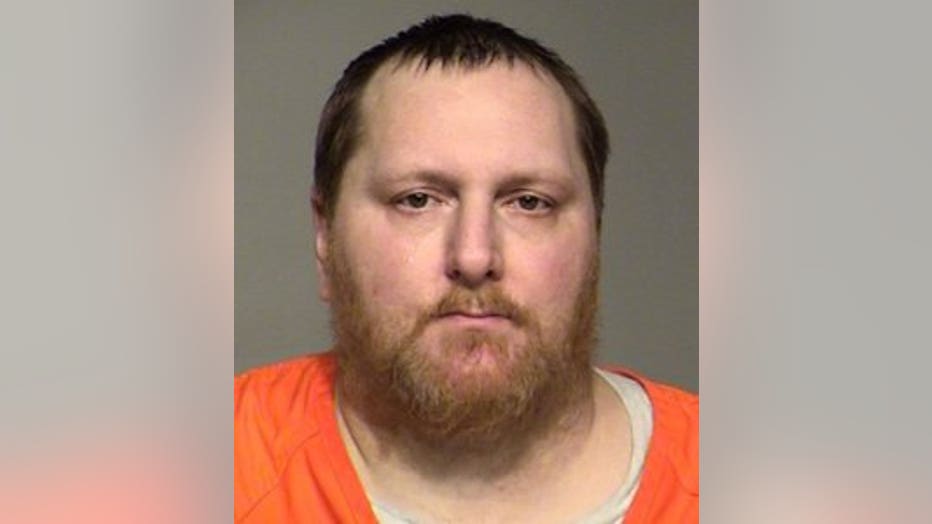 45-year-old Jeffrey Gleason on Monday, October 24th pleaded guilty to one felony count of second degree recklessly endangering safety, use of a dangerous weapon.

According to the criminal complaint, Gleason lives near 84th and Howard in Greenfield. On Saturday evening, July 2nd, a neighbor was apparently shooting off fireworks.

Gleason was apparently upset by the fireworks because they were "extremely loud and it was preventing him from sleeping." The complaint indicates Gleason told police that due to his frustration and anger, he "got his 40mm Hi-Point semi-automatic handgun and fired a single shot in the direction of the individual lighting off the fireworks."

Gleason told police he fired the weapon "in an effort to scare the individual from shooting off fireworks." He said he "fired the shot into the woods" and "had no intention of shooting" the individual.

Police found the handgun in Gleason's apartment. They also located a .40 caliber casing directly below his balcony.

Gleason was remanded into custody pending his sentencing hearing -- set for December 6th.