'Difficult decision:' Search for Kevan McClintock in Mullet River discontinued
PLYMOUTH -- The Plymouth Police Department announced late on Friday, Oct. 4 that the search for Kevan McClintock has been discontinued.

McClintock, 63, may have jumped into the Mullet River to retrieve his dog early Thursday. His dog was later found by a friend.

Search teams had been active throughout most of the evening Thursday and again Friday morning -- to find McClintock. They used thermal imaging technology, droves and more.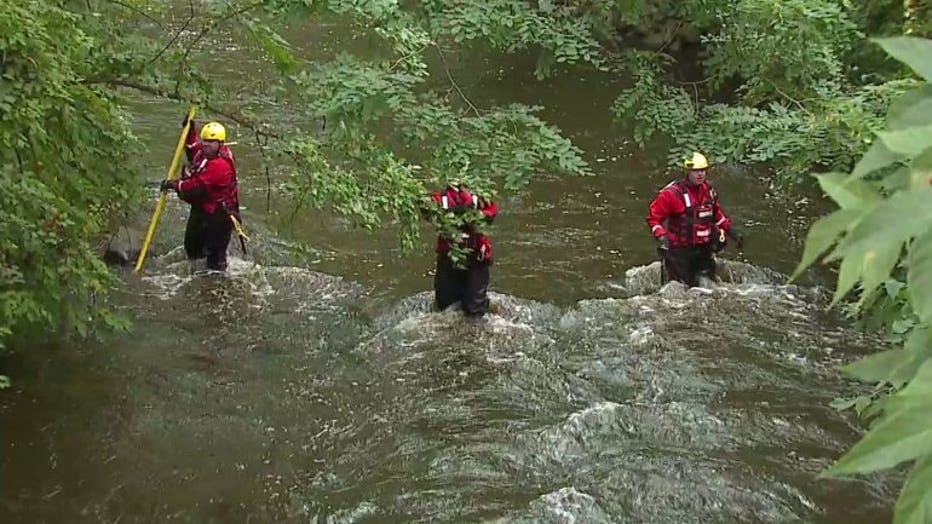 Search for man missing in Plymouth


Officials say around 2 p.m. Friday, it was determined that the water level and speed was safe enough for the Sheboygan County Dive Team to conduct a search of the Mullet River. The dive team and rescue crews were dispatched to the area. Once set up, several swift water rescue teams entered the water from the last known whereabouts of McClintock, and searched the river downstream through the City of Plymouth, up to State Highway 67 where it widens and deepens.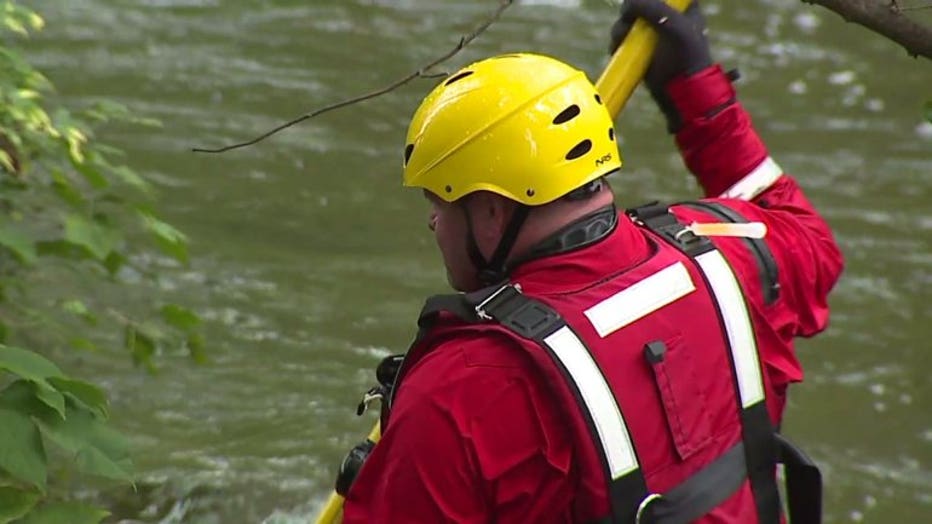 Search for man missing in Plymouth


Unfortunately, neither of those search efforts have resulted in finding McClintock. Around 6:15 p.m. Friday, a news release stated the following:

"...we came to the difficult decision to discontinue the search efforts. We have searched the river, its banks and other areas we feel Mr. McClintock may have been. To continue searching beyond what we have done, would compromise the safety of the search and rescue teams."

Officials noted they will continue to follow-up on information they have-- and investigate any new information.