Declaring winter emergency, group addresses need for shelter for homeless in Kenosha area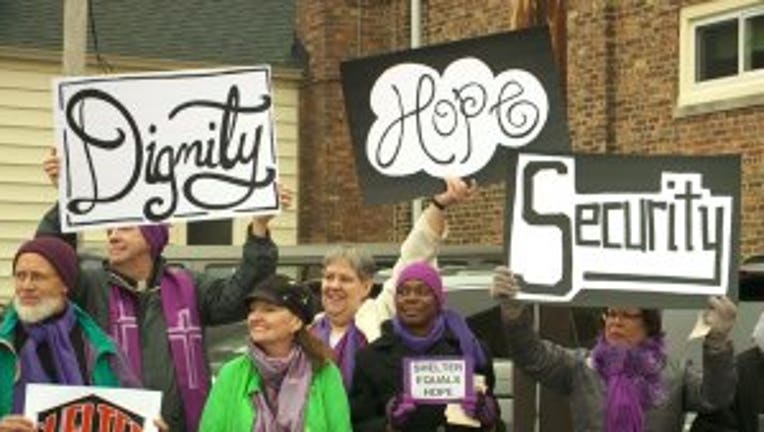 article


KENOSHA -- As temperatures drop, and interfaith advocacy organization on Wednesday, November 15th addressed a desperate need for shelter in the Kenosha area.

Officials with Congregations United to Serve Humanity, known as CUSH, called the need for shelter a "winter emergency."

The group came together to mark Homeless Awareness Week.

They said they're concerned that services for the homeless without shelter are becoming more fragmented in Kenosha County, and they called for a grassroots effort -- and asked that people help in any way they can.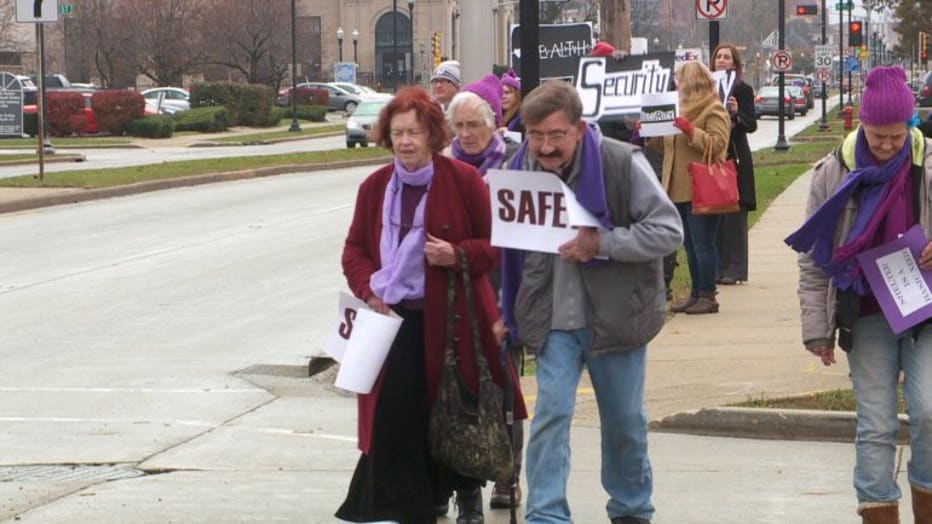 Group calls for shelter for homeless in Kenosha area


People were seen boarding the Metra, praying together and asking local leaders to step in.

"CUSH and our Homeless Task Force calls on the political, the human services agencies, and the civil leaders of Kenosha and Kenosha County to come together to keep our sisters and brothers from freezing this winter," Rev. Justin Elliott Lowe said.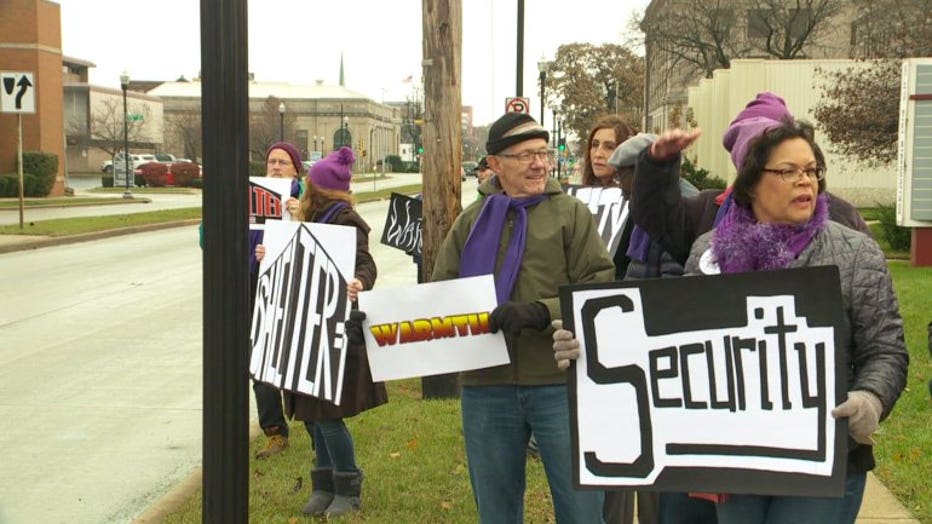 Group calls for shelter for homeless in Kenosha area


The group said Kenosha's homelessness isn't a unique problem, but a nationwide epidemic.