Deaths of Jayme Closs' parents ruled homicides; 400+ tips, as she remains missing


BARRON COUNTY -- Barron County Sheriff Chris Fitzgerald on Wednesday, Oct. 17 said the deaths of 13-year-old Jayme Closs' parents, James and Denise, have been ruled homicides. They were found dead in a home Monday morning, and their daughter has been missing ever since. An Amber Alert has been issued, and Sheriff Fitzgerald said more than 400 tips have come in -- but there's been no credible sighting of Jayme.

Sheriff Fitzgerald said Jayme Closs was home at the time the homicides happened.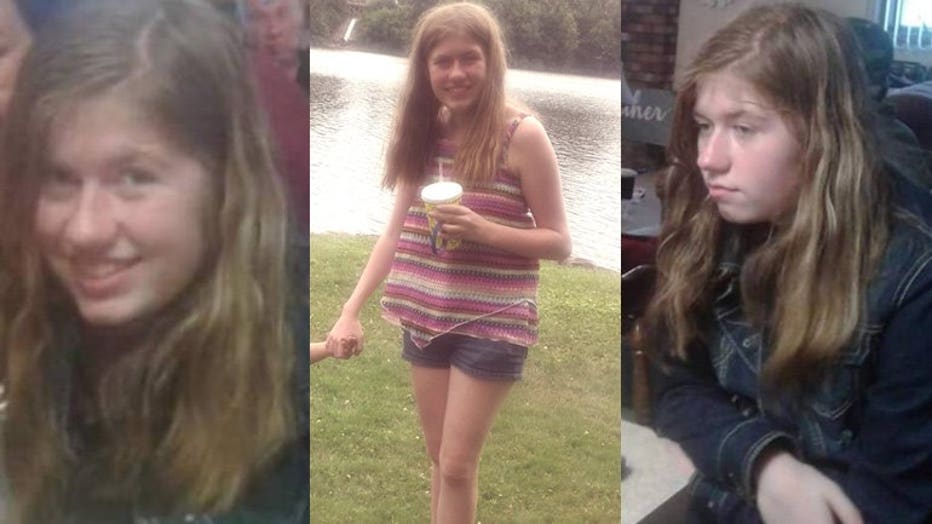 Authorities said a 911 call came in early Monday morning, but the person who made the call did not speak. Law enforcement officials responded to the home and found James and Denise had been shot to death, according to autopsies. The sheriff said there was no gun at the scene, and evidence from the scene and the 911 call indicated Jayme Closs was in the house. After finding her parents deceased, officials announced that Jayme Closs was missing, and on Monday afternoon, an Amber Alert was issued.

"We believe she is still in danger. We are following up on every tip. When this investigation began, I knew I would need manpower to investigate and to search for Jayme and to bring her home. This type of thing doesn't happen here, and every second counts," said Sheriff Fitzgerald.




On Tuesday, Sheriff Fitzgerald dismissed a tip placing Closs in Miami as "not credible." He has said she is not a suspect in her parents' deaths and said she's not a runaway.

Jayme Closs, described as 5-feet (1.5 meters) tall and 100 pounds (45 kilograms), with strawberry-blond hair and green eyes was last seen Sunday, Oct. 14 at a family gathering.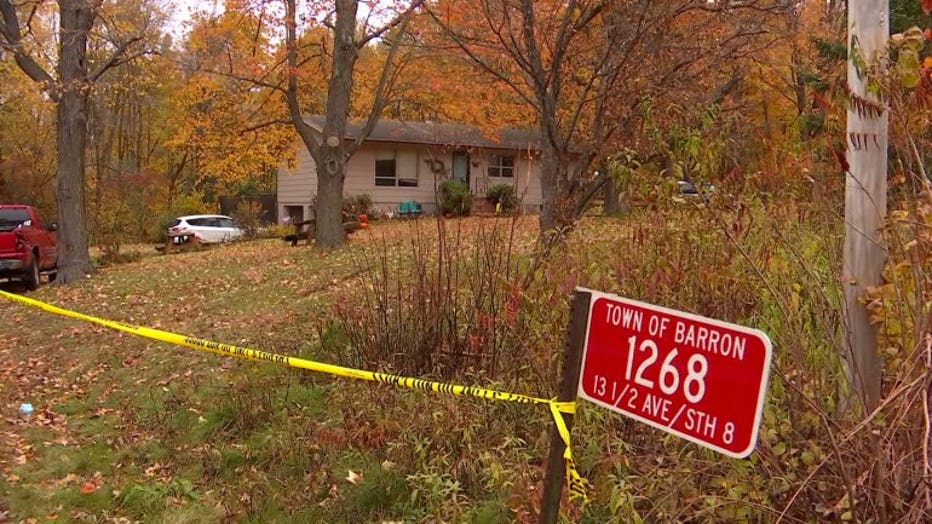 Phone lines have been added to handle additional tips. Sheriff Fitzgerald urged the public to continue calling the hotline with tips: 855-744-3879.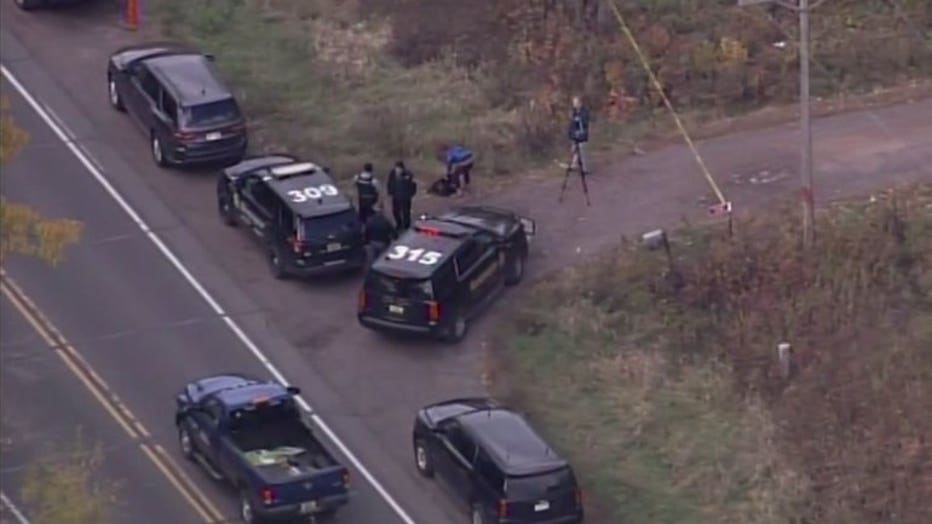 "We have over 200 law enforcement workers on the ground right now. Some people have asked what they can do to help. Like our Facebook posts, Twitter feeds. Share this information as we put it out. Walk your properties. Check your cabins. Walk your land. Report anything you feel is important to us," said Sheriff Fitzgerald.

Sheriff Fitzgerald set a community meeting for Barron County residents only "to offer me the opportunity to connect with the citizens of Barron County, to have a private dialog about how the community is doing." That meeting is set for 7 p.m. Wednesday.