Committee votes unanimously, expresses Milwaukee's support for statewide Green Alert system


MILWAUKEE -- The State of Wisconsin and the Milwaukee Police Department could be making changes in how they respond to reports of missing veterans. This, in the wake of Corey Adams' death last spring. The veteran's body was found weeks after he disappeared.

The Milwaukee Common Council's Public Safety and Health Committee voted unanimously on Friday, January 5th to recommend approval of a resolution expressing the city's support for a statewide Green Alert system. It would provide information about missing at-risk veterans.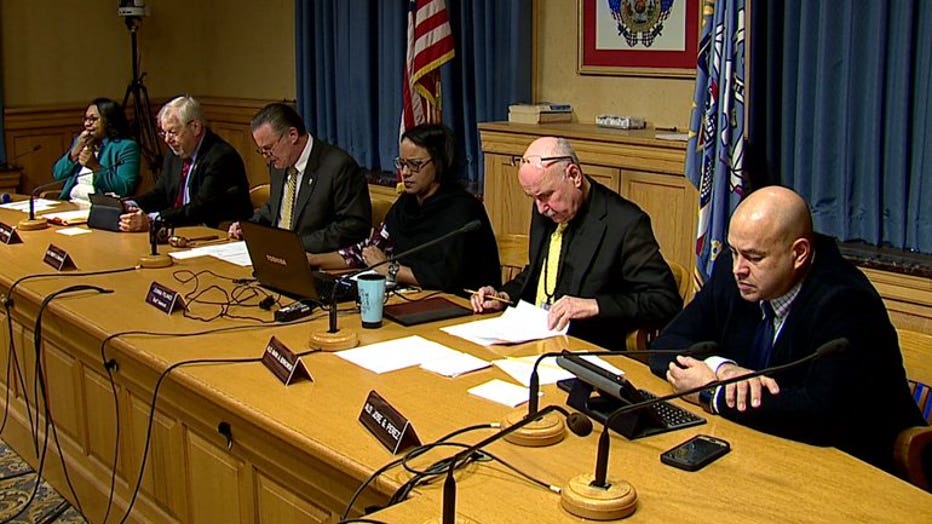 If a veteran is reported missing who has a service-related health problem, a Green Alert would be sent out to the public -- just like an Amber Alert for an endangered missing child or a Silver Alert for a missing senior citizen.

"My prayer is that another family would not have to experience the nightmare that we have," said Gwen Adams, Corey Adams' mother.

Speaking in front of the Public Safety and Health Committee, Adams believes had the Green Alert been in place last spring, her son Corey would still be alive. Corey Adams suffered from Post Traumatic Stress Disorder (PTSD) after three deployments. On March 20th, Adams went missing. 18 days later, police found his body in a pond in Dineen Park -- one mile from his parent's home where he was last seen alive.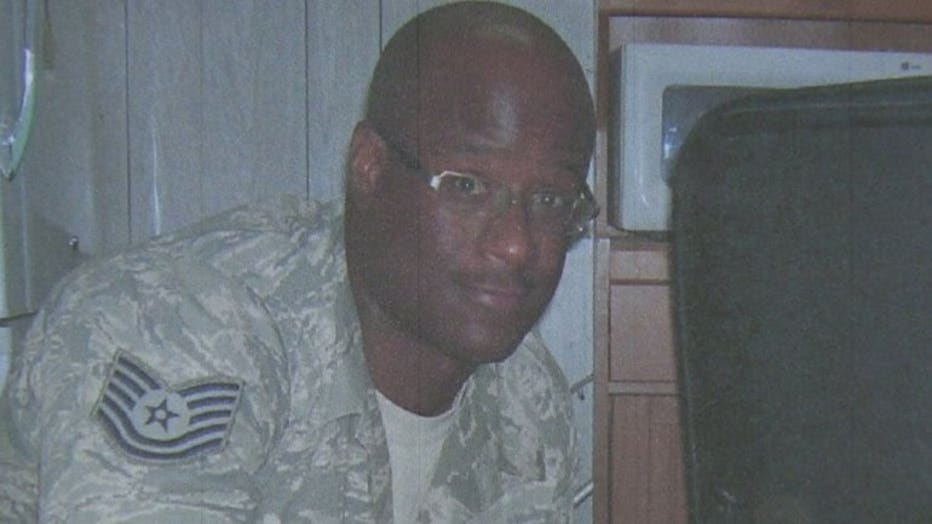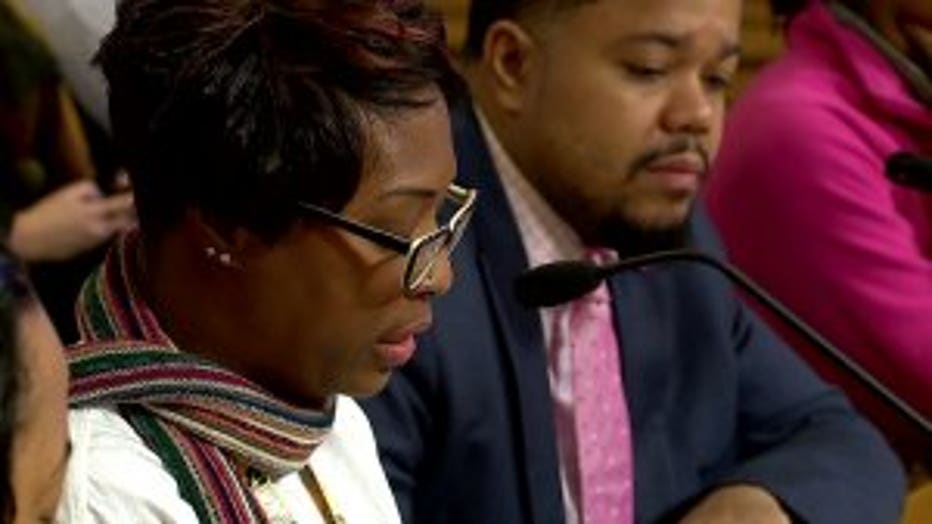 "Our father filed a missing persons report with the local police district, District 7. And they did absolutely nothing to assist my family -- eight long and scary days. According to the police, he did not fit the criteria to be 'critically missing.'" said Carmen Adams, Corey's sister.

At Friday's committee meeting, a Milwaukee police captain explained, Corey Adams was not considered critical because he was receiving treatment for his illness. Now, in the wake of Adams' death, the department is planning to change its criteria.

"If we have someone who is a veteran who comes back from combat and has signs of PTSD or has been diagnosed, that this definitely becomes an automatic critical missing," said Capt. Aimee Obregon, Commander of the Sensitive Crimes Division.

Alderman Khalif Rainey, primary sponsor of the Milwaukee resolution, issued the following statement in a news release:

"Sadly many of our veterans battle depression and suffer other mental and physical wounds from their service to our nation, and a Green Alert system would enlist the aid of the public and law enforcement in locating a missing veteran and could greatly improve the chances of the veteran's safe return and ensure that he or she receives the support that is needed."

The proposed Corey Adams Searchlight Act has received support from state lawmakers. In fact, it was okayed by the Veterans and Military Affairs Committee in the Assembly (AB 585) on Thursday, January 4th. It's ready for a vote in the full Assembly. As for the Senate version (SB 473), it is awaiting a public hearing.

The Green Alert resolution will be taken up by the full Common Council when it meets on Wednesday, January 17th.