Children's Hospital saves lives of twin baby girls, both in need of new hearts: "We are so fortunate"


MILWAUKEE -- Children's Hospital of Wisconsin works to save lives, and help the smallest among us on a continuous basis.

Chloe and Kendall Roehling are a handful, and their mom, Christine Roehling treasures every moment -- maybe even a little more than most parents.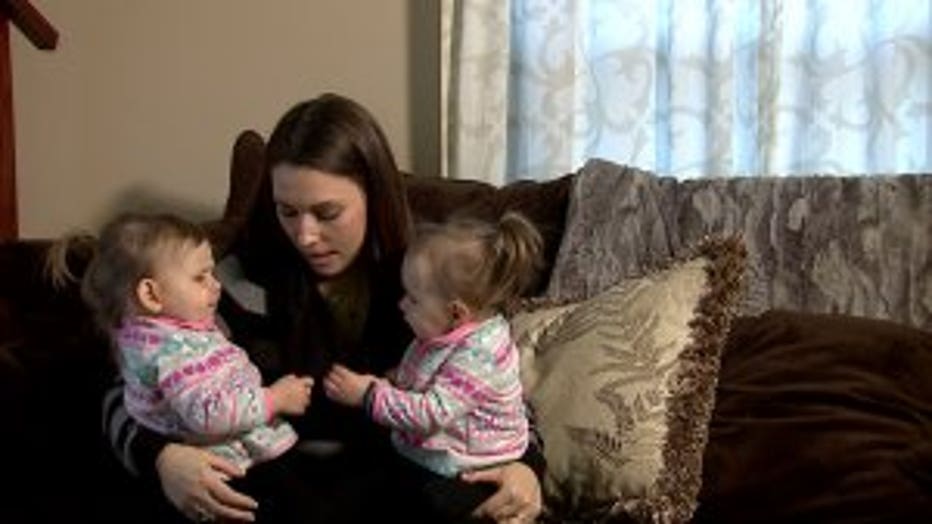 Christine Roehling and twins, Chloe and Kendall


When the twins were about 13 months old, Chloe had a stroke.

"I was trying to hand her a graham cracker. I purposely tried to give it to her right hand, and she wasn't lifting her right hand, and then it just kind of went downhill from there," Christine Roehling said.

Chloe was diagnosed with restrictive cardiomyopathy -- a heart disease.

"The only cure for the disease, so to speak, would be a heart transplant," Dr. Steven Kindel, pediatric cardiologist at Children's Hospital of Wisconsin said.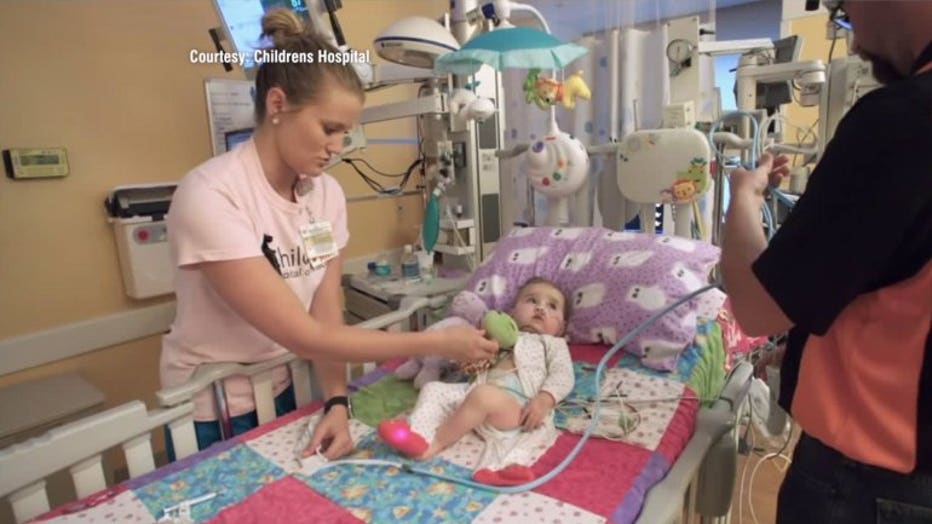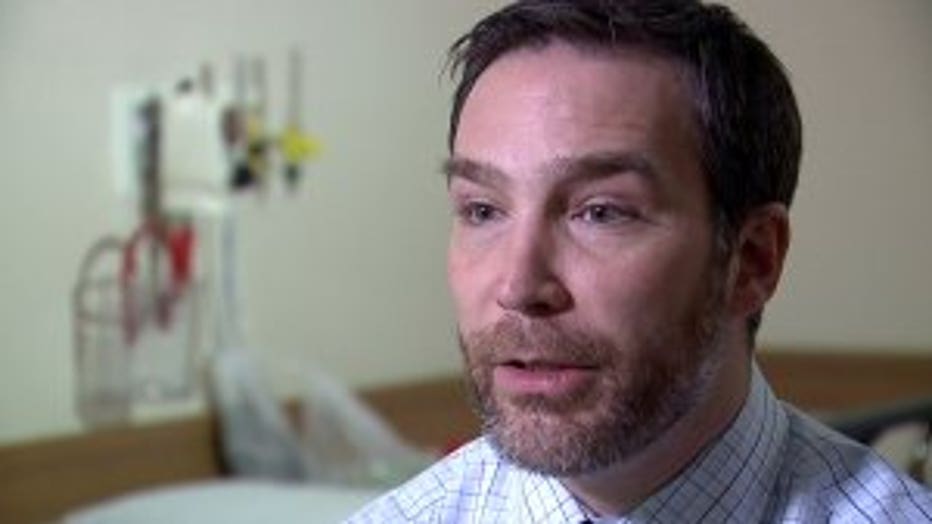 As it turned out, Kendall had the same condition, and also needed a new heart.

Chloe's transplant happened on May 11th, and the day before she was to be released from the hospital on July 1st, something happened.




"We got the phone call for Kendall that a donor had been found and it was just really exciting to know that we had kinda made it through the hardest part of one journey just to start another," Christine Roehling said.

Children's Hospital officials worked with the family so that both girls stayed in the hospital in rooms next to each other. Donations from members of the community help the hospital assist patients in ways that enhance their medical care.

"We do a lot of things to try to make, make the situation as good as possible. Help manage it so they can make the rest of their life work. But also try to make life in the hospital as meaningful as possible," Dr. Kindel said.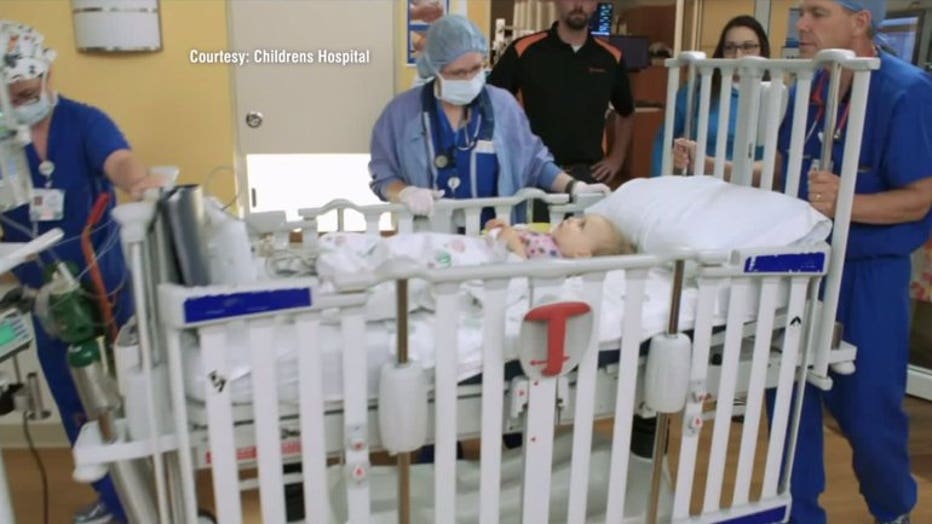 Chloe and Kendall will turn two years old in January.

They'll continue to return to Children's Hospital periodically to monitor their hearts.

"We are so fortunate that it is right in our backyard. The impact that they have in changing the lives of our youngest members of society amazing," Christine Roehling said.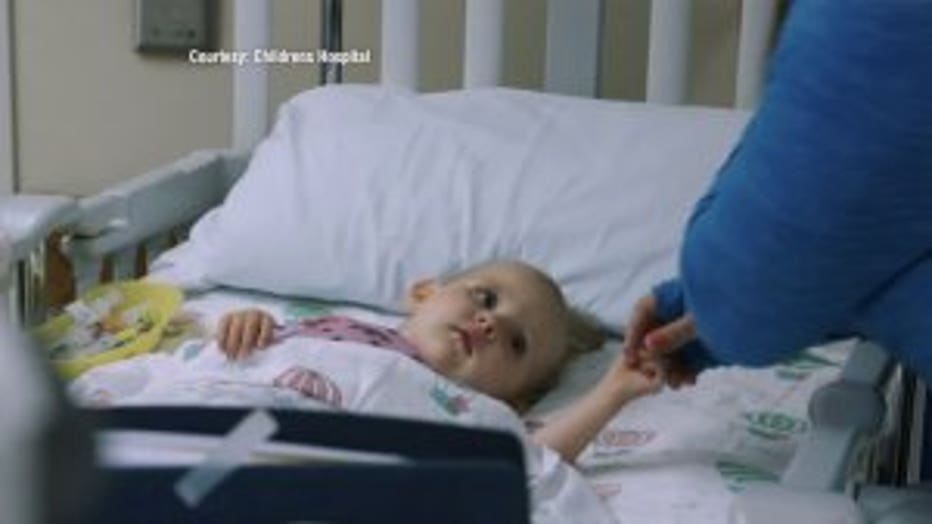 Children's Hospital of Wisconsin is taking care of the twins' hearts, and their big brother Max will help keep them out of trouble at home.

Children's Hospital of Wisconsin doctors and staff members work hard to take care of patients and their families -- and your help will guarantee that that continues at a high level.