'Children will be safer:' Plan announced for remaining school safety funds; focused on mental health


MILWAUKEE -- Back in March, the state legislature voted to give the Wisconsin Department of Justice $100 million for school safety grants. Even after awarding school safety grant money to more than 500 Wisconsin schools, there's $45 million left to spend. So what's the plan for round two?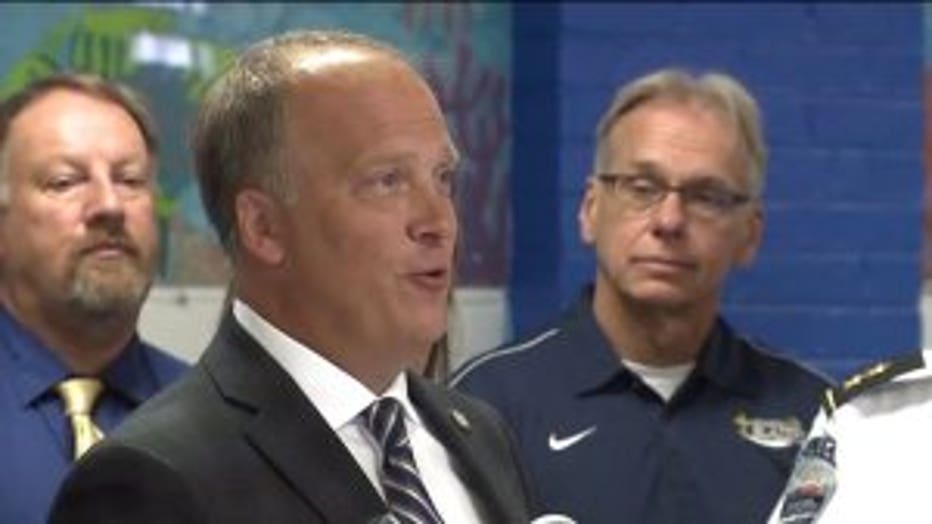 "This school safety board program has already been a massive success," said Attorney General Brad Schimel.

Schimel said 97 percent of public schools and nearly 40 percent of private schools applied for the school safety grants the DOJ is handing out. More than 500 schools have been awarded about $36 million for baseline security upgrades. All remaining grant applications have been reviewed.

That still leaves about $45 million to be used in a second round of grant funding.

"That will focus on advanced mental health training for teachers and the creation of school safety intervention teams, as well as additional physical security upgrades," said Schimel.

Here's how the process will work:

"All grant applicants will send 10 percent of their full-time teachers and counselors to DOJ approved 12-hour advanced adolescent mental health training," said Schimel.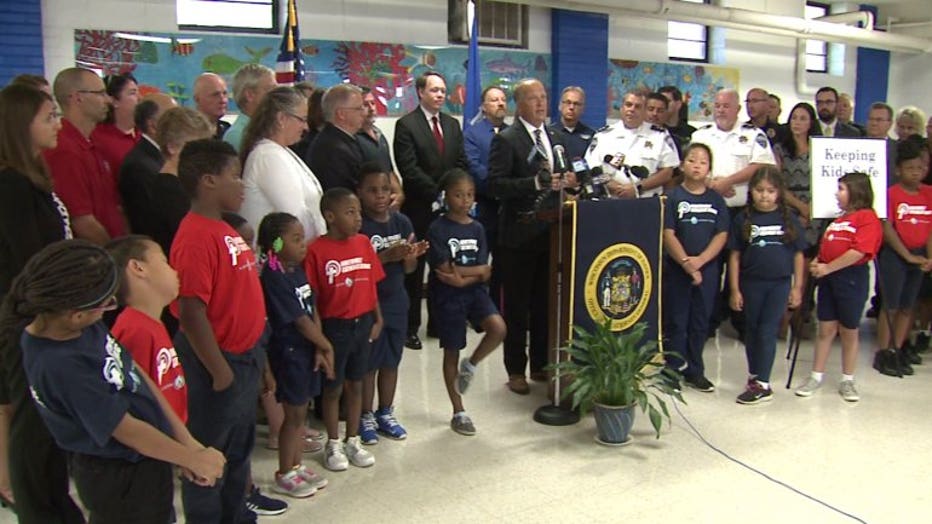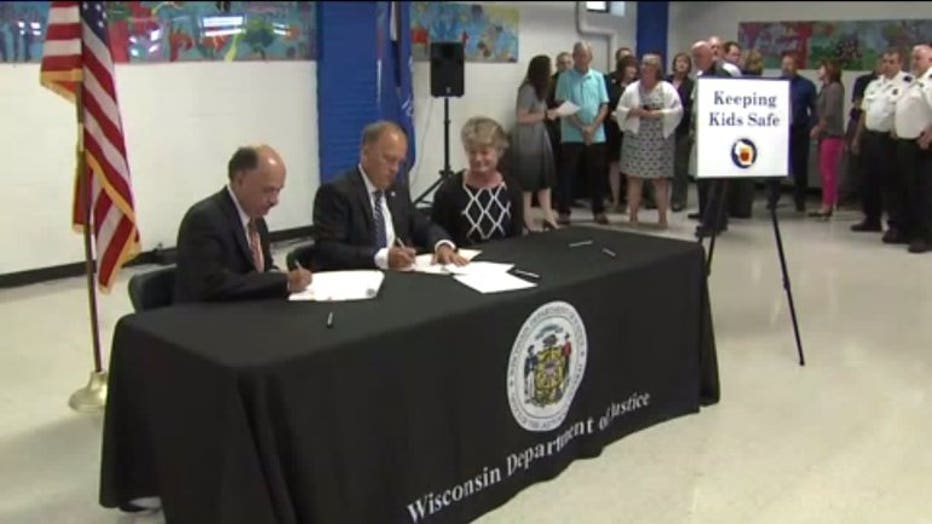 Schimel said if every school that applied for the first round applied for the second round, they expect about 7,000 teachers statewide will be trained.

His plan also includes the creation of school safety intervention teams made up of teachers, counselors and local law enforcement.

"These teams will work closely to identify to identify students who may pose a threat to safety and to get those students the help they need," said Schimel.




Schimel said schools that deploy the teams will be eligible for additional funding for training and physical improvements.

Schools are urged to apply for the second round of grants even if they didn't apply in the first round. Ironically, back on July 3, Schimel's opponent in the November election, Josh Kaul, was calling on him to use some of the school safety money on mental health programs. Now he has.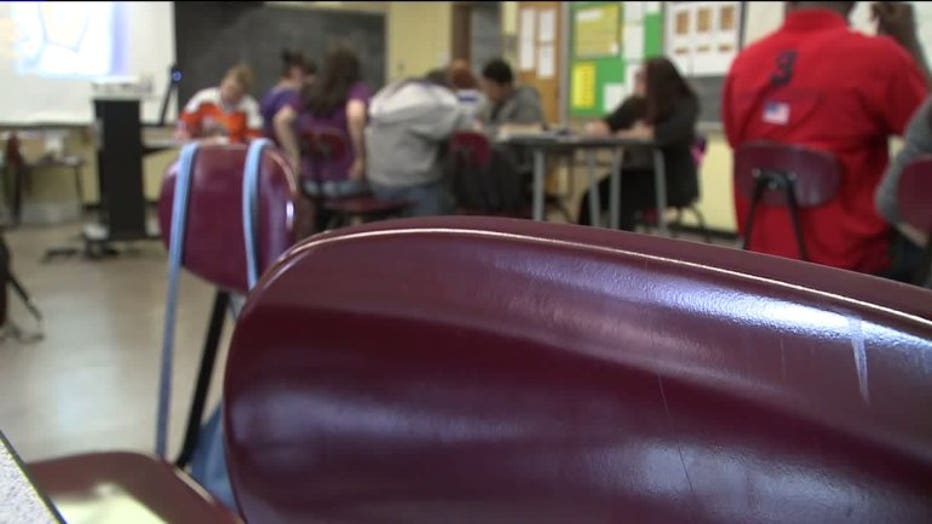 Highlights from the school safety grant applications being awarded on July 24, 2018 from the first round of grant funding include such improvements as:


List of schools awarded grants on July 24, 2018: