'An escape route has 3 parts:' More companies investing in active shooter training



WAUWATOSA -- Two officers and two deputies were placed on administrative leave amid the investigation into the shooting Wednesday, Sept. 19 at WTS Paradigm in Middleton, where Anthony Tong, 43 opened fire on his co-workers.

Authorities say the four fired at Tong after he opened fire at the Dane County software company. Tong wounded four people before he died following the shootout.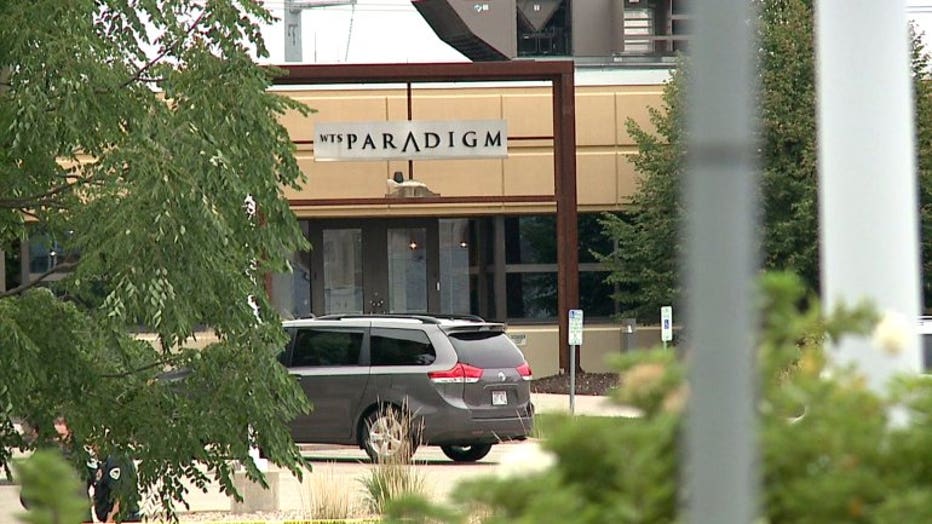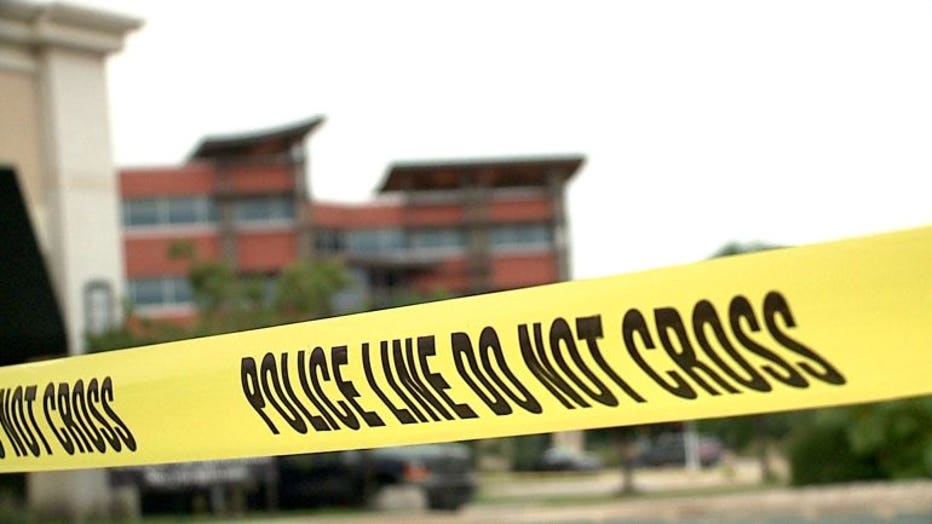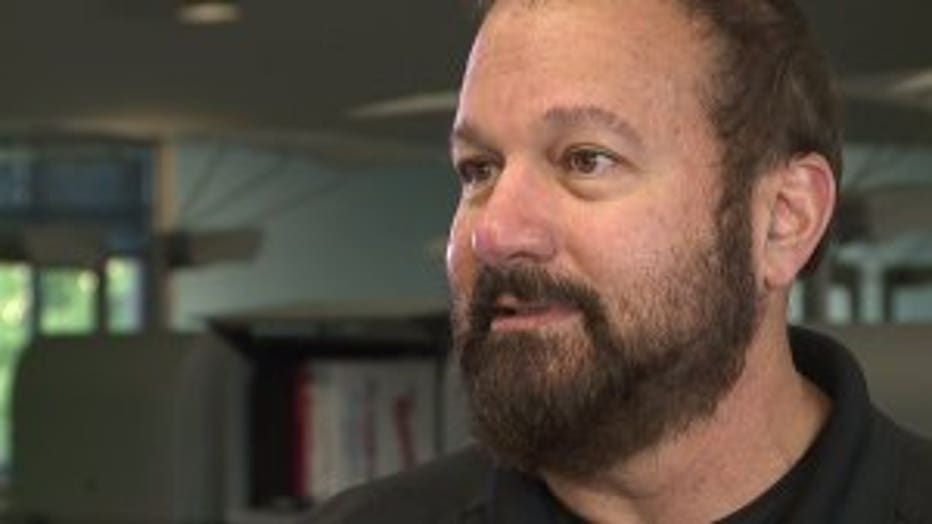 The shooting serves as a somber reminder of why more workers are being trained for active shooter scenarios. FOX6 News found a Milwaukee company that helps people prepare for events like the shooting in Middleton, which will unfortunately happen again, and likely in another unassuming location.

"Now we see attacks happening to everyday people in everyday locations. It used to be a school was a safe haven. A workplace was a place you could go to get away from the house. Now, those places aren't quite so safe anymore," said Dave Young.

Young went from training mostly law enforcement a few years ago, to training teachers, hospital staff and office employees.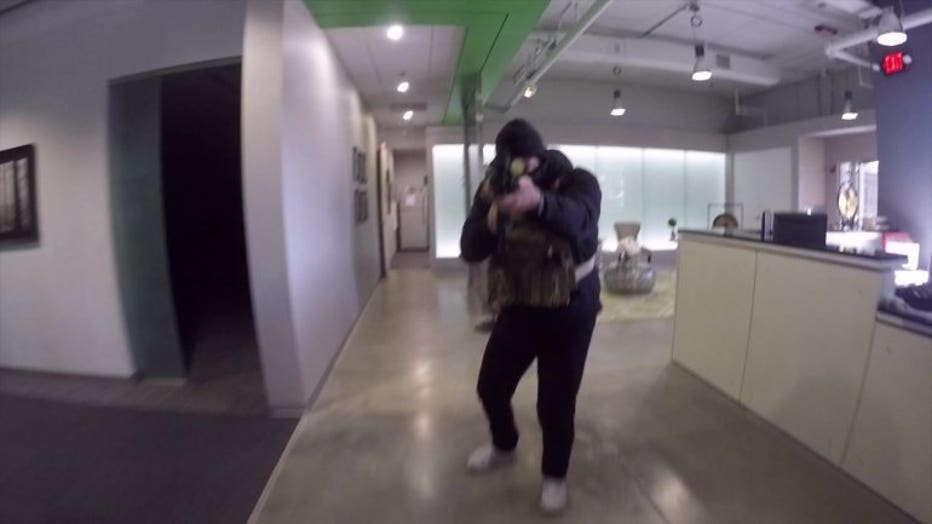 "How do you non-escalate a situation? How do you de-escalate a situation? What are some of things you may have to disengage from?" said Young.

Young is a crisis management expert at Vistelar and said the Middleton shooting serves as a stark reminder of why companies should host active shooter training.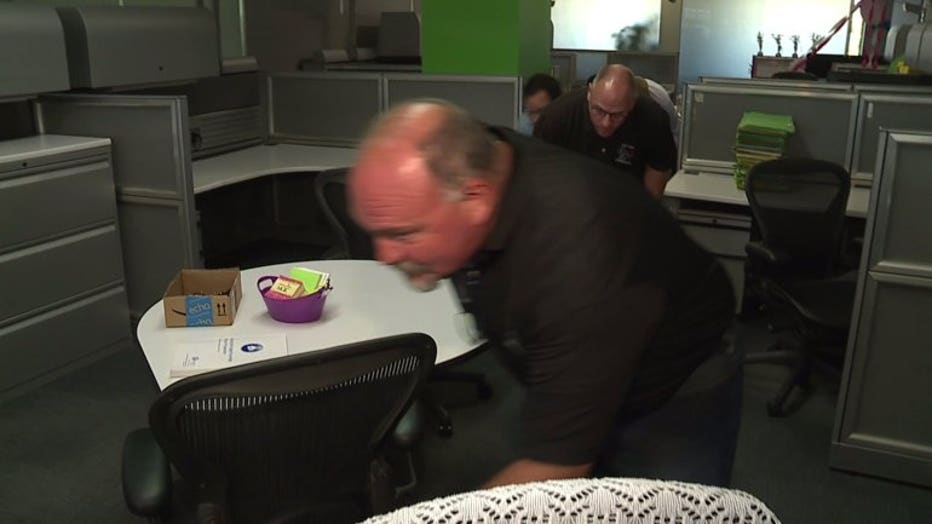 "Can the receptionist see the entrance before the person comes through the door?" said Young.

With the help of CrossCountry Mortgage in Wauwatosa, and more than a dozen volunteers, Young showed FOX6 News some of the most crucial components of his program.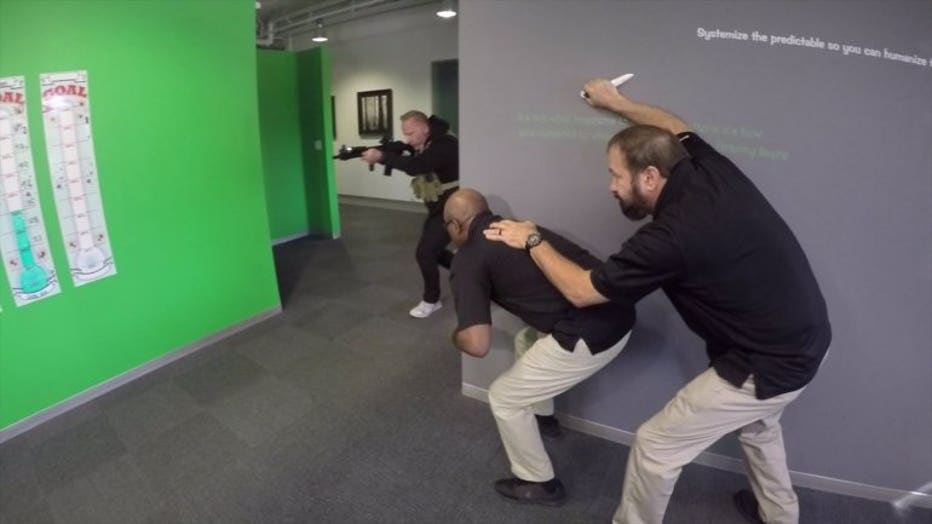 "An escape route has three parts. The first part is how do I get out of the building I'm in? The second part is where do I go? The third part is what do I actually do when I get there?" said Young.

Young demonstrated what to do and what not to do.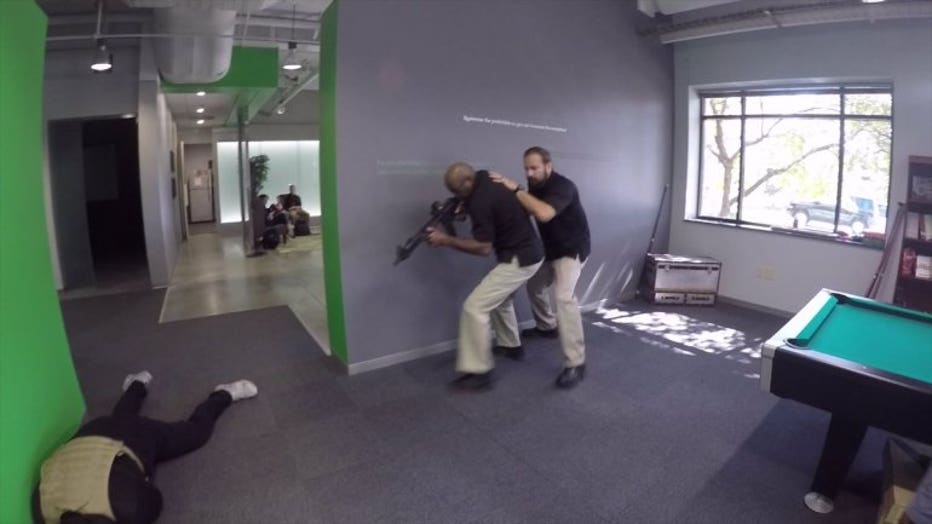 "If the bullet comes through, it's going to shoot everyone behind the door," said Young.

He said hiding under desks and directly behind doors isn't advised.

"If he's already engaging with the targets, you're going to have to do something proactive," said Young.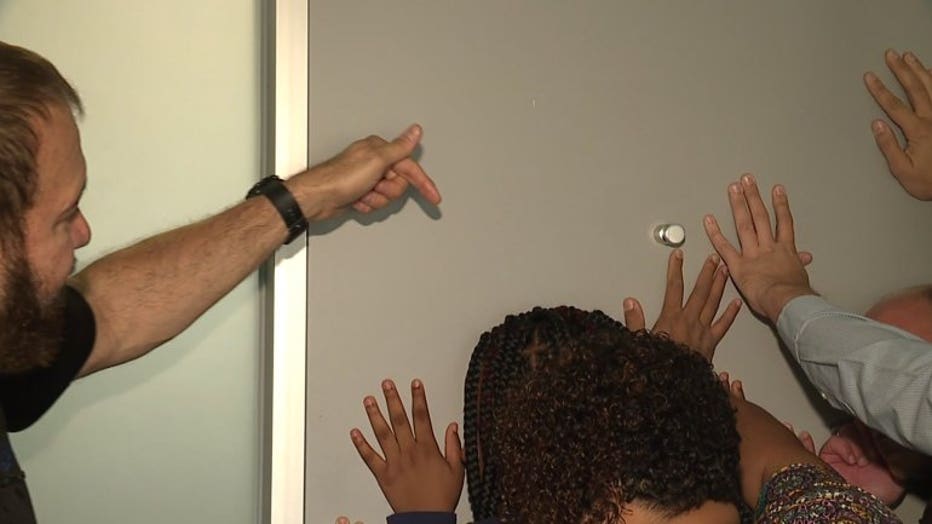 He also teaches employees how to stop a gunman.

"Take a look at all the shooting events that have occurred. If we just hide and wait, shooters increase kills," said Young.

Young also teaches people how to survive home invasions and hostage situations.

CLICK HERE to learn more.