An affordable convenience: 10 new Bublr Bikes stations installed in Milwaukee


MILWAUKEE -- Simple, easy, cheap and effective. Bublr Bikes, Milwaukee's bike-sharing program continues to expand, and that's a result of demand.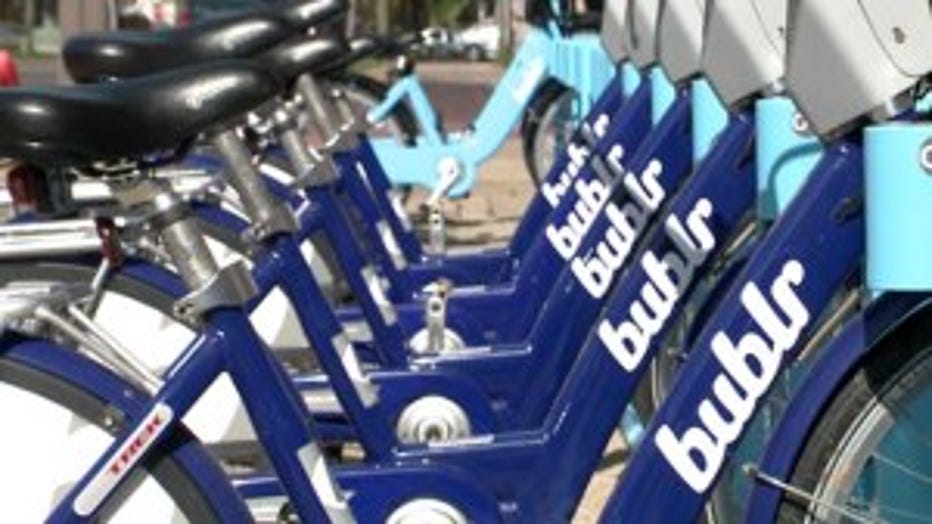 There are 10 new Bublr Bikes stations in Milwaukee.

"As of last Friday, (May 20th), this station was our 40th station we have on the ground. Our hope and plan is to add another 15 to 20 stations into the network," said Kevin Hardman, Bublr Bikes executive director.

Bublr Bikes are now available in Bronzeville, Walker's Point, downtown Milwaukee and beyond.

"It's in cities where there is density and you need ways to get around," said Hardman.

Day after day, interest continues to grow.

"You can go anywhere, drive it anywhere. They have different destinations, and you can grab it and go," said Victoria Malave, Bublr Bikes renter.

"It's a form of public transportation that is fun, that is really healthy," said Hardman.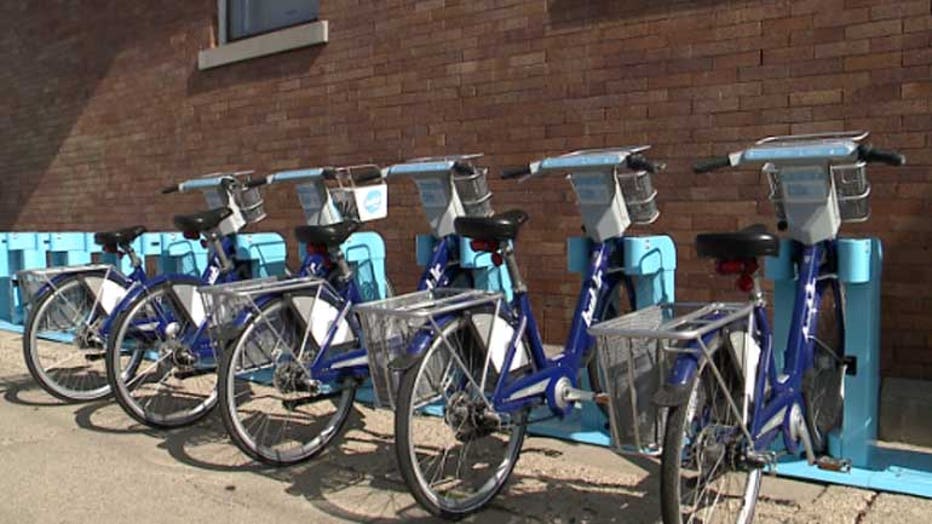 Obviously bike riding is a great form of exercise and wonderful for leisure. But more and more riders are using it as a form of transportation.

"Your car breaks down or something, they have a ride to get there and come back without even having to worry about what happens to the car. You have a bike," said Malave.

Bublr Bikes are $3 for 30 minutes or $2 for users with the Pay As You Go Pass.  It's a small price to pay for a system that's helping residents and the community itself thrive.

"It makes communities more vibrant, more accessible -- safer because we're inspiring more people to be on the street," said Hardman.