"888 bodies in three years:" Funding approved to find solution to heroin epidemic in Milwaukee


MILWAUKEE -- Milwaukee County has seen a 496% increase in heroin-related deaths between 2005 and 2014. Milwaukee Alderman Michael Murphy went before the Public Safety Committee meeting on Thursday, May 12th to present a resolution to accept matching funds from the Medical College of Wisconsin that would support a larger study on heroin and opiate addiction across our area.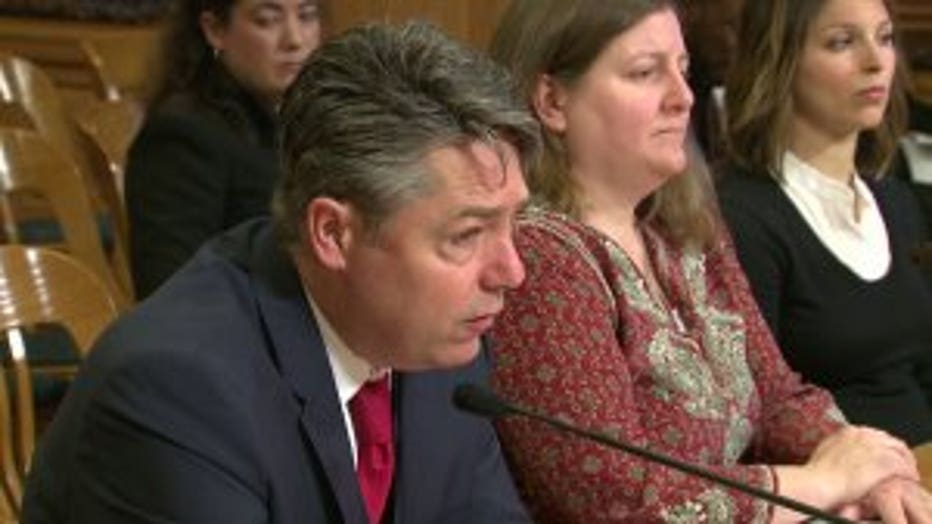 Alderman Murphy said the heroin epidemic is not just a law enforcement issue -- it is a public health epidemic.

"These are not statistics. These are people whose lives have been changed forever," said Murphy.

On Thursday morning, Alderman Murphy spoke before the Public Safety Committee about heroin, and a study he conducted about drug overdoses in Milwaukee.

"888 bodies in the last three years. In the last three years? That is unbelievable," said Murphy.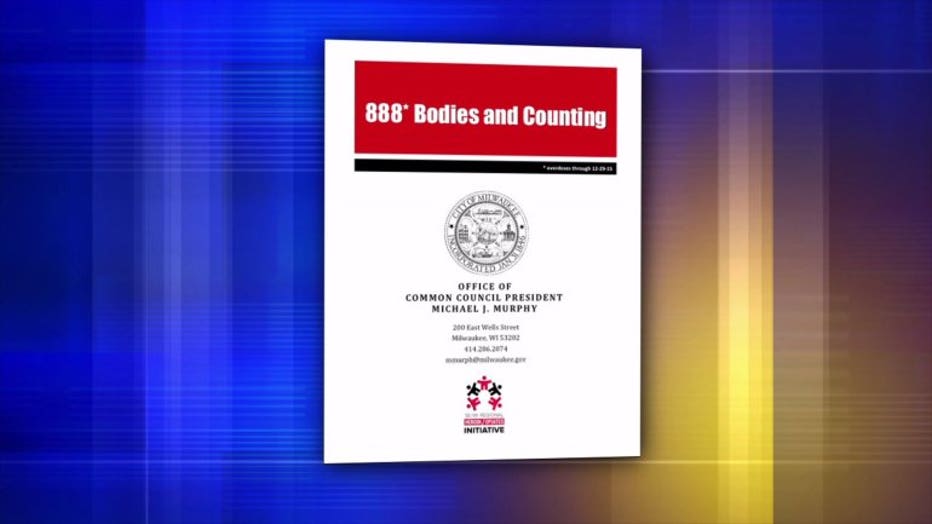 That number keeps growing.

In fact, on Thursday afternoon, Milwaukee police were called to investigate an unresponsive driver near Old World Third Street. Police say the driver was taken to the hospital and treated for a possible overdose.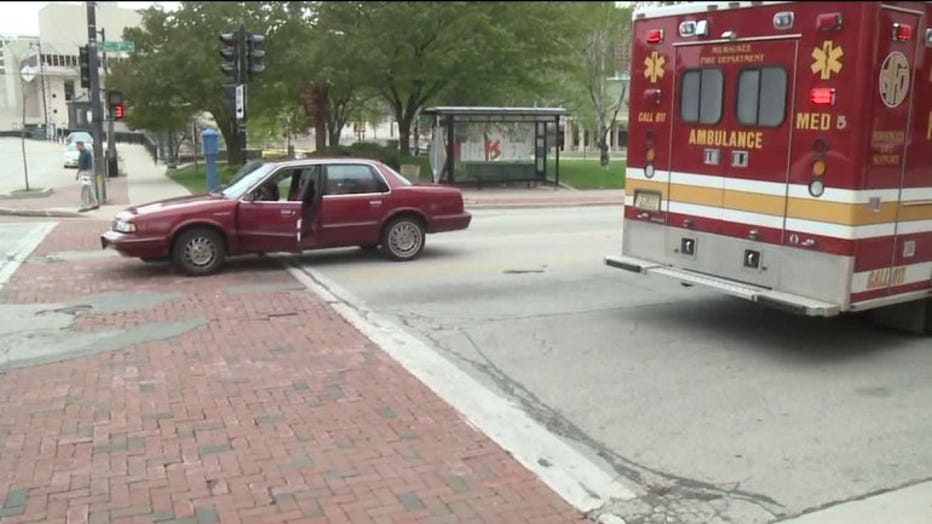 Possible overdose in downtown Milwaukee


"The strategies that we're currently using are not doing so well," said Murphy.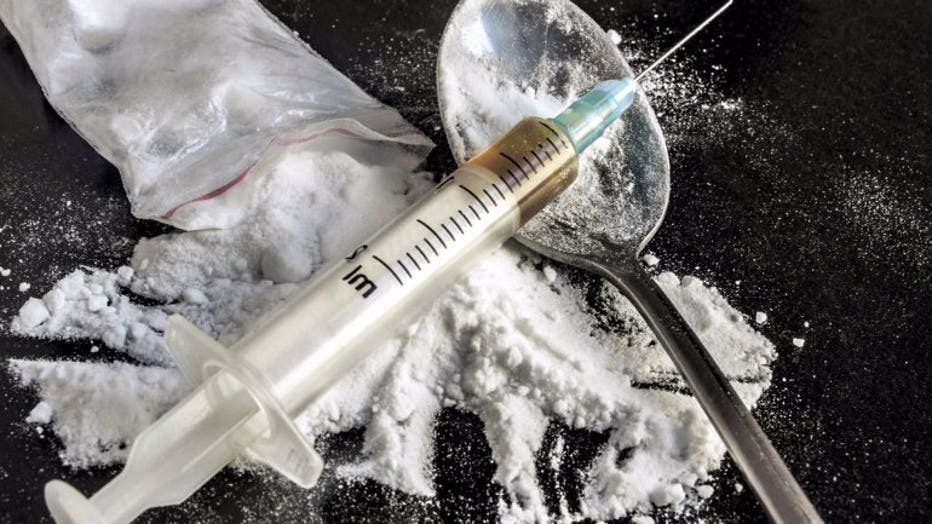 Murphy said it's time to look at this epidemic from a public health perspective.

"It can't just be locking them up. That's not a long-term strategy. How do we stop kids getting access to these drugs? But also, what strategies we can implement to change the outcomes. So we have a medium, short and long-term goals and this is a two-year project," said Murphy.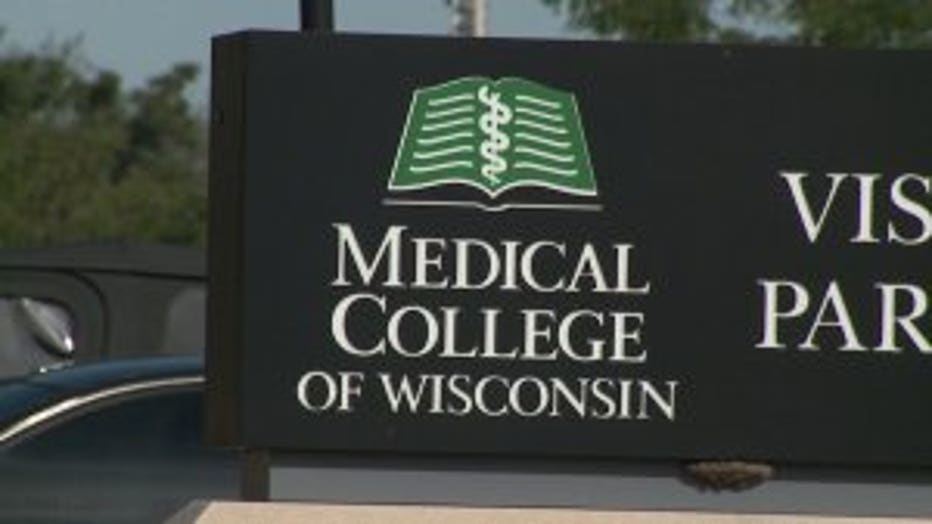 Medical College of Wisconsin


Murphy's enlisted the help of the Medical College of Wisconsin.

"A solution is going to be the key, but if we don't use data, we won't know if the solutions we're trying are working. We won't know which solutions to pick and that's where we hope we can help to drive things," said Dr. Brooke Learner with the Medical College of Wisconsin.

A $15,000 matching grant was approved by the Public Safety Committee to fund the project.

"Part of it is research, but the other part will be strategies that we develop as a result of that research, and those dollars will be used for that," said Murphy.

Alderman Murphy says he expects to receive another $50,000 from a private foundation.

CLICK HERE to read the report on heroin from the office of Michael Murphy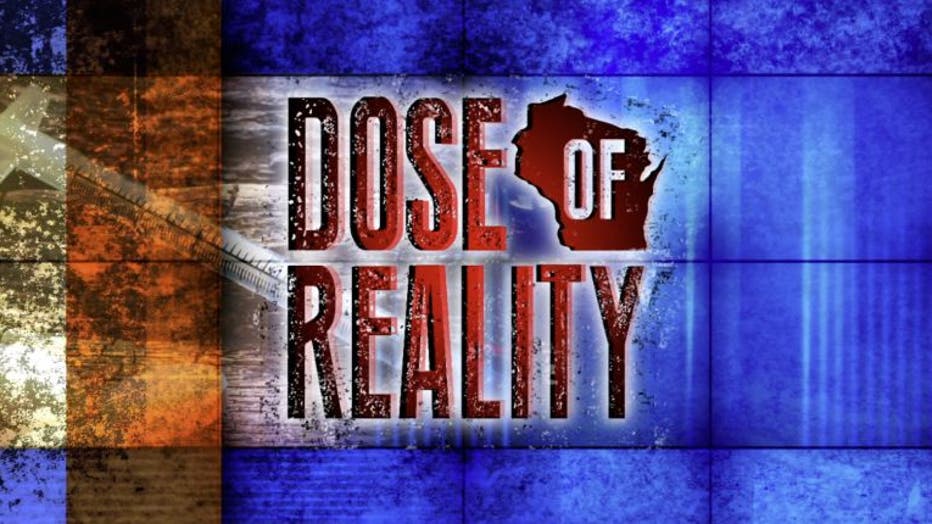 CLICK HERE to learn more about the Wisconsin DOJ's "Dose of Reality" campaign.