1st ever Hemp Expo takes place in Milwaukee after new state law legalizes hemp farming


MILWAUKEE -- The first ever Hemp Expo in Milwaukee happened Friday, March 9 at Serb Hall now that a new state law made growing hemp legal in the state and many people are interested in being growers are in the Milwaukee area.

Friday's Hemp Expo had both vendors of hemp products and an informational Q&A for those wanting to know the ins and outs of the new law legalizing hemp farming in Wisconsin.

By the first half an hour -- it was clear the first ever Wisconsin Hemp Expo was a success.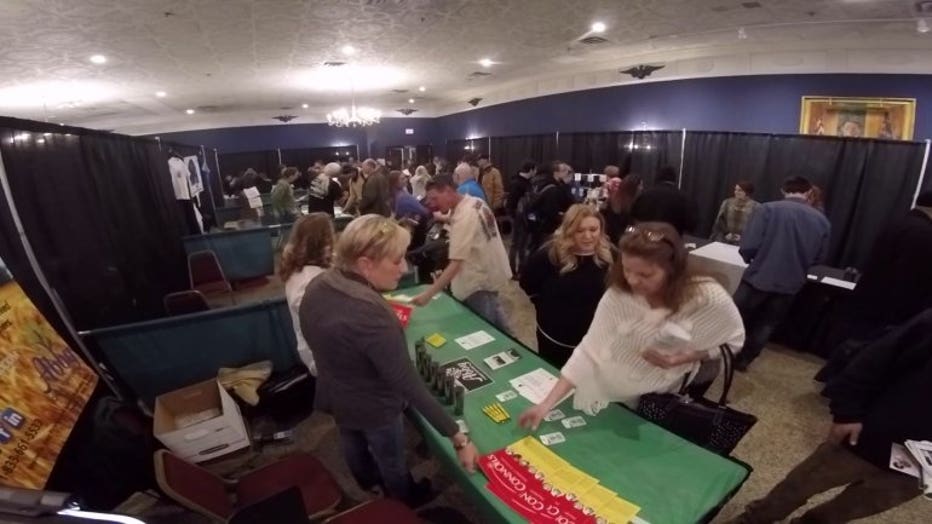 "More and more of these events are popular," said Derek Cross with Hemp Farm USA.

Vendors from across the country attended -- but Gina Epps only had to drive from Chicago. Epps and her business partner sell a variety of hemp oils, lotions and drops.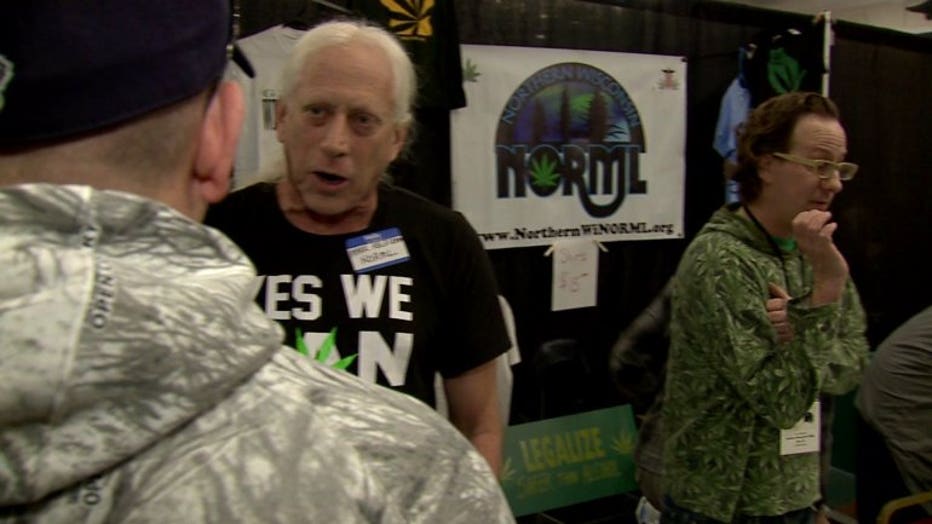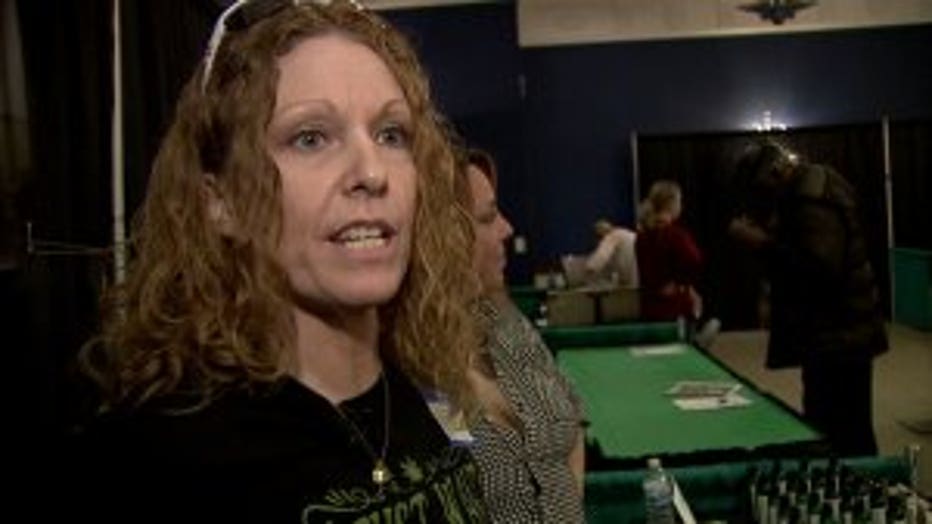 "Most people are familiar with THC which is the cannabinoid that gives you a psycho active effect," Epps said. "This does not have any of that."

These products are perfectly legal, which isn't new. "It can be shipped to any state," Epps said.

"Right now the farmers are interested in growing. Growing for seed and oil but then also these natural fibers," Cross said.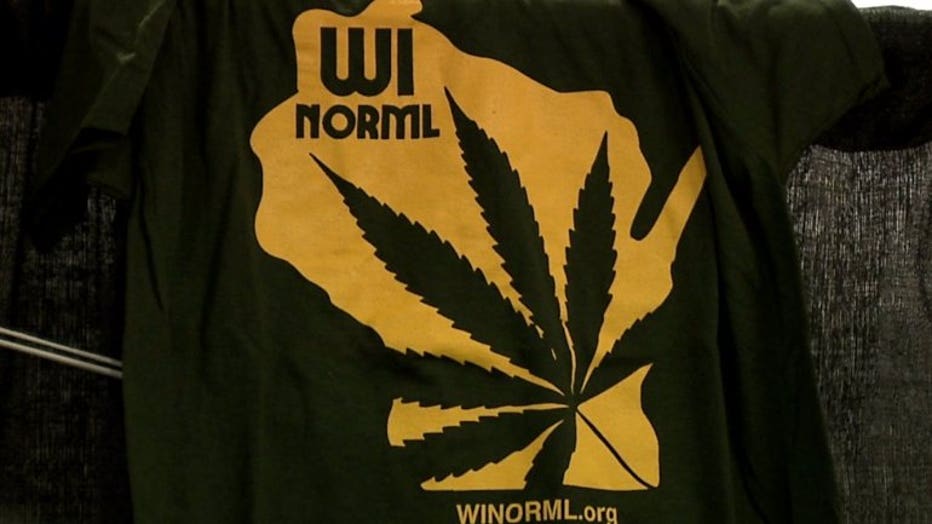 What is new is that farmers in Wisconsin can now legally grow hemp thanks to a bill governor Scott Walker signed last November.

"Wisconsin is well placed as a hemp state," Melody Walker said.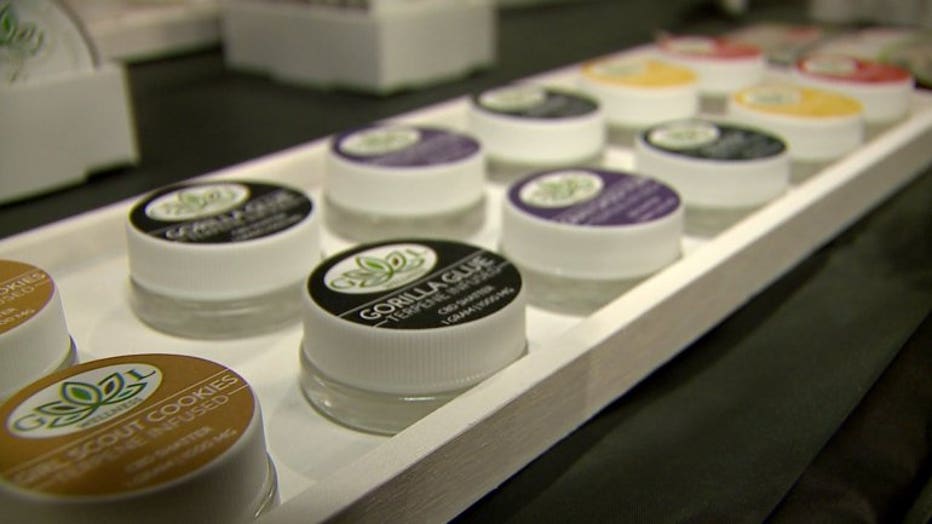 Walker works for the Wisconsin Department of Agriculture as the plant, pest and disease manager and she said before hemp was outlawed more than 75 years ago, Wisconsin was a top producer. "Probably for about 20 years people have been interested in growing hemp here," Walker said.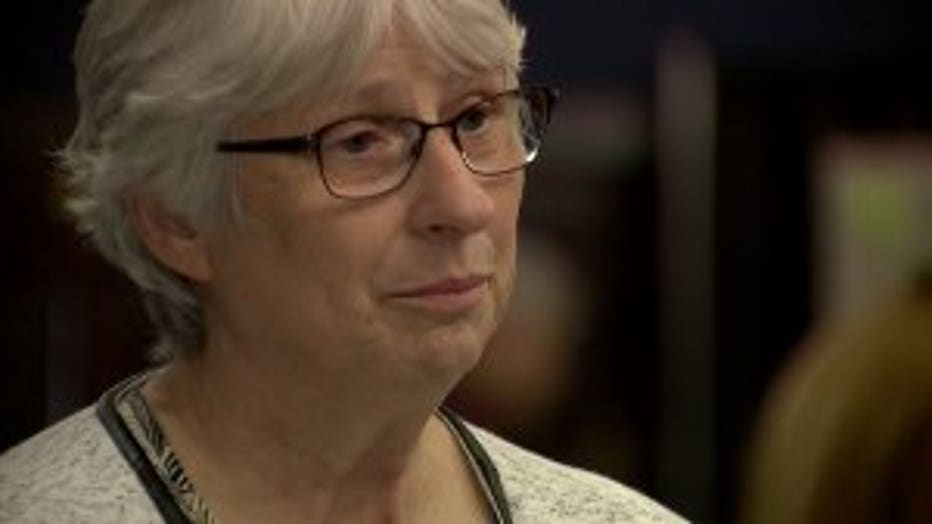 Walker was at the expo to explain to an ever-growing audience on how to legally grow the crop. "I believe Wisconsin could become a leader in producing industrial hemp," Walker said. "We have a history of growing considerable acreage."

Which means Stacy Peterson wouldn't have to outsource hemp for her Waukesha based company. "We want to find farmers who will grow organically or bio-dynamically. We do not want any pesticides on the product," Peterson said.