15 months in prison for man accused of leading police on pursuit, driving vehicle stolen from dealership
WAUKESHA COUNTY -- 22-year-old Darrius Johnson, charged in connection with a police pursuit involving a stolen vehicle has reached a plea deal in the case against him.

Johnson on Thursday, December 8th pleaded guilty to a felony charge of vehicle operator flee/elude officer.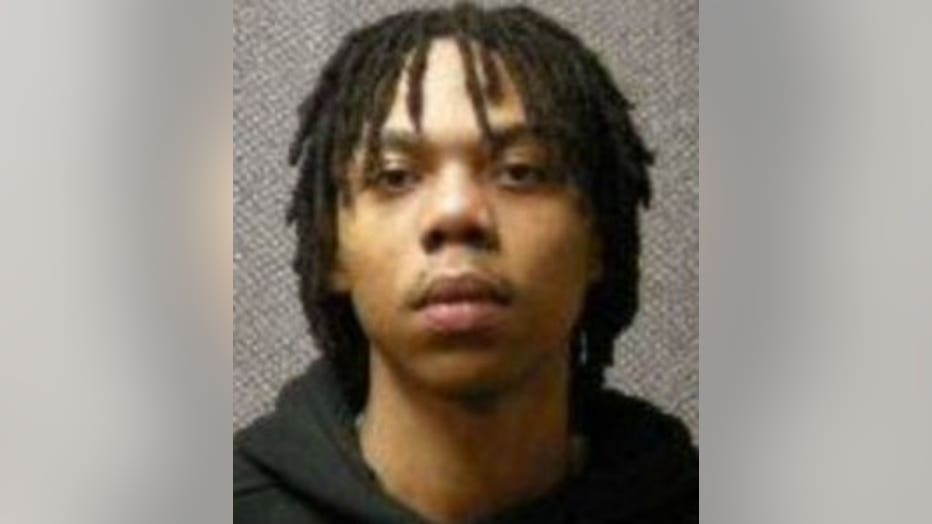 Johnson was then sentenced to serve 15 months in prison and 15 months extended supervision.

The pursuit occurred early on December 22nd, 2015.

According to the criminal complaint, an officer was patrolling in a marked squad shortly before 3:00 a.m. when he saw a vehicle proceed through the intersection near Moorland and Janesville Road in Muskego.

This vehicle was a 2012 Ford Focus, and when the officer ran the plate, it was listed to a 2004 Chevy Cavalier. The listed owner of that plate had a suspended license.

The officer began following the vehicle. The complaint indicates the vehicle was traveling at 54 miles-per-hour in a 35 miles-per-hour zone.

A traffic stop was conducted on Janesville Road at Harbor Circle in Muskego.

An officer made contact with with the driver, who identified himself as Darrius Johnson. The driver indicated the vehicle he was driving belonged to his aunt.

The complaint indicates the officer could detect a strong odor of marijuana coming from the vehicle -- and when the officer requested proof of insurance -- the vehicle suddenly took off.

The officer then pursued the vehicle eastbound on Janesville Road. The officer estimated he was traveling at approximately 85 miles-per-hour in pursuit.

Eventually, the officer lost sight of the vehicle and the pursuit was terminated.

A search then ensued for the suspect vehicle.

The suspect vehicle was spotted stopped at the intersection of Martin Drive and Quietwood Drive in Muskego. The vehicle was again pursued.

The complaint indicates stop sticks were deployed, and the vehicle's tires deflated.

The vehicle pulled over on Janesville Road at Golden Country Drive, and police say the driver and passenger fled on foot.

Officers were unable to locate the driver and passenger during a search of the area.

Police later learned the 2012 Ford Focus involved in this case was reported stolen from the Heiser Ford Dealership located near Green Bay Avenue and Silver Spring Drive in Milwaukee.

Police reports from the Glendale Police Department showed the theft was reported on October 26th, 2015. The vehicle was valued at $12,000.