'They're creating fake charities:' BBB warms of scammers amid Hurricane Dorian


MILWAUKEE -- In the wake of Hurricane Dorian, many people in Wisconsin wondered how they could help. Meanwhile, officials with the Wisconsin Better Business Bureau warned of scammers ready to take advantage.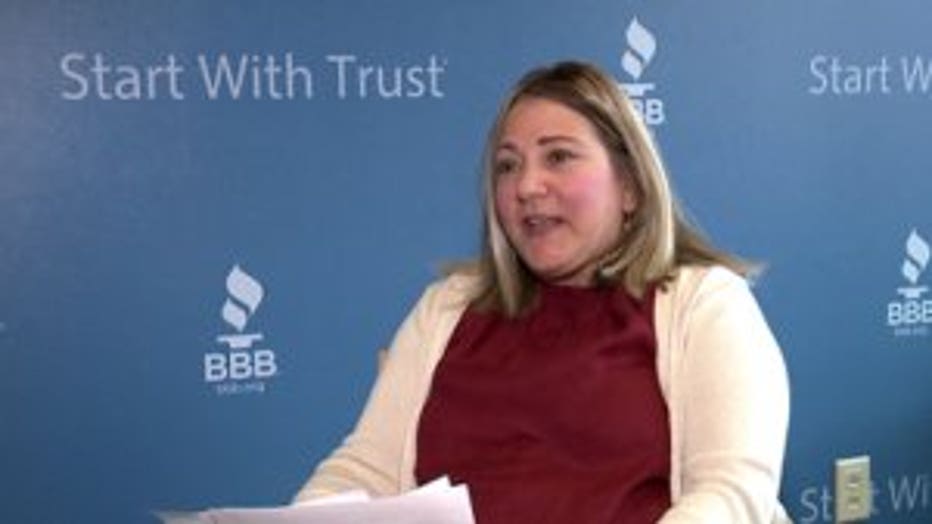 Hurricane Dorian left miles of damage in its path, destroying entire neighborhoods in the Bahamas after making landfall on the islands as a Category 5 storm. BBB officials said it's the powerful images of the destruction that scammers try to benefit from.

"It tugs at our heartstrings for sure, but before reaching out and opening up your pocketbook, you want to be able to do some research," said Lisa Schiller, BBB spokeswoman.

Schiller said fake charities become a trend every time there's a disaster.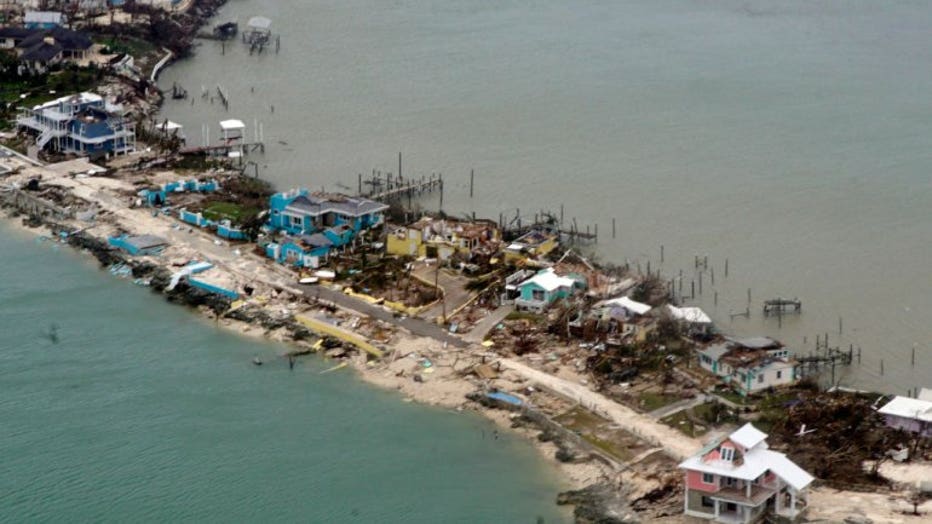 Hurricane Dorian damage in the Bahamas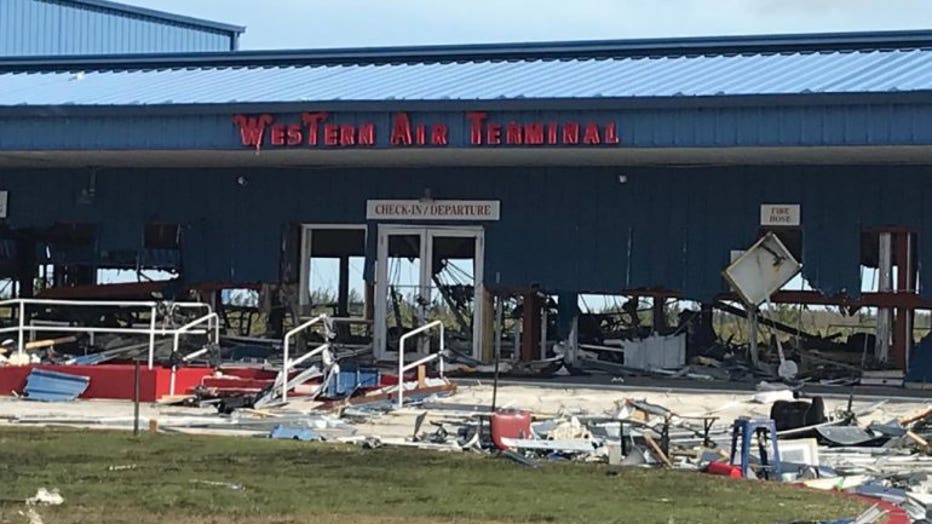 Hurricane Dorian damage at Grand Bahama International Airport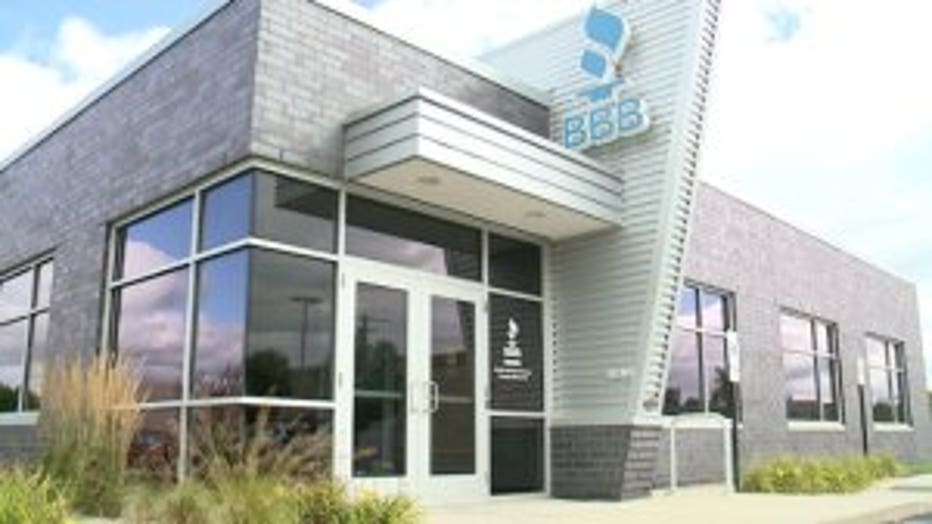 "They're creating fake charities, so they'll use names that are familiar to us," said Schiller. "They might start a website that might look legitimate, and they might use a name that sounds familiar to us. It sounds like a relief organization, or has a ring to it."

Schiller said it's important to do research before donating. She also warned that you should be cautious donating to individuals through crowdfunding sites.

"Definitely make sure that if you're giving to an individual, it's someone that you know," said Schiller. "You know where that money is going. If it's a complete stranger, and we see that a lot on social media, be very careful."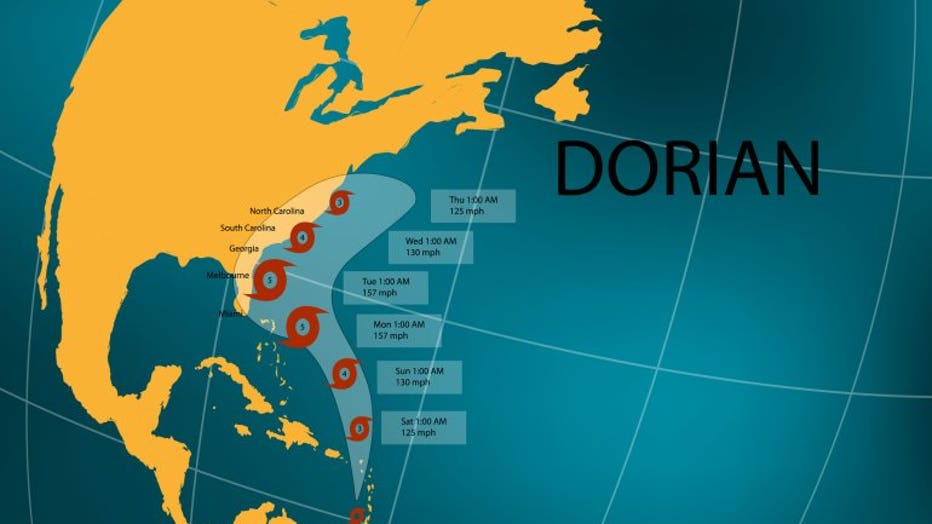 Hurricane Dorian. Florida's east coast. World map. Vector illustration


Sometimes, even if someone means well, it may not be the best way to donate.

"Some people might have the right intentions," said Schiller. "They want to take donations. They want to help out, but they don't have the means or infrastructure, so if somebody starts collecting water, or food, or clothing, how are they going to transport that and distribute it?"

The BBB created a list of charities that meet their criteria for donating:


Officials with the BBB Wise Giving Alliance suggested donors keep the following tips in mind to help avoid questionable appeals for support:


For additional disaster giving tips visit this link at Give.org.