Women for MACC 'Nine, Wine and Dine' golf outing honors cancer doctor, his wife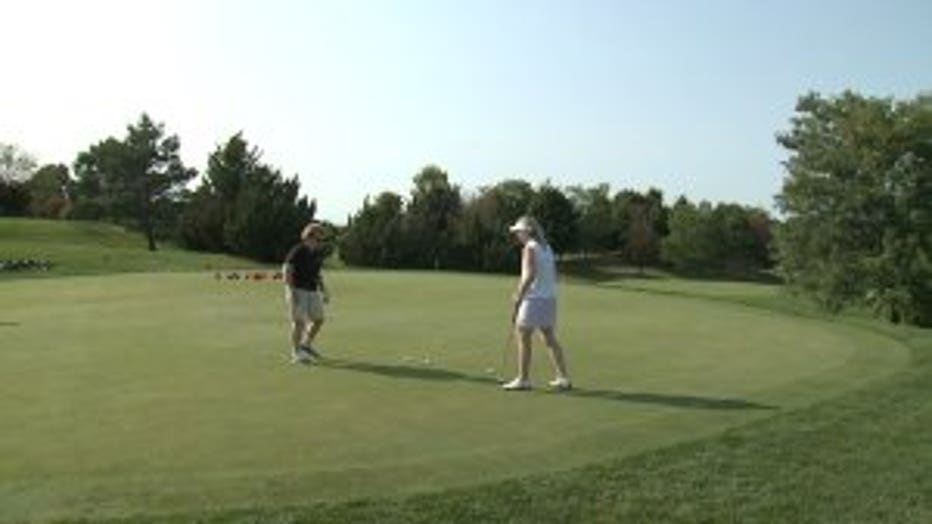 Women for MACC 'Nine, Wine & Dine' golf outing


SUSSEX -- The MACC Fund has been a leader in helping fight childhood cancer and now the "Women for MACC" organization is working to use their efforts to better an already impressive cause.

On a beautiful Wisconsin afternoon, a group of women hit the links for an extra special cause; A Women for MACC "Nine, Wine and Dine," golf outing.

"So our board of directors, we have several very good golfers, so we were looking for a new event to bring in funds and thought 'let's try a golf outing' and it's been very successful the last three years," said Stacey Meyer, Women for MACC.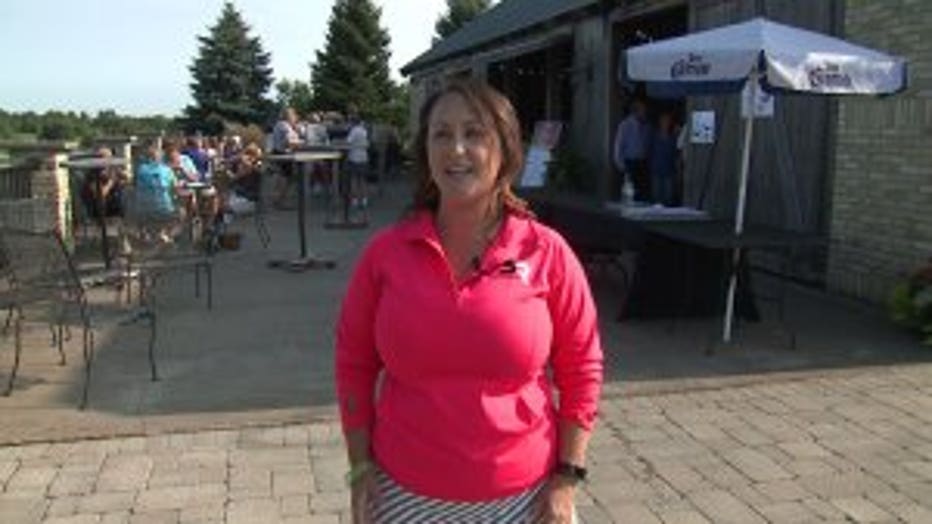 This year, Women for MACC decided to honor Dr. James Casper and his wife, Marilyn.

"They've been involved with the MACC Fund and Women for MACC since the beginning of both organizations. Dr. Casper was a pediatric oncologist so he's been involved with Children's Hospital and treating childhood cancer for almost 40 years," said Meyer.

While the MACC Fund holds its prestigious reputation, Women for MACC continues to grow and events like this are a step in the right direction.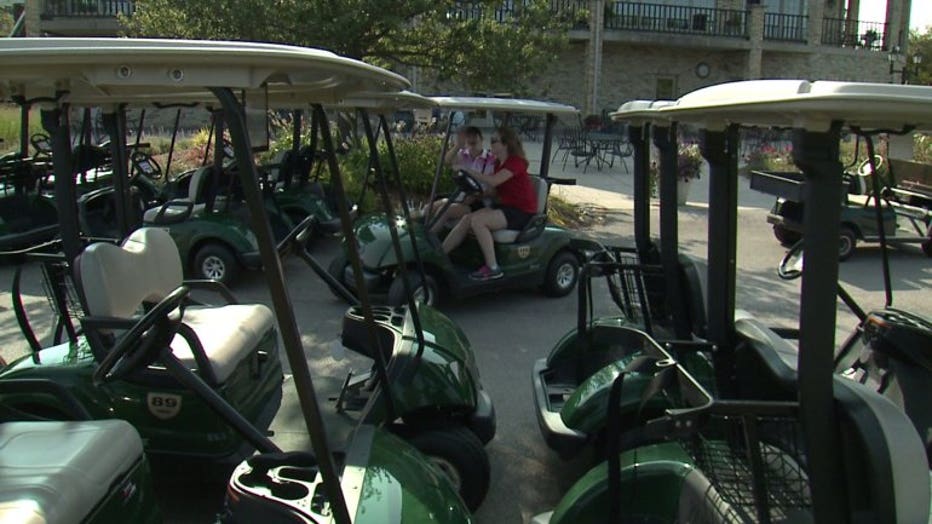 Women for MACC 'Nine, Wine & Dine' golf outing


"Women for MACC has been a good organization in that new people are constantly getting involved. It wasn't just the original group of women that started the organization. Young women have become involved. Young working women have become involved and as a result events and things change," said Marilyn Casper, Women for MACC honoree.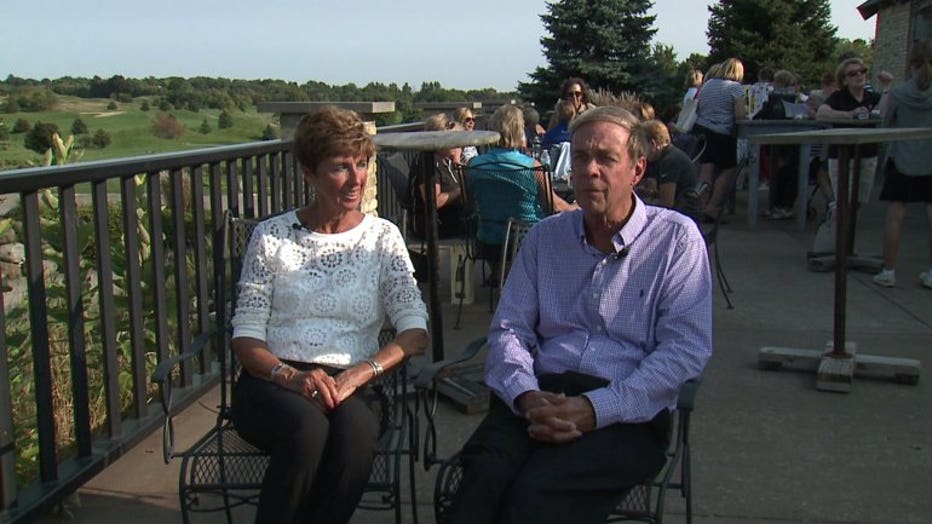 Marilyn and Dr. James Casper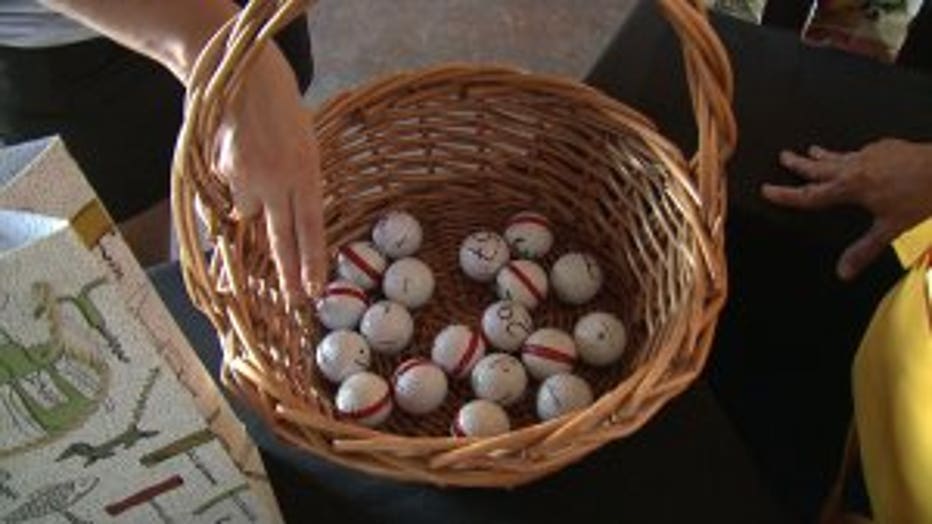 Women for MACC 'Nine, Wine & Dine' golf outing


Since 1982, Women for MACC has contributed $4.8 million to the MACC Fund, and for those who worked directly with the patients and families, every event and donation hasn't gone unnoticed.

"What's neat about it is it's not a person coming forward and giving a million dollars. It's the whole community getting involved and really appreciating. I don't know if the people appreciate as much as I do what they've done, so I think that's why when I come to events like this I always get nervous that I'm not going to be able to impart to them how much they've meant," Dr. Casper said.

As Women for MACC continues to complement the MACC Fund, they look forward to new events and ideas.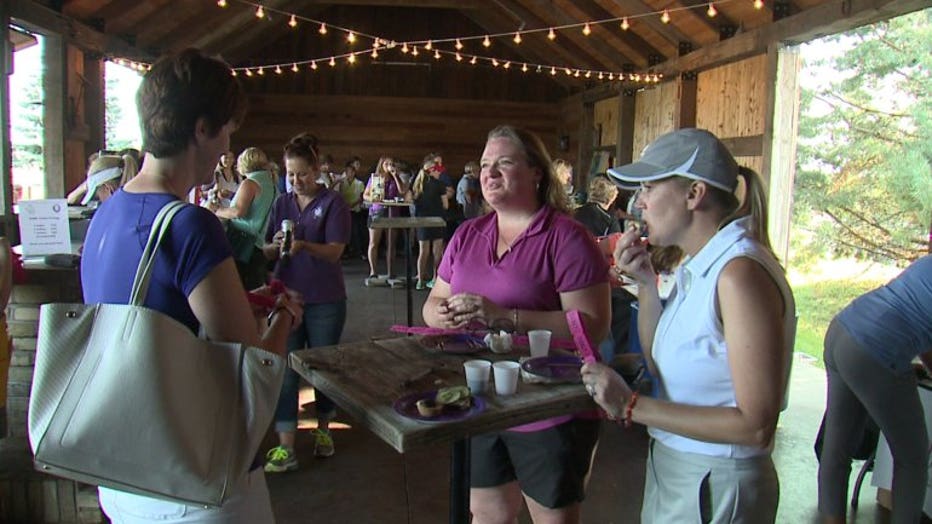 Women for MACC 'Nine, Wine & Dine' golf outing


"It put a little different focus on the MACC Fund. Up until then, there had been a golf outing. It was for men. There were events around the Bucks and various sports teams, but this hit the spark that women could be involved and participate, and as a result there was a lot of new ideas. The worst thing for an organization is to get stagnant and Women for MACC has not. It's been an evolving organization with new ideas and new people," said Marilyn Casper.

With people like the Caspers, and the many others that make these organizations a success, a 'thank you' is just the beginning.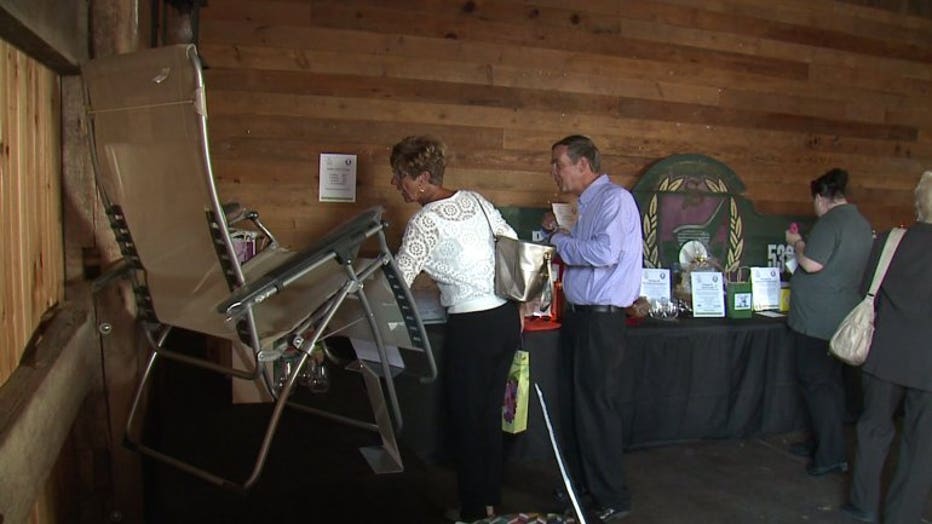 Women for MACC 'Nine, Wine & Dine' golf outing


"I lived it every day I was working. I lived it. My appreciation, for me it's really easy to see it. I don't know if people appreciate all that they've done," said Dr. Casper.

The next event for Women for MACC, is their first annual "Cup for a Cause" ping pong tournament at Evolution Milwaukee on October 19th.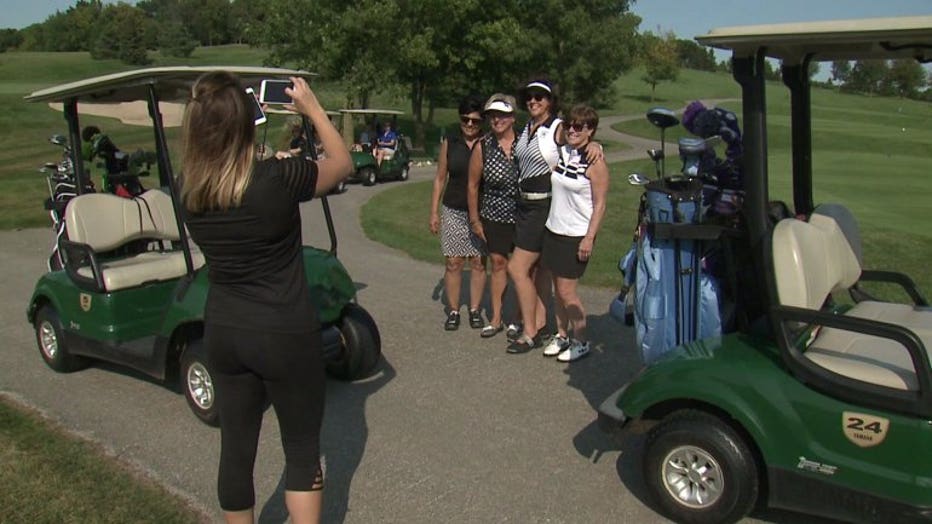 Women for MACC 'Nine, Wine & Dine' golf outing