'You're not lost:' Milwaukee woman inspires prison inmates through dance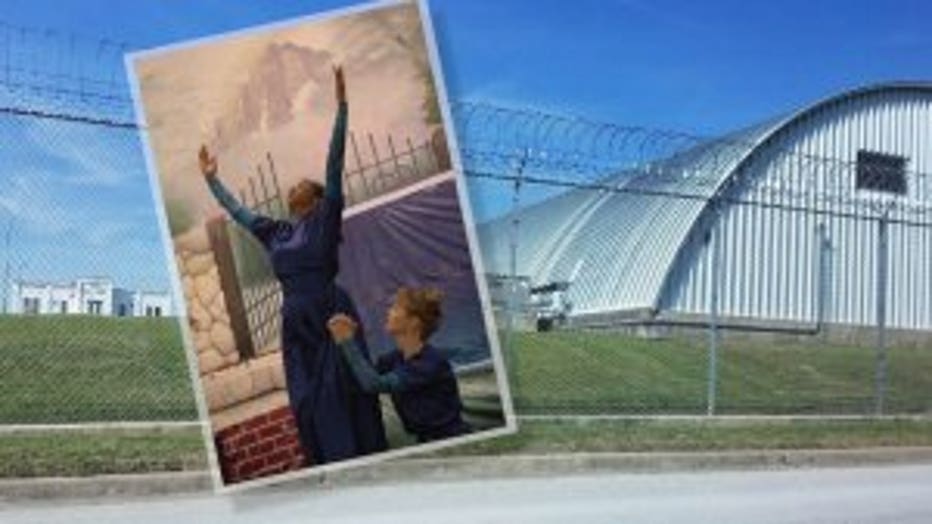 MILWAUKEE -- Transforming lives through dance. A Milwaukee woman travels to Texas prisons to minister to inmates. Her journey led her to bring her talents to Milwaukee's children.

"I'm one of the dancers. So when I go I dance there. I teach them a song there," said Above the Clouds President, Linda Wade.

When Linda Wade of Milwaukee, was invited by Discipleship Unlimited to be a part of its Texas prison ministry 23 years ago, Wade jumped at the chance to perform with other praise dancers.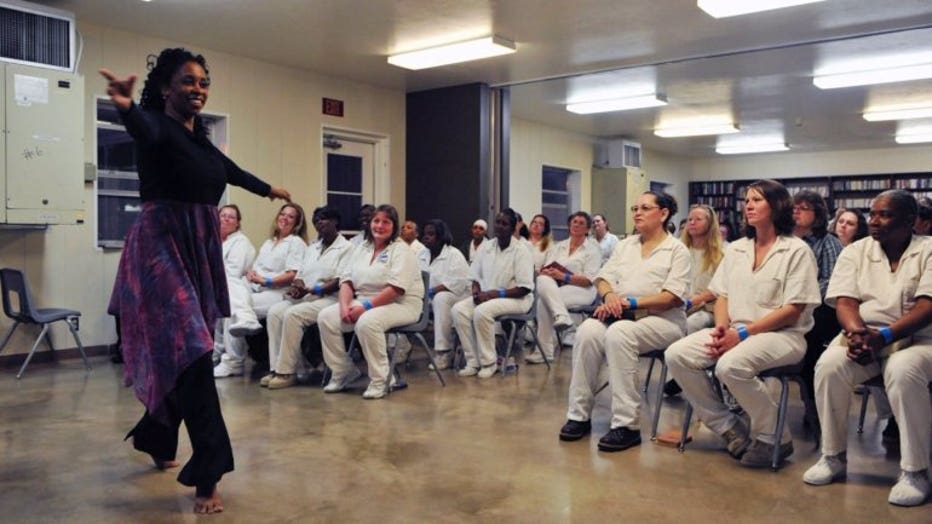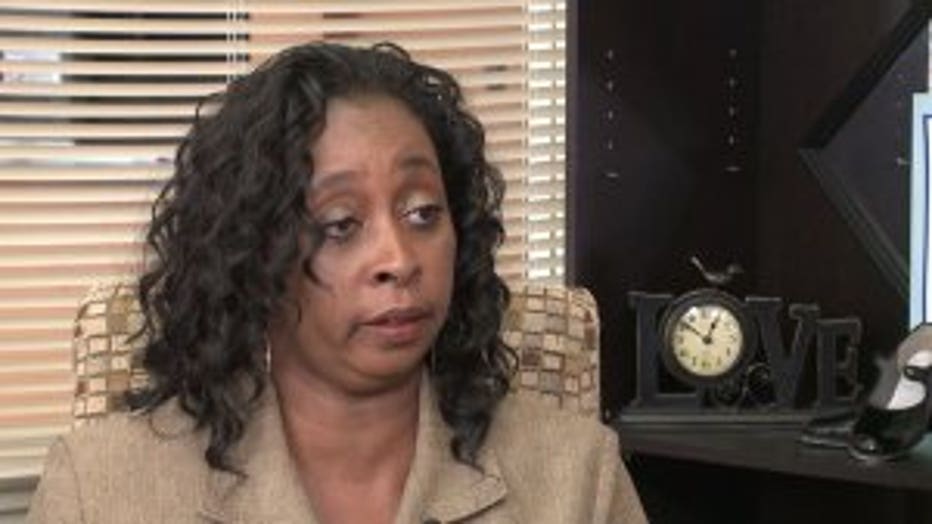 "Mainly just to encourage them," said Wade. "To let them know that it doesn't matter that they're there. God knows that you're there. You're not lost."

Wade just got back from one of those trips last week.

"I would always ask them not so much about their crime but what brought them to this point, and they would share their story of bad decisions as teenagers and whether they were abused as adults, drugs or alcohol," Wade said.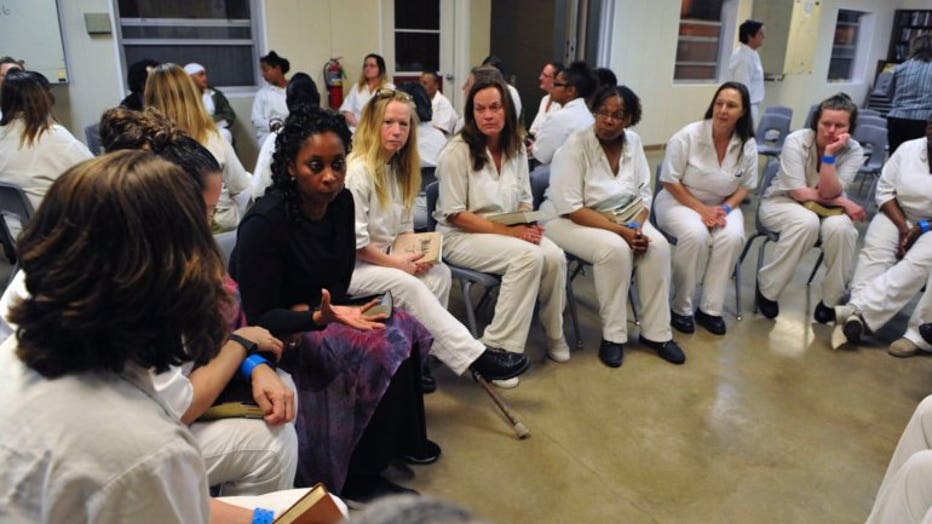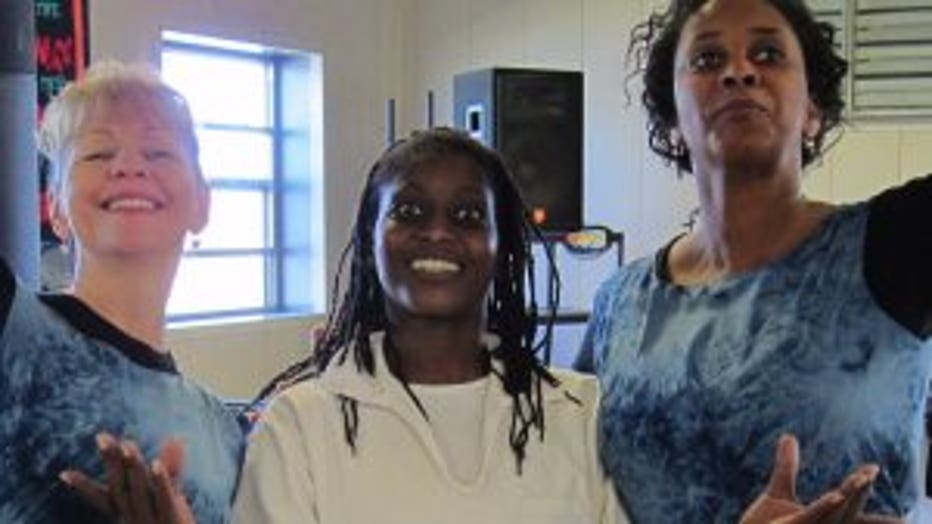 After talking to the inmates during one of the earlier trips, Wade got the vision to stare "Above the Clouds" in Milwaukee 17 years ago.

"...saying there has to be something that will encourage our children that they don't have to end up like that," said Wade.

"Above the Clouds" program is designed to bring out the best in kids, especially those in under-served communities through different forms of art and movement, including ballet, stepping, drama, music, hip hop and spoken word -- and it's free to the kids.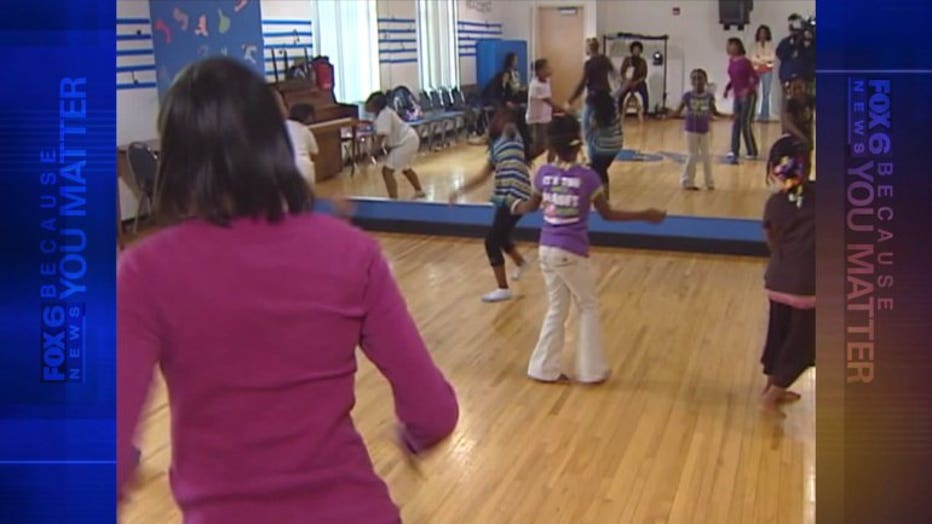 "Some of our children come from difficult families," Wade said. "It gives them a place where they can express themselves without having to worry about being judged."

Sixty-four hundred children have gone through the nonprofit program. Wade says the prison ministry, as well as her organization, are Christian-based.

Through God's grace, Wade says she's seen lives transformed.