"Wipe the winter away:" Warm Saturday gives folks a chance to spruce up their cars, and their swing


MILWAUKEE -- A winter warm up allowing golfers to be on the greens extra early this year. Milwaukee parks were also a popular stop Saturday afternoon, February 27th -- and many were looking to wash winter away from their cars.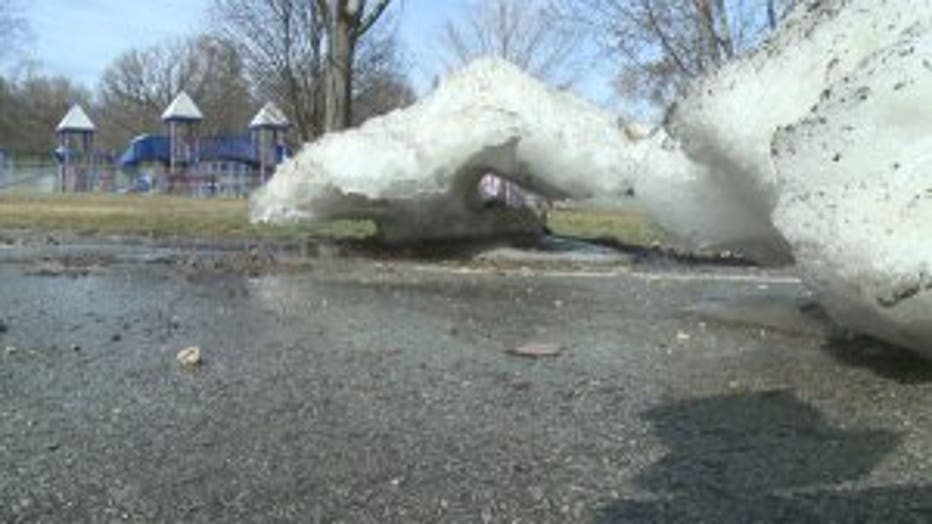 A few piles of melting, dirty snow is the only sign of winter around Milwaukee. One look at the county parks and we see spring. It's a sight not often seen during a Wisconsin February.

Hundreds hit the links at Grant Park, the golf course opened early due to unseasonably warm temperatures.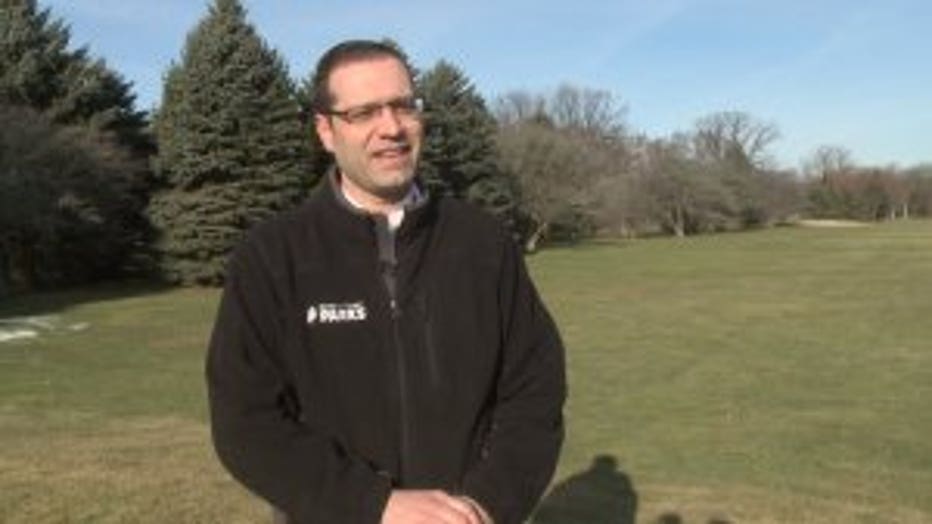 "This is a bonus day we call it," said Joe Mrozinski, Milwaukee County Parks.

The tee sheet is filled up with golfers anxious to swing a club.

"You don't have to cut the grass, you don't have to shovel snow, you might as well go golfing," said Ed Vidmar, golfer.

Vidmar would add, it's never too cold to golf.

"Oh no, never," Vidmar explains.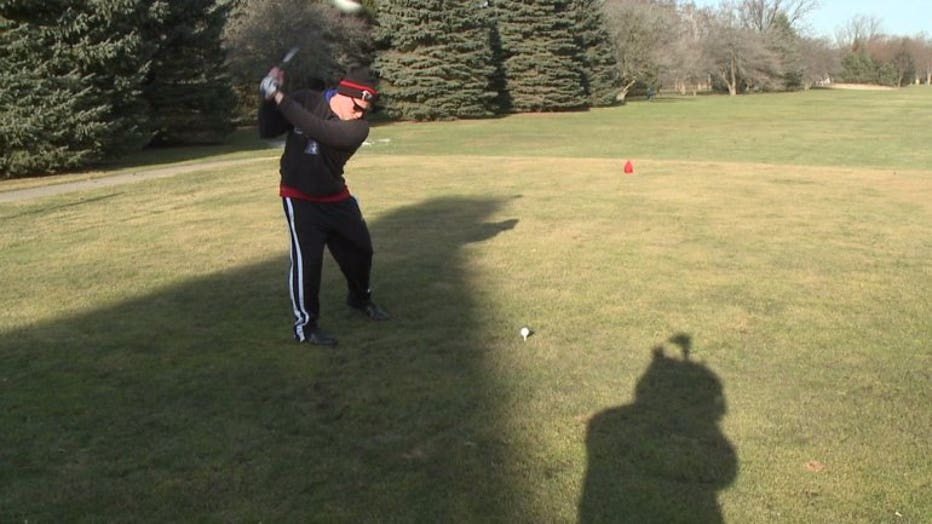 While it's technically still winter, it felt more like spring and that made drivers race to the car wash.

"We may double business on a day like today, simply because the streets are dry, it's sunny, people are in a good mood," said Metro Car Wash Owner, Mazen Muna.

Thomas Heck says he's been waiting for a warmer day to get his car looking new again.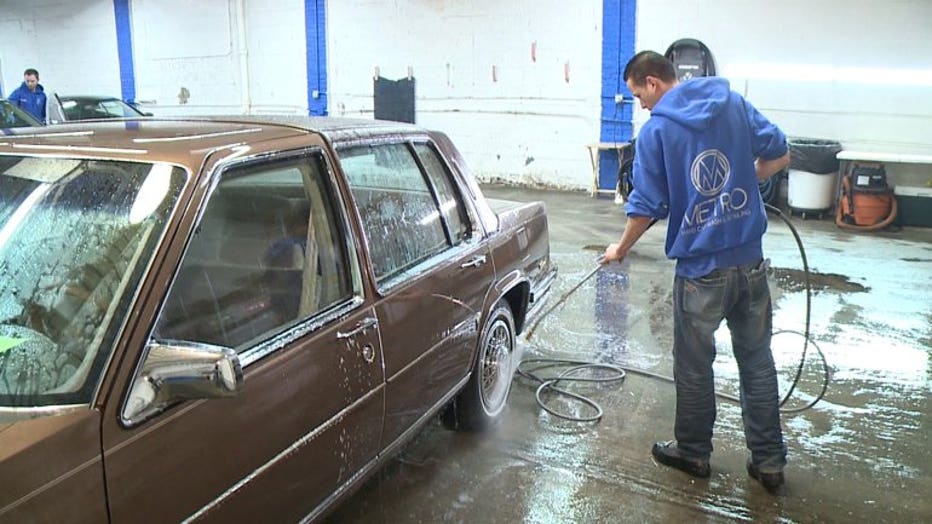 "Just kind of wipe the winter away," said Heck.

Metro Car Wash owner says this time of year, it's most important to get the underbody clean and rid of the winter salt.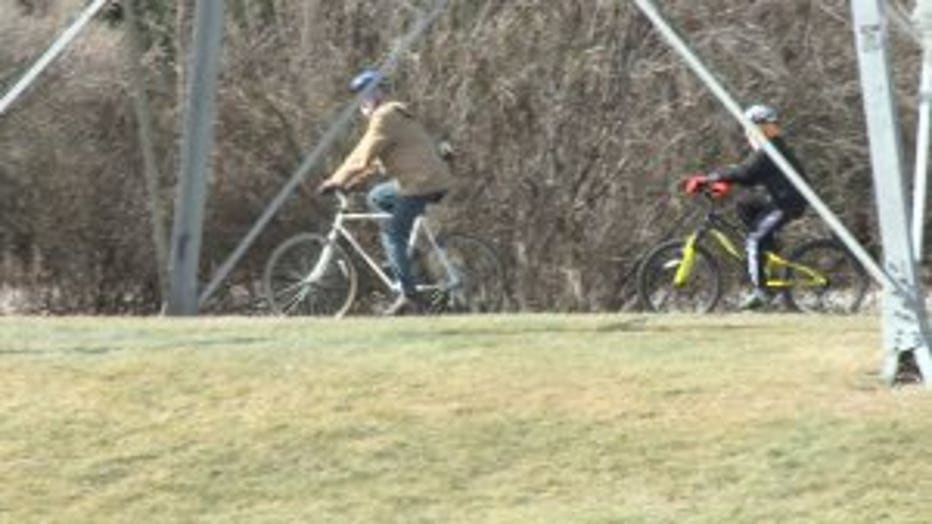 "Salt is very corrosive, salt on metal creates rust and through a harsh winter Wisconsin season," said Muna.

Back at the golf course, they plan to stay open as long as the sun stays out and snow stays away.

"It's a pleasant surprise to have golfers out at the Milwaukee County Parks -- in February, it's outstanding," said Mrozinski.

Thinking of getting your car washed soon? Car mechanics say this is also a good time for drivers to check their tire pressure.