'Who would do this?' Lawn equipment stolen from nonprofit that employs inner-city boys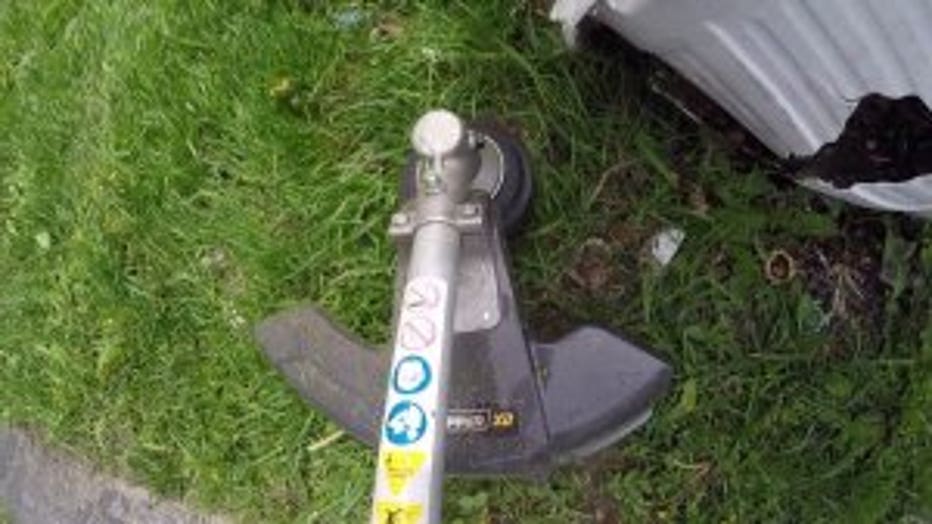 MILWAUKEE -- A nonprofit organization that employs inner-city boys during the summer has been dealt a blow. The lawn care equipment the boys use on jobs was stolen on Tuesday morning, July 17.

During the busiest time of the year for lawn care businesses, Dennis Gaynor said he feels like he's been cut down at the knees.

"It's alarming, frustrating and scary at the same time. Once I got out here and seen what was taken, that really hurt the core," said Gaynor.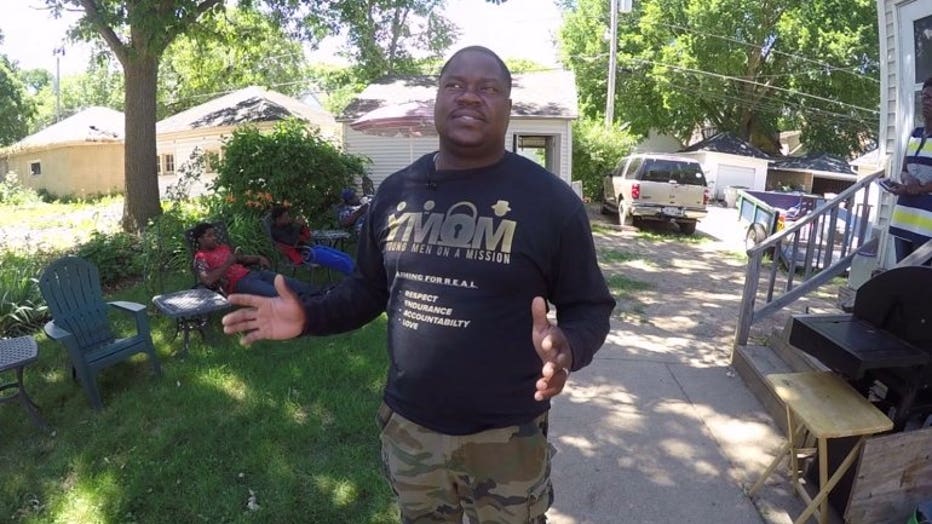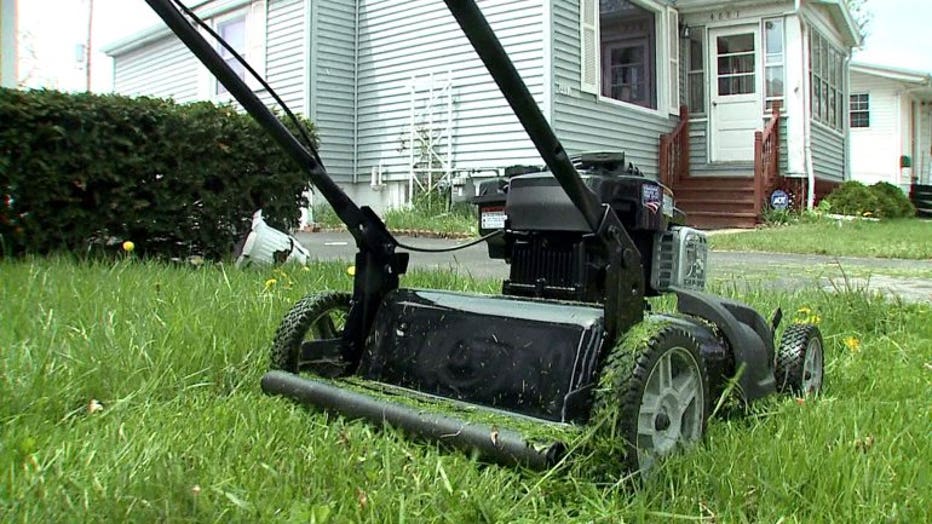 Gaynor leads a mentoring program called "Young Men on a Mission." It includes summer sports programs and opportunities for members to earn money mowing lawns.

"We use a concept called R.E.A.L. It stands for Respect, Endurance, Accountability and Love. Within that, we try to display these characteristics with these young men on and off the field, on and off the court," said Gaynor.

Gaynor said after this theft, the future of the program is in jeopardy.




"We had four lawn mowers taken. Four weed-eaters taken. Rakes. We had two blowers and a backpack blower that were taken," said Gaynor.

Gaynor's brother-in-law made the discovery Tuesday morning. The garage door had been pried open. Gaynor had been ripped off.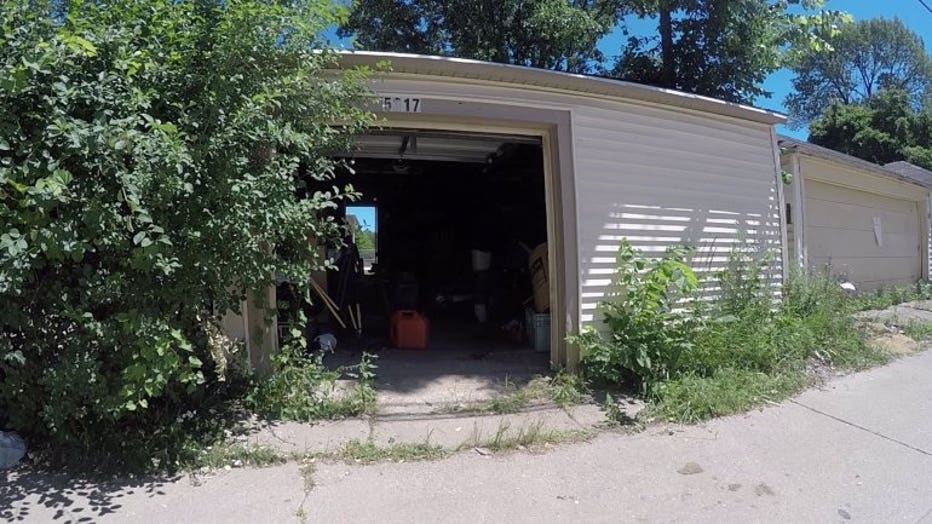 That's not all. A stranger was in the garage, and Gaynor said that person was later arrested by Milwaukee police. Unfortunately, Gaynor said the suspect said he knows nothing about the stolen property.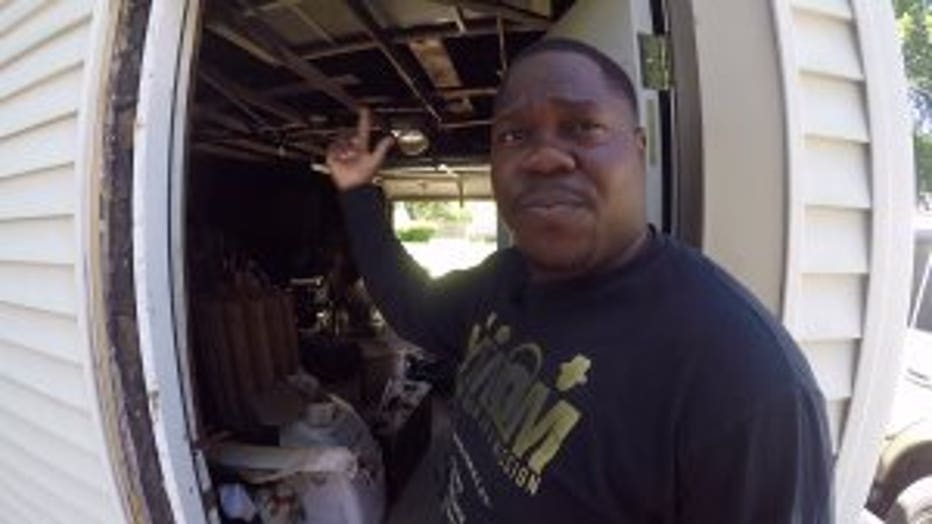 "Upsetting -- because who would do this?" said Gaynor.

Now, members of the program, including Gaynor's 10-year-old son, have no tools to get the job done, and may have to forfeit jobs their group already committed to.

"That has been our focus. The mentoring piece is the main piece," said Gaynor.

On average, Gaynor said the boys complete three to four jobs a week.

If you'd like to help Young Men on a Mission, you can email youngmenonamission@gmail.com or call 414-458-3019.