'We're hurting:' Tense night in Shorewood amid emotional conversation about race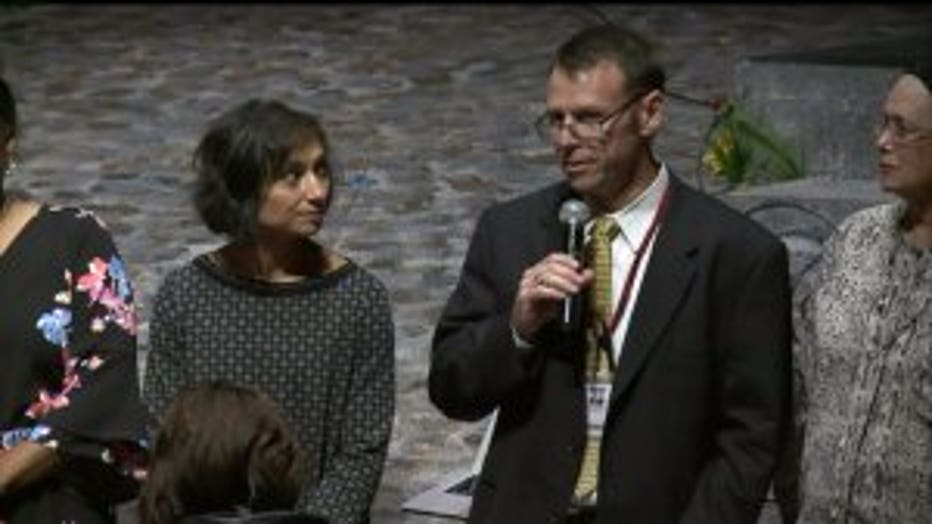 SHOREWOOD -- It was a night filled with tension at Shorewood High School during an emotional conversation about race on Tuesday, Oct. 16, stemming from a school production of "To Kill a Mockingbird."

The controversy surrounds a racial slur in the script. The play will be performed on Wednesday.

The community discussion on the eve of the performance began with an apology.

"As the superintendent, the responsibility is on myself. We take responsibility for the mess that has come from the last eight days. We're hurting. As a community, a lot of things have been said," said Bryan Davis, superintendent.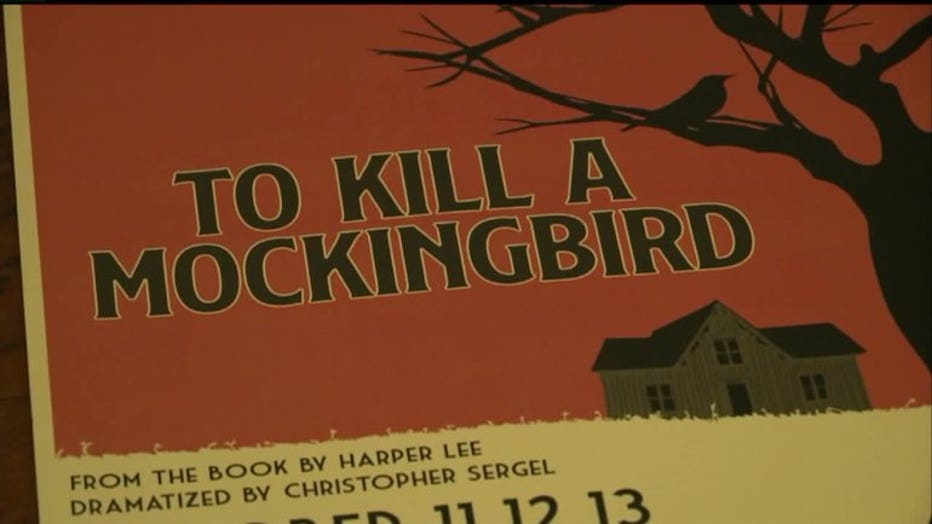 On Thursday, Oct. 11, hours before the start of the three-night run, the play was canceled because of the racial slur in the script. School district officials said in fear of large protests from those upset the "n-word" would be read aloud, they opted to pull the plug, only to reverse course after public outcry. They then announced the play would be back on, for one night only.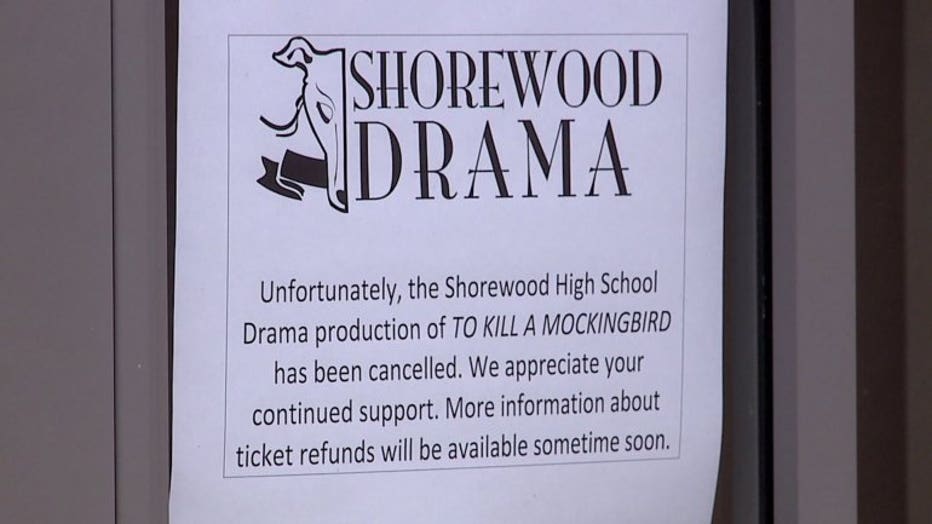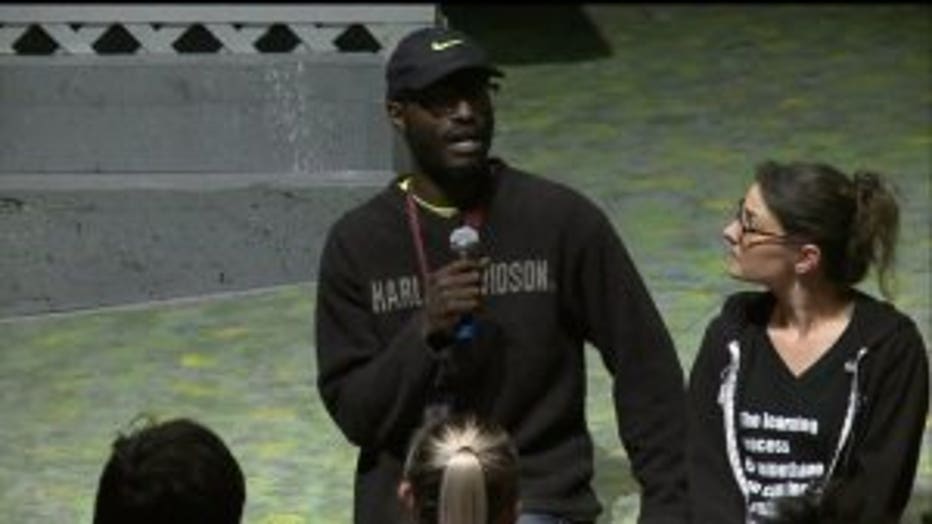 "We have to be comfortable making uncomfortable comfortable. Sometimes we need to have hard conversations," a participant said.

"I want people to know change does not happen overnight," a participant said.

The meeting didn't go as planned. There were fireworks after some in the crowd didn't want to be broken into smaller groups.

"It's time for the cameras to go off," a moderator said.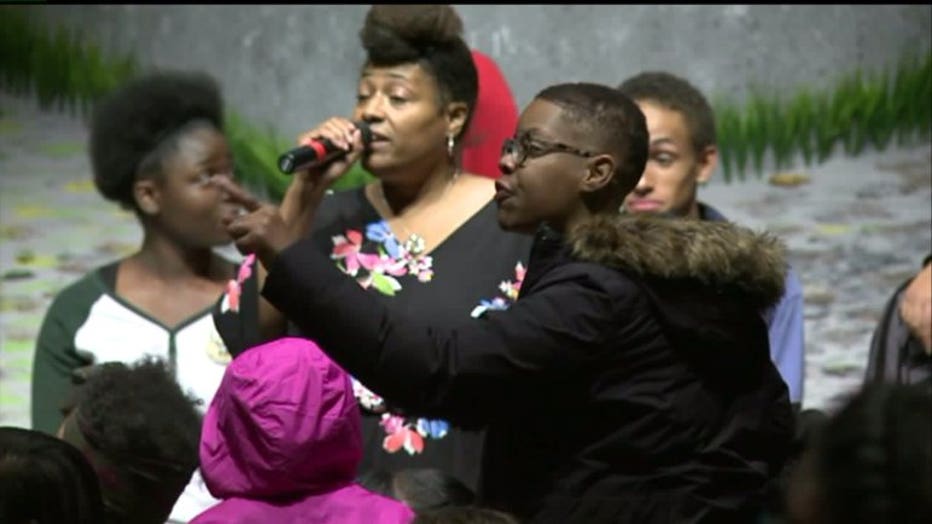 The moderator tried to keep the peace as community members argued about how race relations should be handled and the school's decision to let the play go on.

"There is nothing pretty about racism," a moderator said.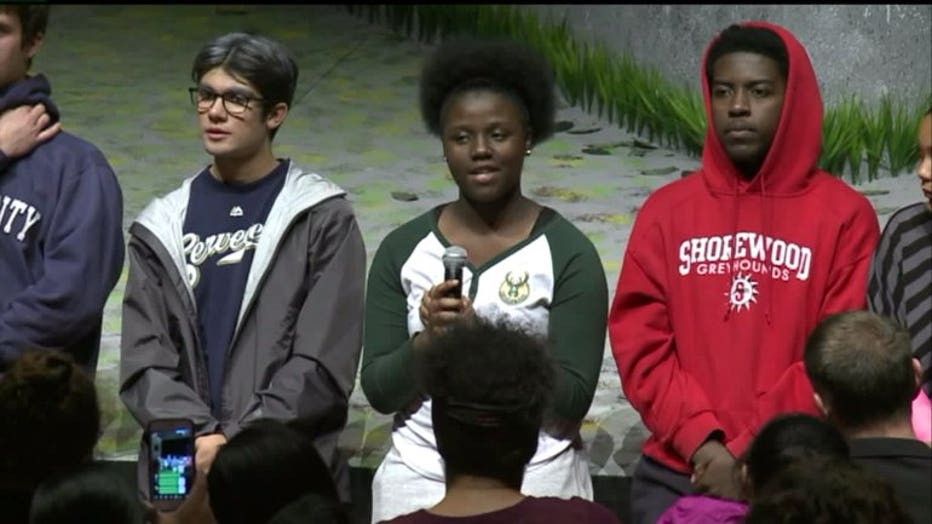 The performance is set for Wednesday at 7 p.m., with another community conversation to follow.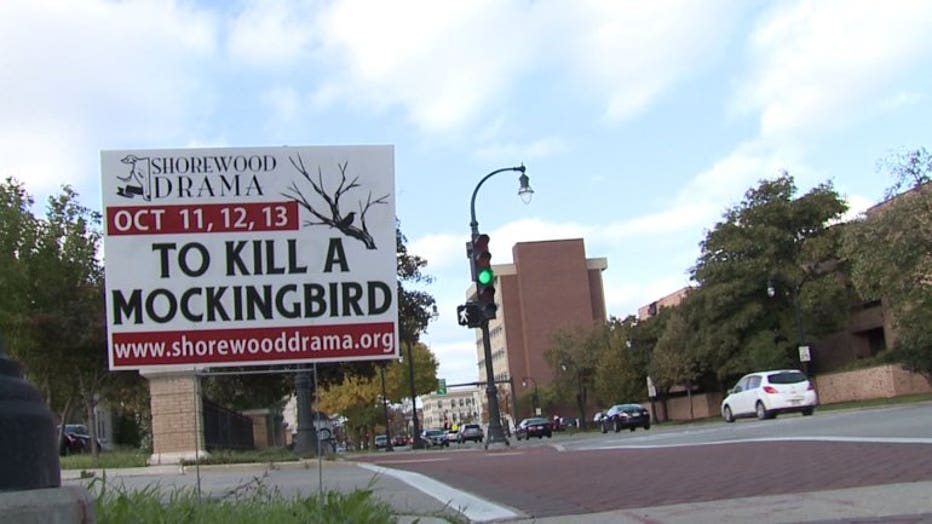 Shorewood School District cancels 'To Kill a Mockingbird' play due to potential protests