'We want you to be a part of this:' Milwaukee leaders urge residents to team up for spring cleaning


MILWAUKEE -- Milwaukee Mayor Tom Barrett and city leaders, in partnership with Keep Greater Milwaukee Beautiful(KGMB), kicked off the annual 2018 Neighborhood Cleanup on Wednesday, March 28 as part of the Great American Cleanup.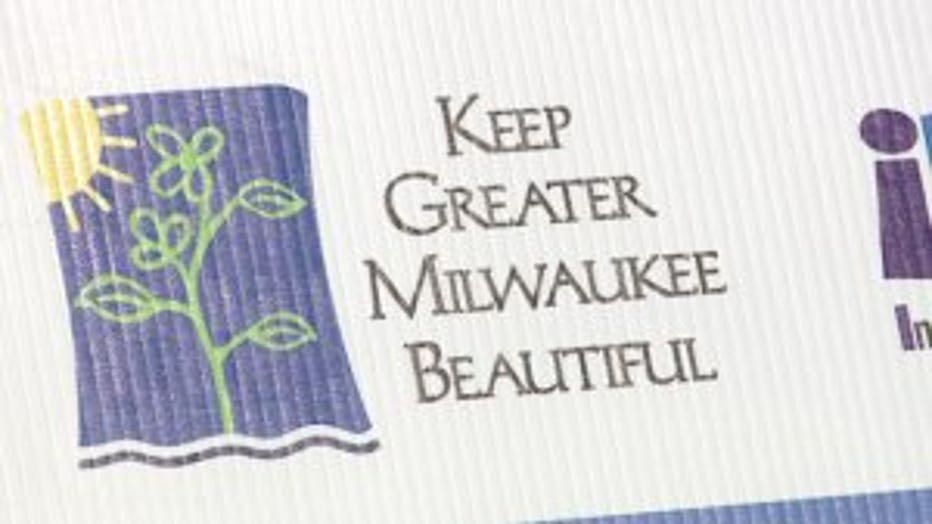 Milwaukee's Litter Marshals, otherwise known as a group of kids from the Boys and Girl's Club, have pledged to clean up their city.

Mayor Barrett deputized the kids to kick off the city's participation in the Great American Cleanup.

"How many people would love to go somewhere and say, 'oh wow, this is nice and clean?' Bingo, that's us," said Joe Wilson, executive drector at Keep Greater Milwaukee Beautiful.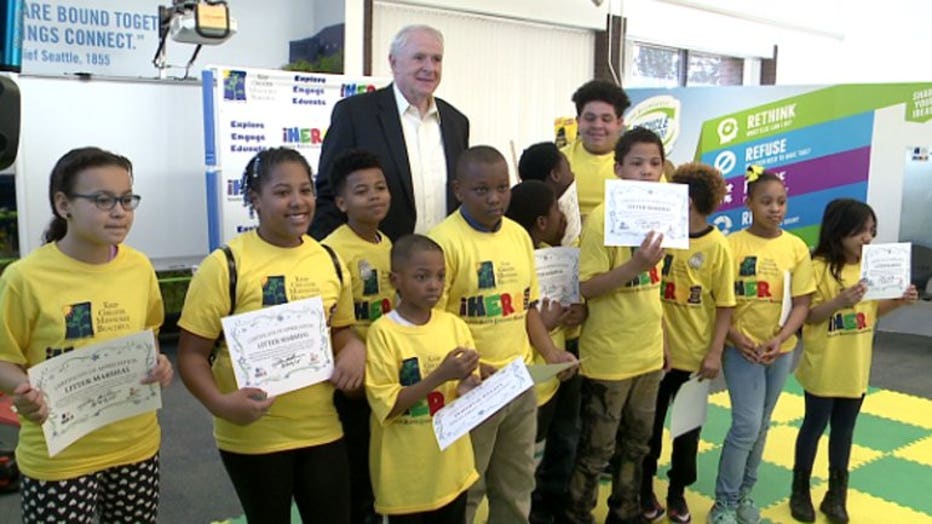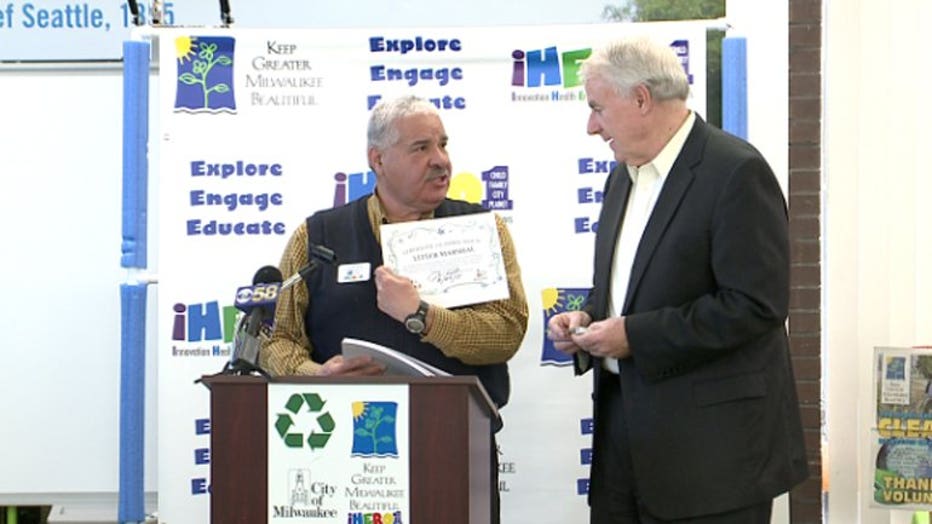 Between March 28 and May 31 -- city residents can go online and request free supplies like garbage bags and gloves.


Neighbors can work together or on their own. Kids are encouraged to start in their own rooms -- and then work their yard and finally, their neighborhood.

"We want you to be a part of this, because this is something young kids can do," said Mayor Barrett.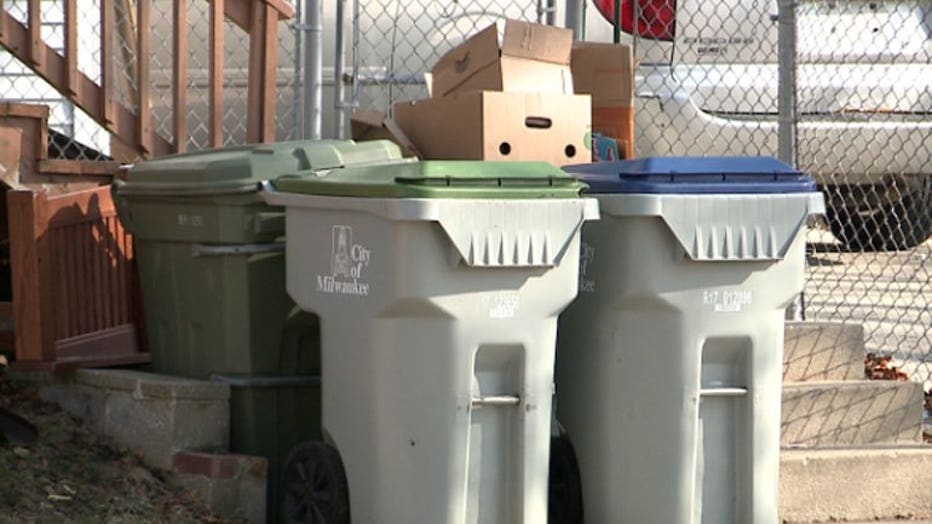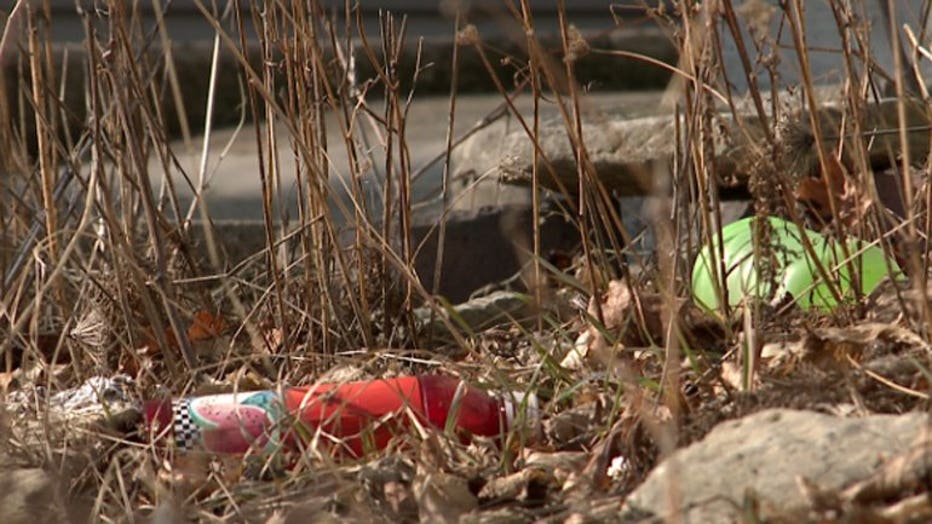 In return, these deputies and everyone else who participates will receive a special flyer full of deals.

Residents are encouraged to call 414-286-CITY (2489) or visit milwaukee.gov/click4action to report litter issues.