"We love those bingo players!" Children's programs benefit from Potawatomi's Heart of Canal charity program


MILWAUKEE -- Nestled into Milwaukee's northwest side, Havenwoods State Forest is one of the city's hidden gems -- and thanks to the luck of the draw last year, more and more children are getting to experience the outdoors.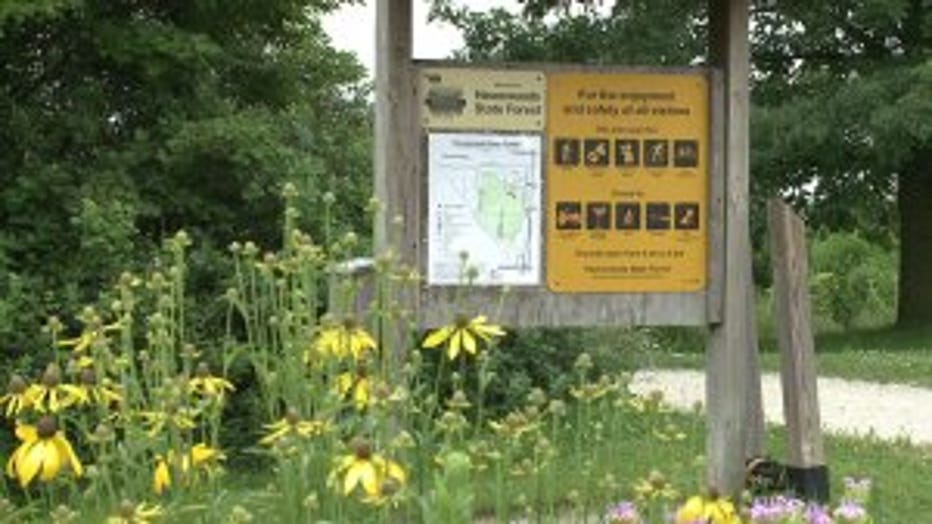 "It's 237 acres here in the city of Milwaukee. It's the only urban forest, I believe, within the state of Wisconsin. They can come here and experience nature here in the city. There are walking trails. There animals on the property," said Judy Dollhausen, president of the Friends of Havenwoods.

Since 1994, Potawatomi Hotel and Casino has raised almost $17 million through its Heart of Canal Street charity program to help children's programs in the Milwaukee area.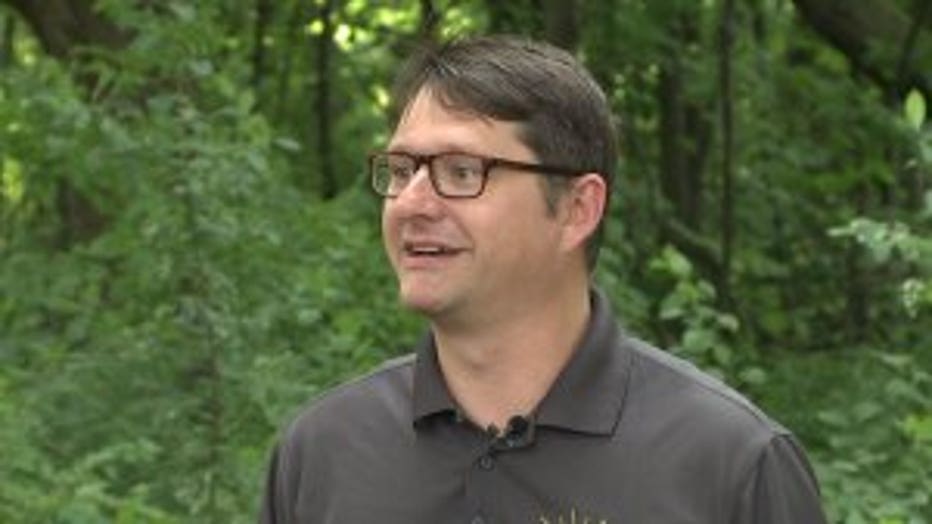 "Putting food on children's plates. Putting roofs over their heads. Enhancing their educational experiences like out here at Havenwoods," said Ryan Amundson, public relations manager at Potawatomi.

A special bingo game funds the program. One "Charity of Choice" receives the largest donation, but the money is spread around to 30 other organizations – 20 of which are chosen at random.

"We get about 150 applicants to the program every year, and we quite literally pull names from a barrel," said Amundson.

Havenwoods was one of those lucky recipients last year, receiving around $35,000 to bring in more staff and, as a result, more kids.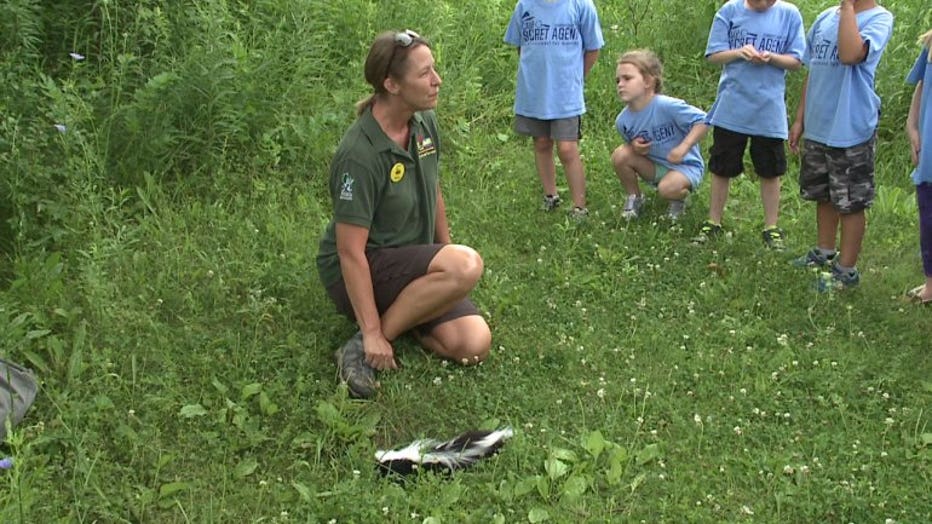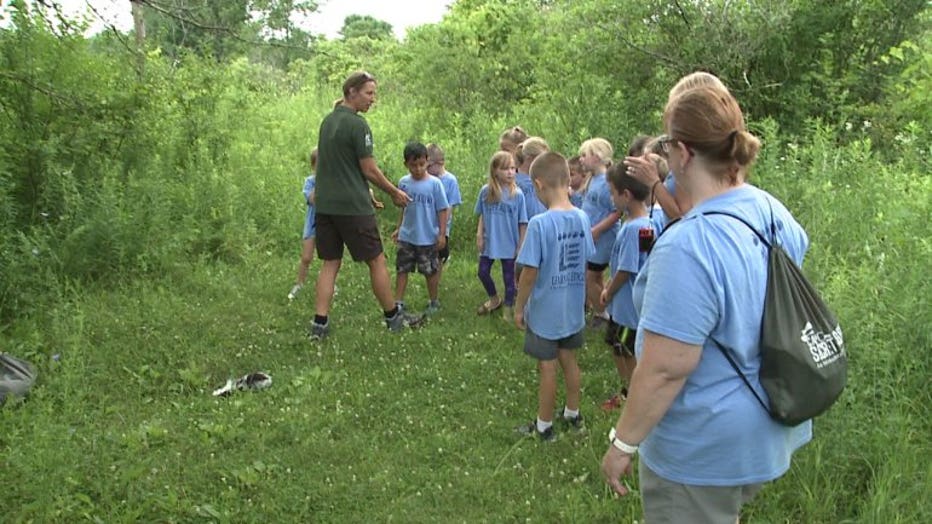 "It's just a wonderful opportunity for non-profit groups like ours here in the city to have this money, to fill the need that we wouldn't otherwise be able to do. We love those bingo players!" said Dollhausen.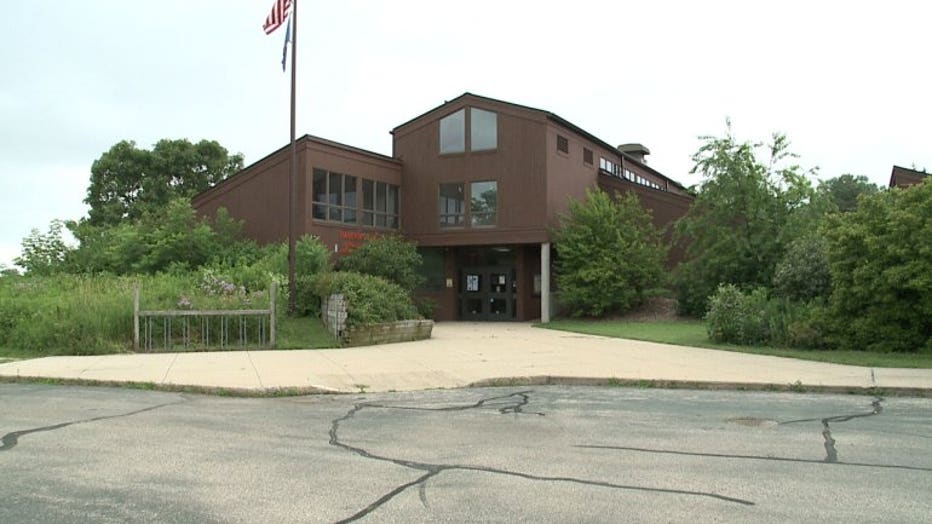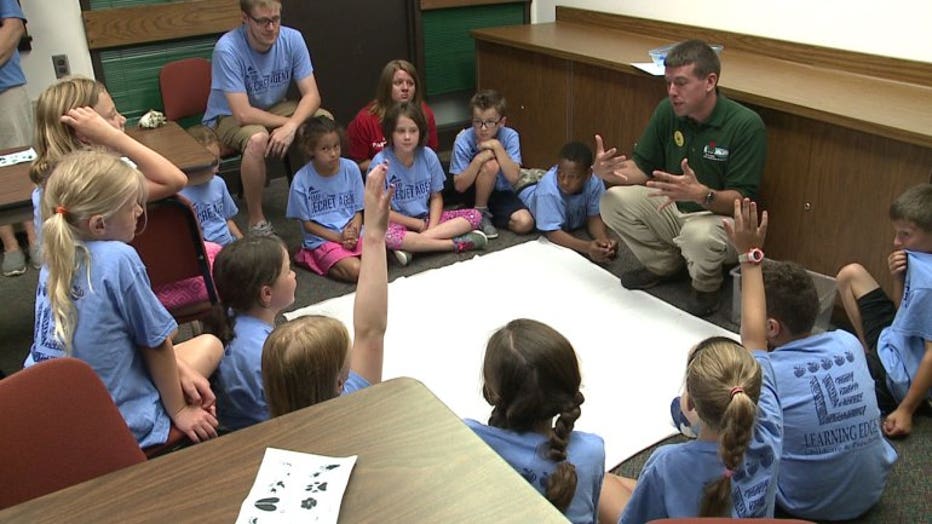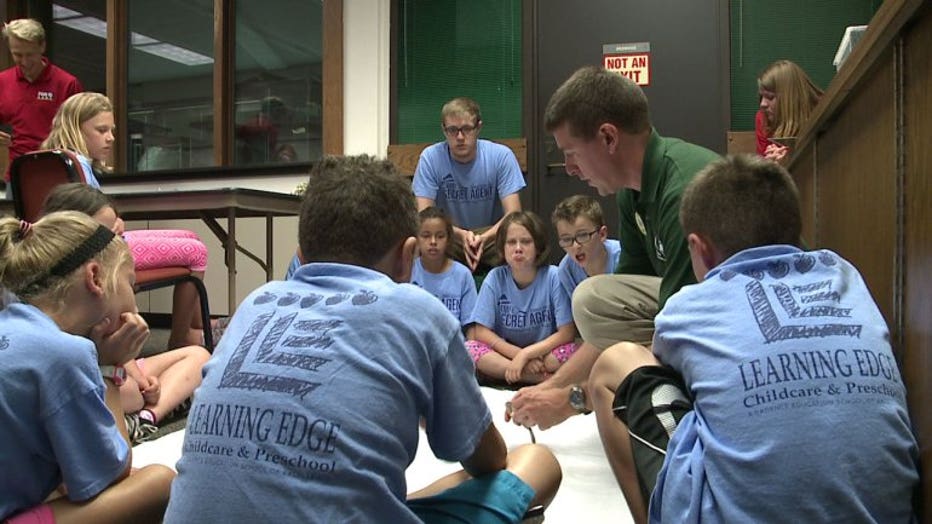 The house may always win, but thanks to the Heart of Canal Street program, some worthy organizations do as well.