"We are really lucky:" Boys and Girls Club to bring group to President-elect Trump's inauguration


MILWAUKEE -- It's an experience of a lifetime: a group of Milwaukee teens will be up-close and personal as President-elect Donald Trump is sworn into office.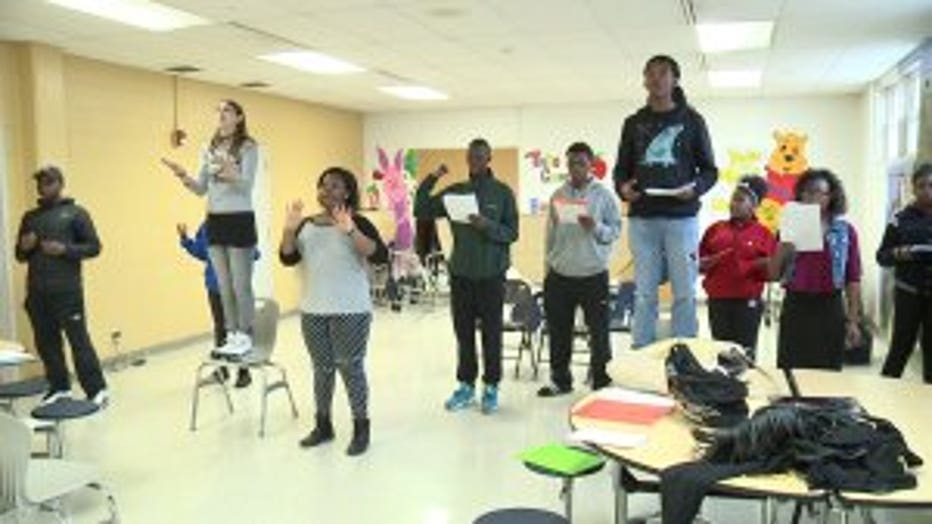 From a group with the program called, "Can You Hear Us Now?" -- to a group of fourth and fifth graders who toured the Capitol during the summer.

"We are really lucky Senator Kohl has blessed our organization to be able to go to Washington, D.C. four times this year," said La'ketta Caldwell, Boys and Girls Club of Greater Milwaukee.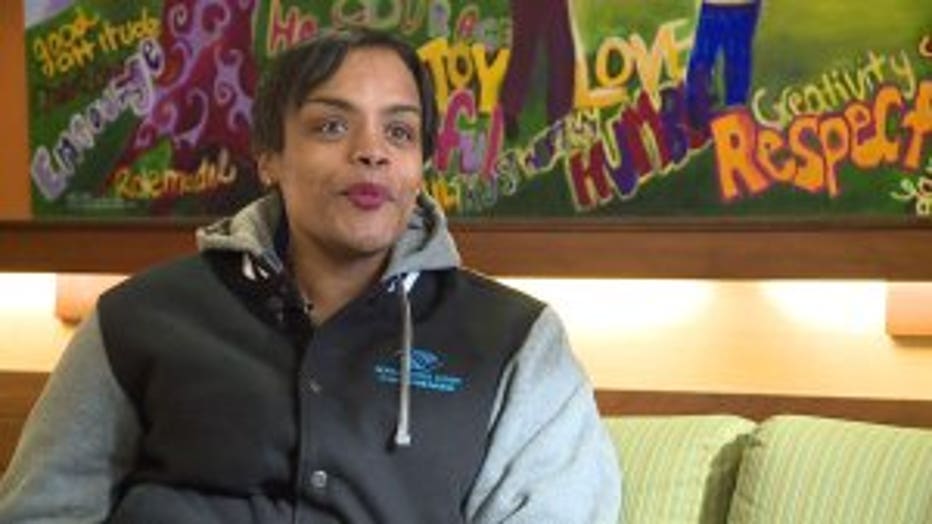 The Boys and Girls Club of Greater Milwaukee provides amazing opportunities for youth.

"We are traveling, learning and growing together," said Caldwell.

But an upcoming excursion to D.C. will be historical.

"I'm so excited," said Caldwell.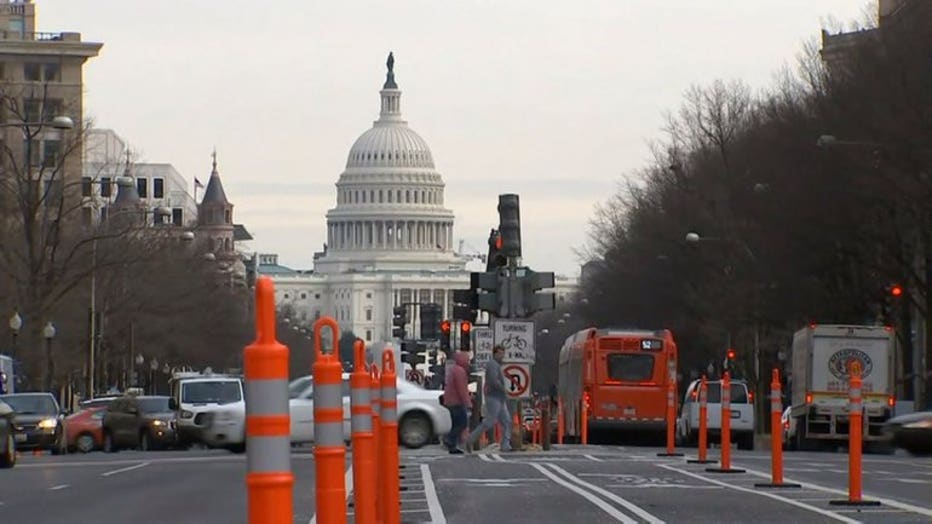 La'ketta Caldwell, Senior Program Manager for Arts Education, is one of the chaperones taking 33 teens from the Arts Department and Character and Leadership Department to the inauguration of President-elect Donald Trump.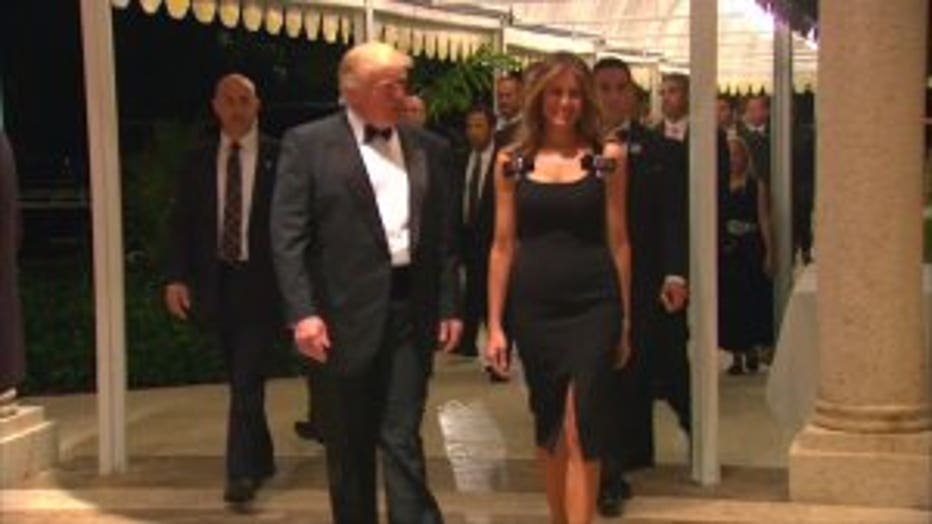 "Individuals who wanted to attend the trip had to write an essay what does history mean to them," said Caldwell.

Venturing to see Mr. Trump become the 45 president of the United States will be a journey of a lifetime for many.

"We have young people who are going who have never traveled out of the state of Wisconsin," said Caldwell.

Thankful to witness democracy in action and have an opportunity to broaden horizons.

"Our kids starting to dream outside the City of Milwaukee," Caldwell said.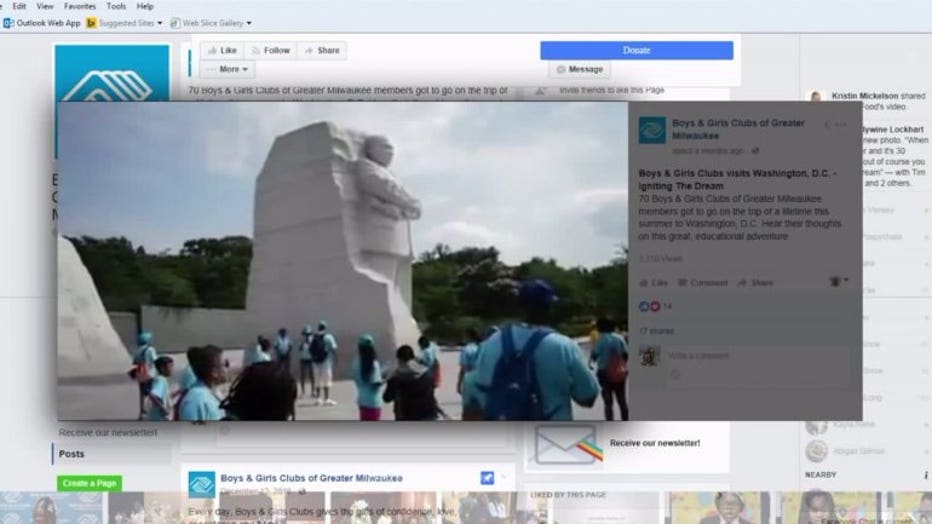 From the Tuesday departure until the Sunday arrival back in Milwaukee, the kids will be writing in journals the entire trip. They will be writing and reflecting in the moment so they can have a tangible memory of such an awesome experience.