"We are preparing:" SC Johnson researching, producing products to protect from Zika virus


RACINE -- The Zika virus continues its terrifying trend. Friday, The Centers for Disease Control confirm a patient in Puerto Rico has died from complications caused by Zika. As the mosquito-borne virus continues to cause concern, a southeastern Wisconsin company is at the forefront of the effort to protect folks from it.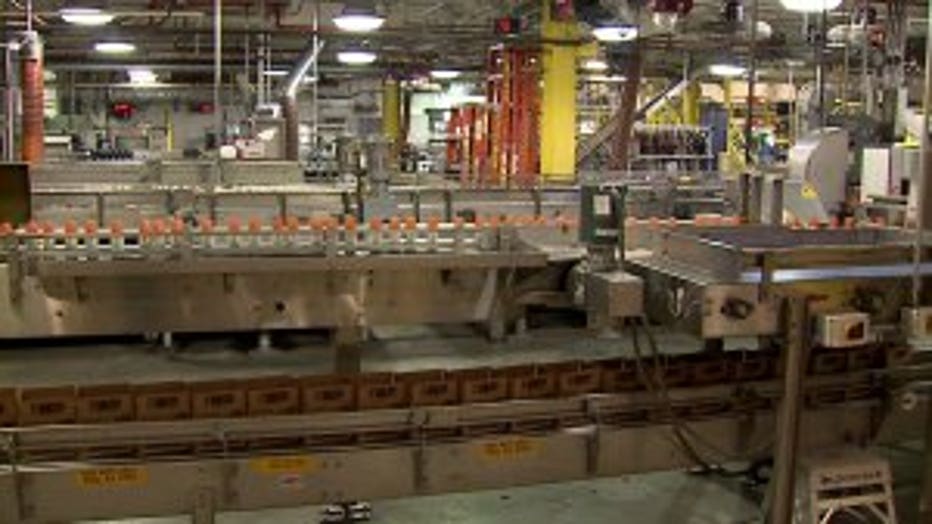 When it comes to the Zika virus, he is a lot like the rest of us, except that as the chairman and CEO of SC Johnson, Dr. Fisk Johnson is in a position to do something about it.

"It's so tragic," said Dr. Johnson.

The company's effort to tame the tragedy involves first pushing production of its off-line mosquito repellent products, to the point that currently involves a 24/7 operation.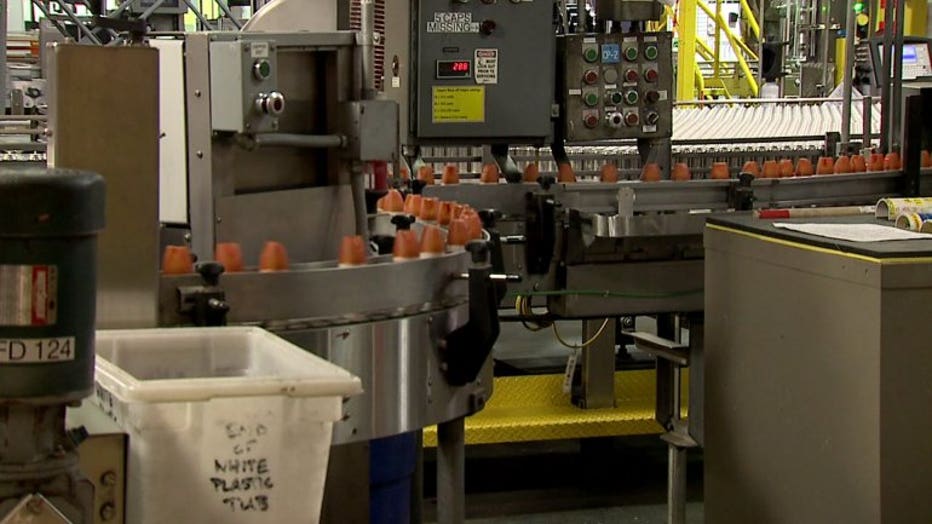 "In the United States, we are preparing to be able to make triple the amount of product that we made last year," said Fisk.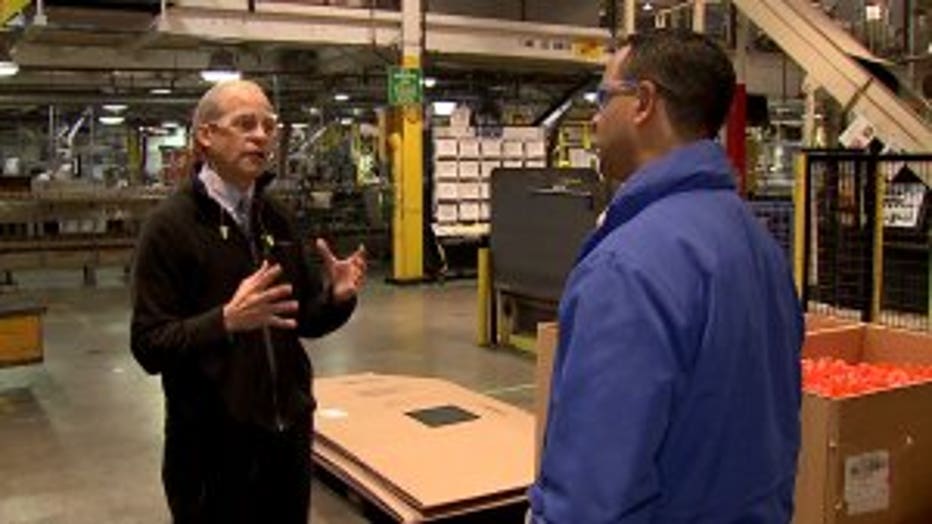 Johnson explains, when it comes to the southeastern Wisconsin company's role in addressing the health concerns caused by the emerging virus, there is also the worldwide effort to share information and to distribute donated products.

"We've made a commitment of $15 million so far," said Johnson.

Then there's the research in Racine.

"We have actually a team of very capable people in this company that are highly focused on Zika," said Johnson.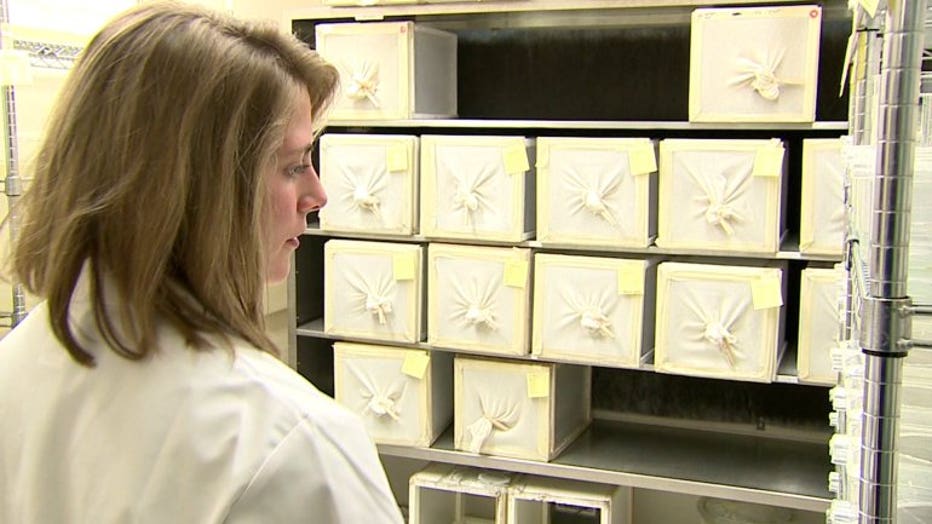 Friday, some of the team are in SC Johnson's entomology research center (ERC) -- the largest, private bug research lab in the world, and where some of the capable provide a peek at the effort to protect people from Zika.

"I know the company's gearing up but luckily at the ERC, this is something we've been doing for 55-60 years -- so we're kind of ahead of the game in a way that our science is where it needs to be to address things like this," said Tom Mascari, Ph.D./SC Johnson Senior Associate Entomologist.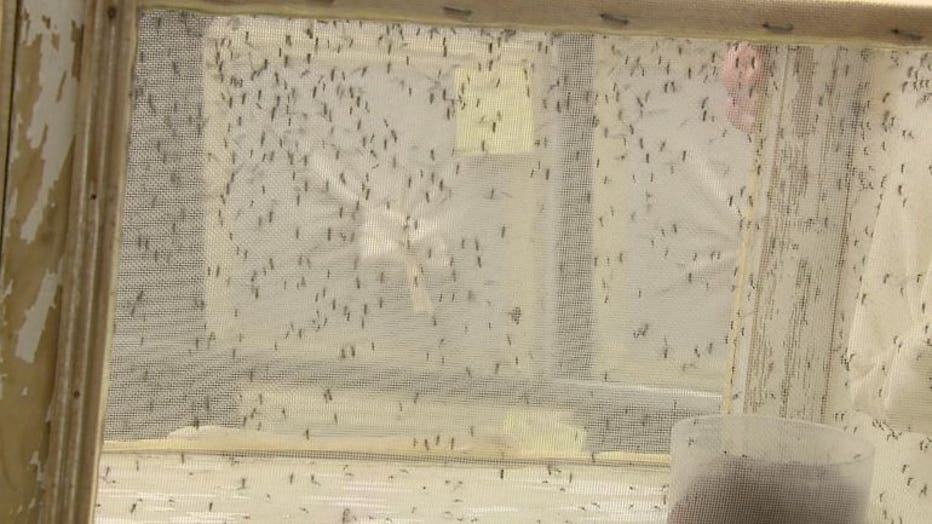 Researchers at the ERC say the vast majority of insects actually provide some benefit to human beings, but it's that other 1% that they do their hard work.