Waukesha County: 2 people from out of state switch license plates after stealing gas, elude police
WAUKESHA COUNTY -- Two people from out of state were arrested after police say they stole gas from a Kwik Trip, switched license plates, and eluded officers. It all happened in the Village of Butler in Waukesha County.

According to police, Village of Butler officers were called to the Kwik Trip for a gas station drive off on Thursday, October 19th. The vehicle involved was a white Lincoln MKZ with a Michigan plate DJP 2603. It did not come back to the car that was registered in Minnesota. A short time later, officers located the same vehicle with a Minnesota plate of 497-WMT, which also did not come back to the vehicle.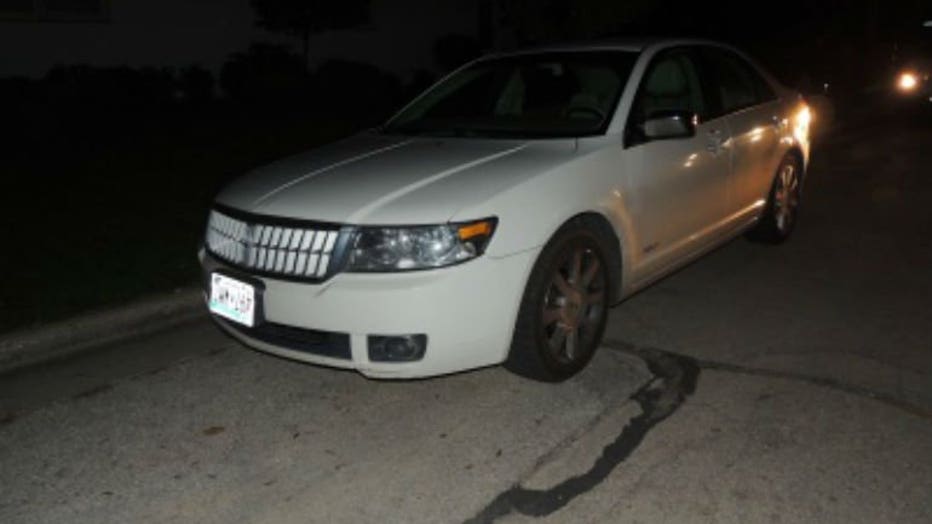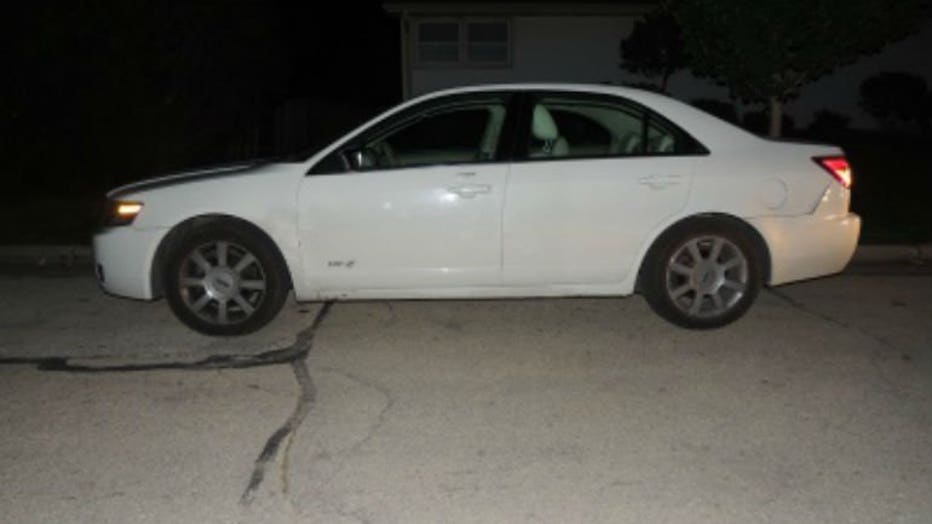 Authorities say the vehicle tried to elude officers but eventually stopped. Police confirm the suspects had changed the registration plates after stealing the gas.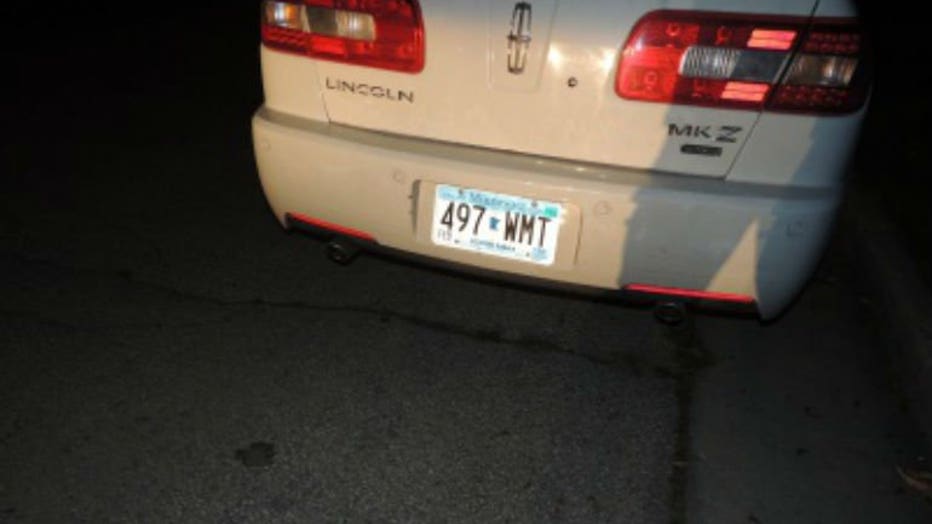 Police say the driver -- who first provided a false name -- was identified as 23-year-old Greshonda Machell Phillips of Minnesota, and a passenger, 21-year-old Devontray Heard of Illinois, were arrested for the gas theft, possession of THC and obstructing. Police say Heard initially provided a false name also.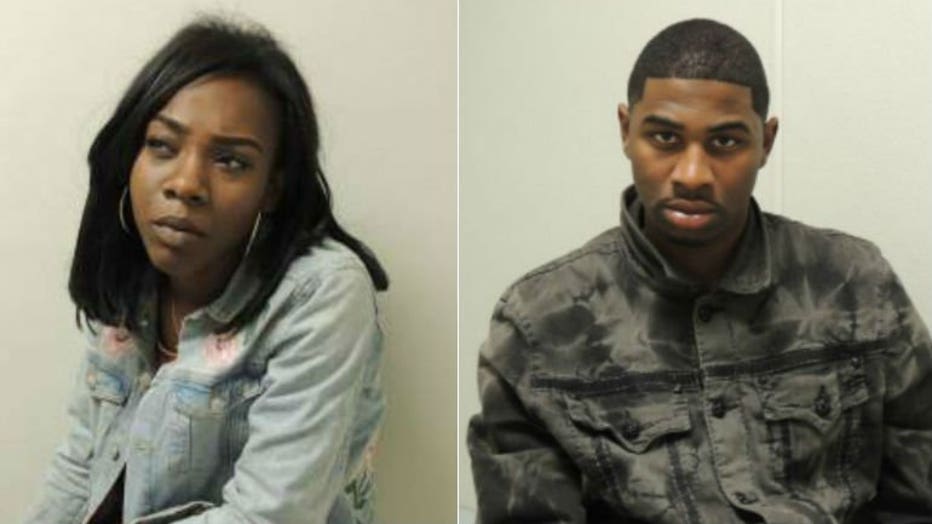 During a search of the vehicle, police uncovered clothing with from Rue 21 and Victoria's Secret with tags, but the suspects could not provide receipts or any explanation as to how they had the items.

Police say both suspects continued to change their story and Phillips was in possession of a credit card and ID that did not belong to her.

The two were booked into jail for the gas theft, possession of THC and obstructing -- and then released.

Authorities say Tuesday, October 24th Phillips has a warrant through Dakota County, Minnesota for first-degree assault. The warrant is fully extraditable.

Officials have sent out a statewide alert on this incident, due to the suspicious nature of the suspects, their belongings and the vehicle they were driving.

Anyone with information about this incident -- or the whereabouts of Phillips -- is asked to call the Village of Butler Police Department at 262-446-5070.