"Very sweet, gentle soul:" Nun killed in Mississippi with ties to Milwaukee remembered for her giving spirit


SLINGER -- A few days after the violent killings of two nuns in Mississippi, a man is now in custody in connection with their deaths. One of the victim's grew up here in Wisconsin. This weekend, members of her family's home church are remembering her and reflecting on her life of service.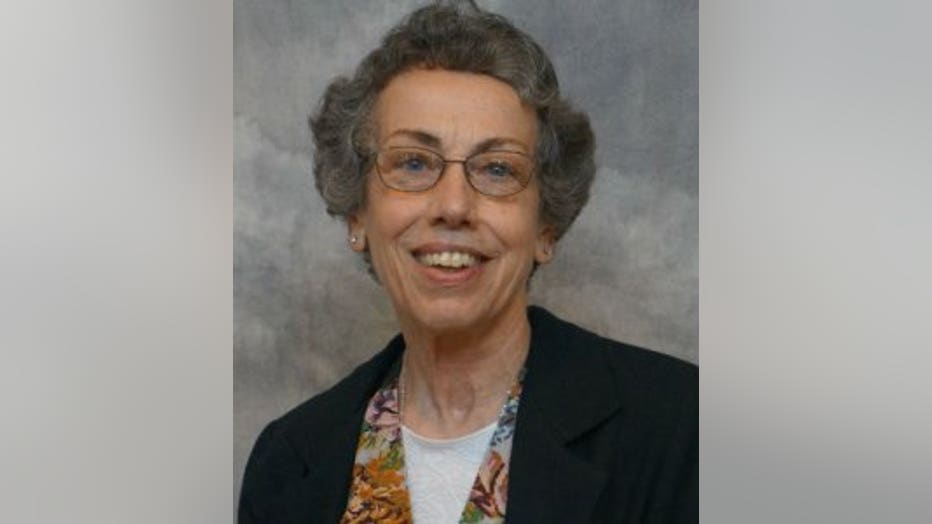 By all accounts, Sister Margaret Held lived the kind of life we should all aspire to.

"A very sweet, gentle soul who wouldn't hurt a person or a thing and just wanted to give of herself as much as she could to help people," said Father Richard Stoffel, pastor of Slinger and Allenton churches.

Father Richard Stoffel says the home church for Sister Held's family was in Slinger. That's how he formed a bond with her.

Sister Held worked with the School Sisters of St. Francis in Milwaukee, and eventually moved to Mississippi, where she served as a nurse practitioner in one of the state's poorest areas.

She shared a home with another nun, Sister Paula Merrill -- who was also a nurse practitioner.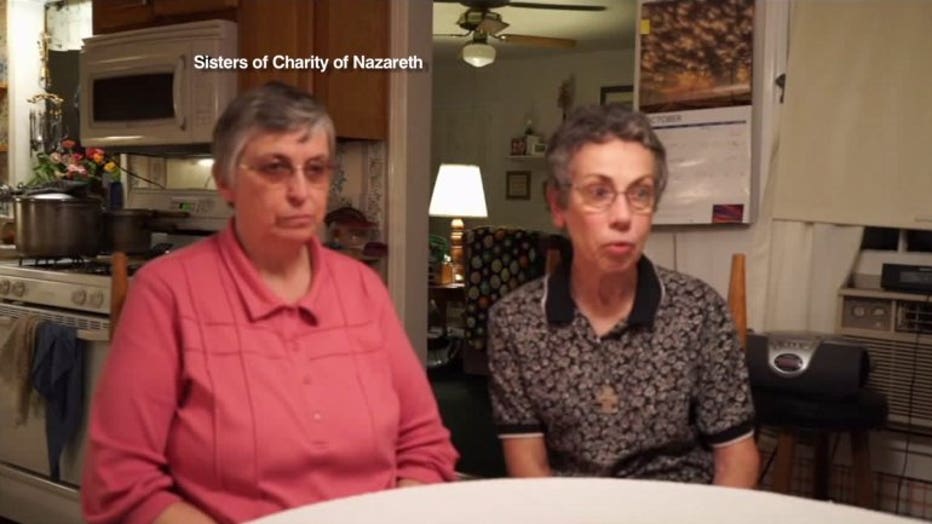 Sister Paula Merrill and Sister Margaret Held


"It was probably a very dangerous mission for two women to be there doing but they did it so well for so many that they were admired for so much good that they did," said Father Stoffel.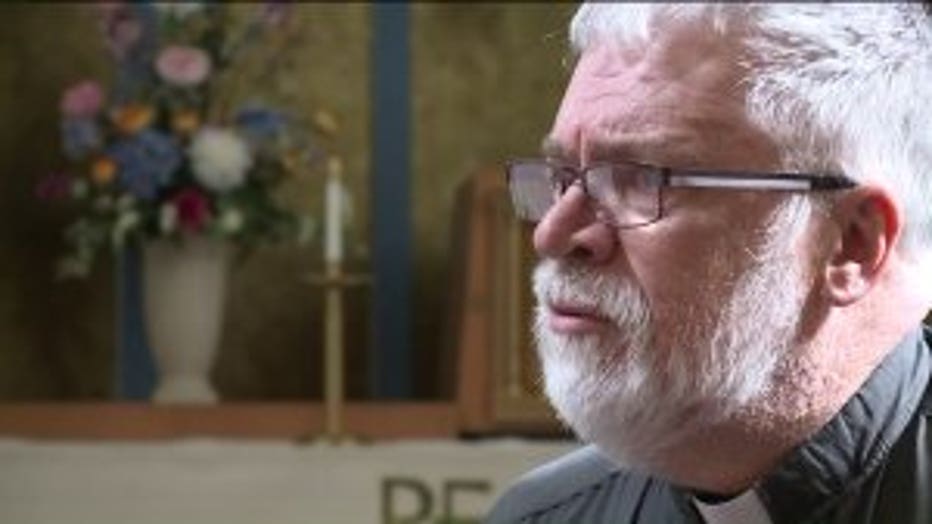 The selflessness of their lives makes their violent deaths all the more shocking. The women's bodies were found in their home after they failed to show up for work on Thursday, August 25th. They had been stabbed to death.

46-year-old Rodney Sanders was arrested and charged in their deaths on Saturday, August 27th.

The motive for the killings remains unclear, but the lives lost leave a void that will be hard to fill.

"Remember someone who I think was a living saint in her life, we should remember the good that she did," said Stoffel.

Mississippi services for the sisters have also been announced.

According to the School Sisters of St. Francis, there will be a vigil wake service, with the Bishop Joseph Kopacz of the Diocese of Jackson, on Sunday, Aug. 28, at 5:30 PM at St. Thomas Catholic Church, 200 Boulevard Street, Lexington.

There will be a Memorial Mass on Monday, Aug. 29, at 10:00 AM at the Cathedral of St. Peter the Apostle, 123 N. West St., Jackson.

Arrangements are still pending for services at St. Joseph Chapel in Milwaukee.