Vacant lot to city park: Ezekiel Gillespie Park now model for development, transformation


MILWAUKEE (WITI) -- It went from vacant lot to city park --  and has now become a model for development and transformation.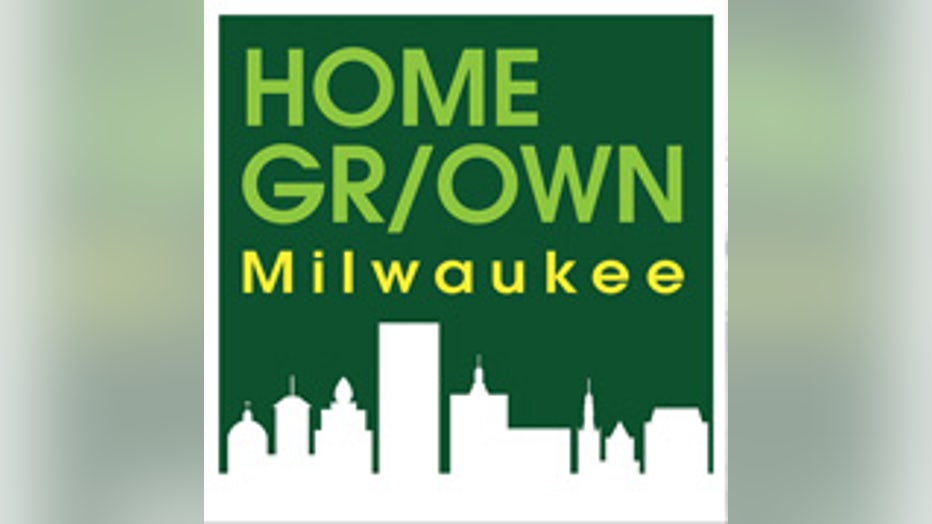 Fruit trees and flowers grow in a space that was once an eyesore. Two vacant lots and an abandoned home were at 14th and Wright. Now, it's Ezekiel Gillespie Park.

"When you come out and see this park, it brightens your day. I mean, for this to be in the neighborhood, and the way it used to be in the neighborhood, this looks better. It makes you feel better," said Matt Howard, the City of Milwaukee Sustainability Director.

Ezekiel Gillespie Park is designed with sustainable features -- including a system that collects rainwater and filters into a garden and plenty of fruit trees. The park won a Milwaukee award for Neighborhood Development Innovation for Best Public Space. But, more importantly, city leaders have made this model for more to come.



"More gardens, more orchards and it is just really trying to have a transformative effect on these neighborhoods and these lots," said Howard.

There are more than 2400 vacant lots in the city. But through the mayor's Strong Neighborhoods Program and HOME GR/OWN Initiative, the plan is to bring that number down.

The City of Milwaukee is working on more than a dozen vacant lots this summer -- turning them into small parks and orchards. There are also about 20 other vacant lot projects carried over from last year, that will continue this summer.