Two Republicans vote against fetal tissue ban, yet bill still passes


MADISON — Two Republicans voted against a bill that would ban using fetal tissue for research on Wednesday, September 9th -- yet the controversial bill narrowly advanced to the full Assembly.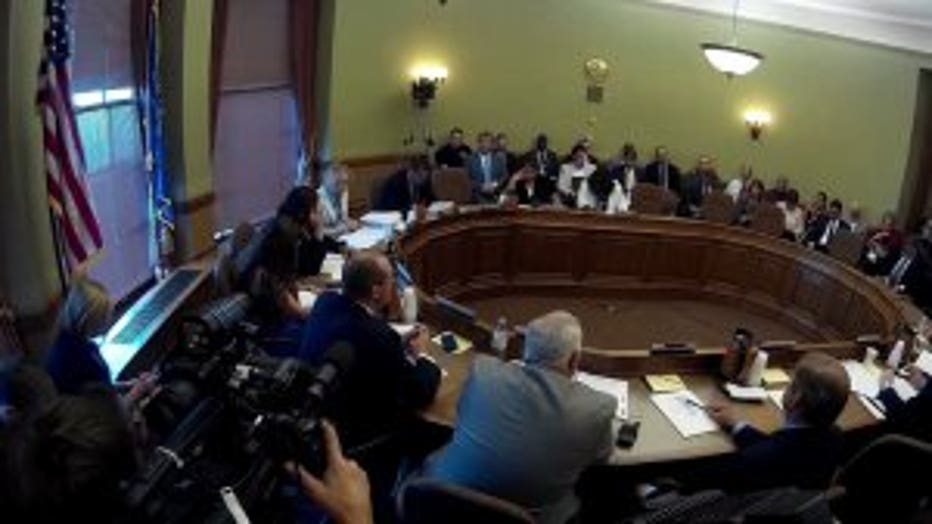 Assembly committee debates bill that would ban using fetal tissue for research


Rep. John Spiros (R-Marshfield) and Rep. Todd Novak (R-Dodgeville) opposed an amendment that had been designed to get more GOP lawmakers on board with the bill. It allows researchers to use existing cell lines but bans the use of tissue from abortions performed after January 1st, 2015.

"This is the first opportunity as a chairman I've had that I was surprised by some of my own members' votes -- and wondering why they didn't talk to me ahead of time about that," said Rep. Joel Kleefisch (R-Oconomowoc), the committee's chairman said.

The surprise opposition left the vote tied at five -- with one lawmaker from each side absent. Republicans sent an aide to get Rep. Jessie Rodriguez (R-Franklin) who broke the tie.

Rep. Fred Kessler (D-Milwaukee) had an excused absence and was on vacation in Portugal, his office later said.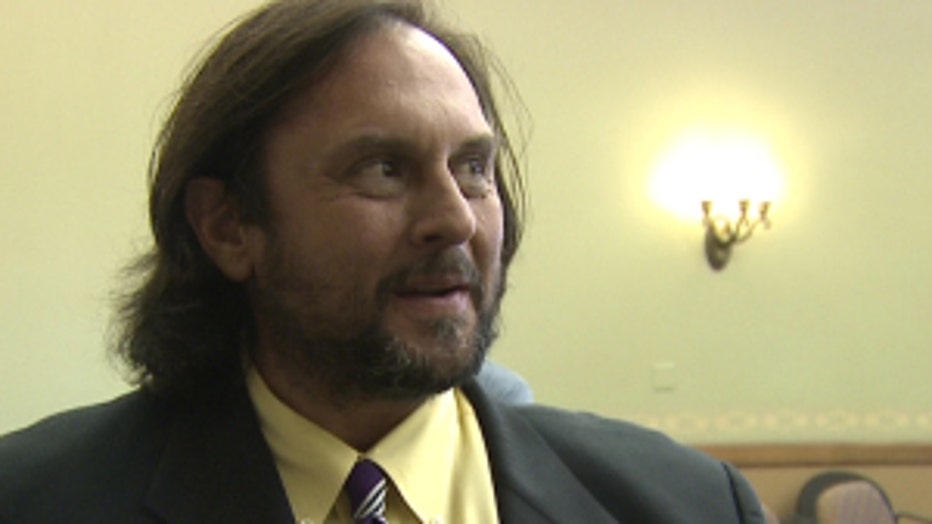 Once the committee approved the amendment, it voted 6-4 to advance the bill to the full Assembly.

Spiros, who voted in favor of the bill on final passage, said he was concerned that researchers who break the tissue ban could face felony charges.

Novak offered little in the way of an explanation for his vote.

"There's just several parts," Novak told reporters afterward. "I look forward to working with the authors and the caucus. And we'll address my concerns and get everything taken care of and get the bill to the floor."

Several minutes after the committee adjourned, Rep. Evan Goyke (D-Milwaukee) got Kessler on the phone from Portugal and attempted to use Assembly rules to get his "no" vote recorded.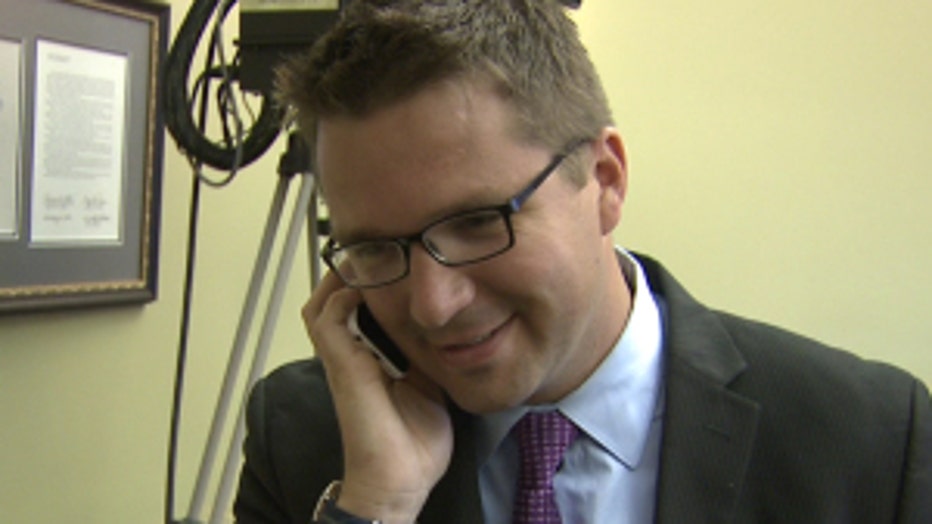 Assembly rules allow lawmakers to cast votes up to 30 minutes after a committee adjourns.

The rules require absent lawmakers to be both seen and heard while casting their vote. Kessler didn't have video capabilities.

"I don't feel comfortable breaking Assembly rules to allow him to vote," Kleefisch told Goyke as reporters huddled around the men.

Ritch Williams, an aide to Kessler, said the lawmaker and his wife had long planned the European trip and had non-refundable plane tickets. Kessler's office notified Kleefisch about the vacation weeks ago, yet the Republicans held the hearing anyway, Williams said.

The bill moves to the full Assembly where legislative leaders have not said its passage is a priority.